Delectable Eats
The central gathering space of the hotel, The Koffee Deli & More is located in the lobby serving specially brewed coffee or tea and fresh juices. Guests can also enjoy light bites such as sandwiches, pastries, cakes and sweets, which are also available for guests looking for a quick grab and go.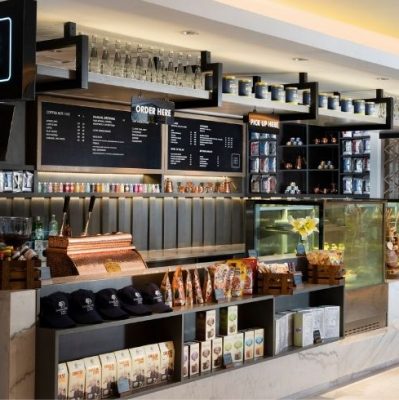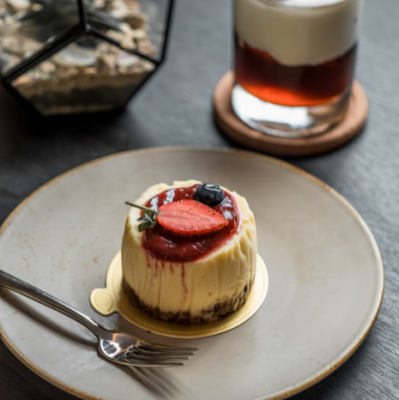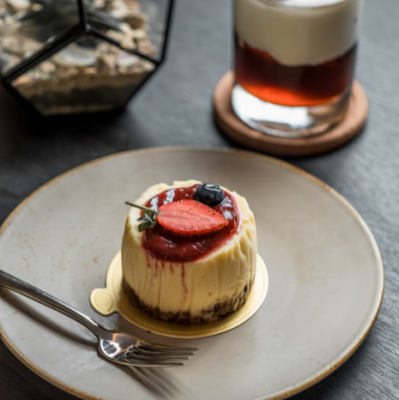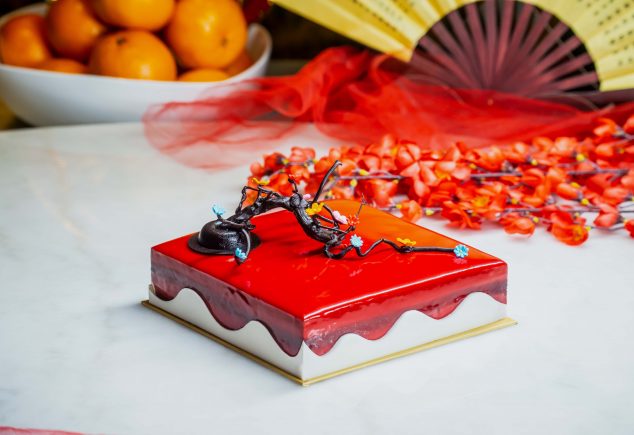 Berries Lactee Cake
Introducing our new signature cake, Berries Lactee Cake! Made from 33% milk chocolate with raspberry puree, red cherry and genoise sponge. Perfect for any occasion!
IDR 350.000++ (whole cake)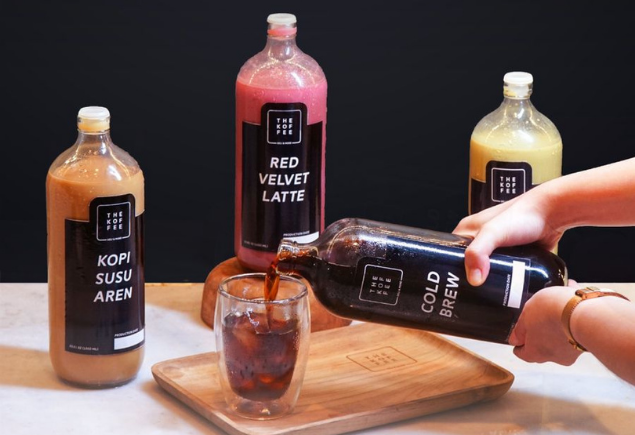 Koboben
To the coffee lovers, we have a surprise for you! Get awestruck by our aromatic coffee and latte specially crafted by our talented barista. All specially packed in a stylish glass bottle.
IDR 80,000++ per 1 litre bottle | IDR 75,000++ per refill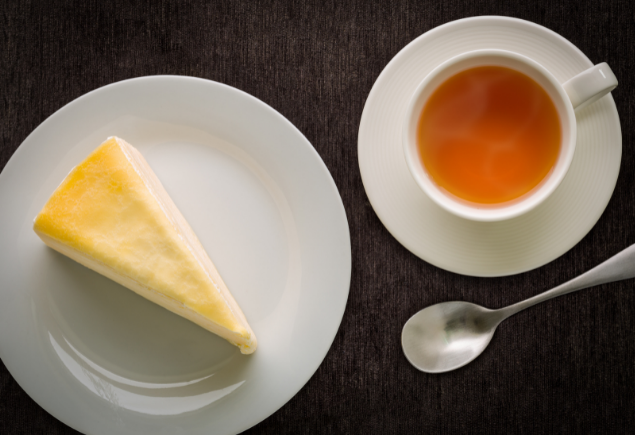 Cake & Tea
Enjoy the afternoon with our Cake & Tea combo.
Sip on your favourite brewed tea and cake of your choice at The Koffee.
Price: IDR 75,000++ per person
Operating Hours
Open Daily
8:00 am – 10:00 pm
All dine-in experiences will adhere strictly to protocols which include social distancing, hygiene, sanitization and registration.