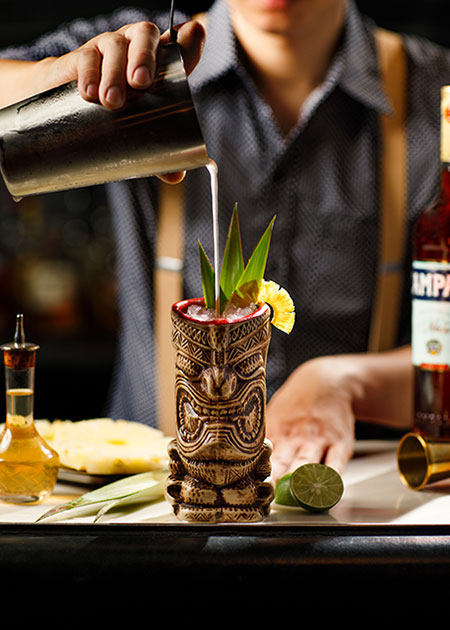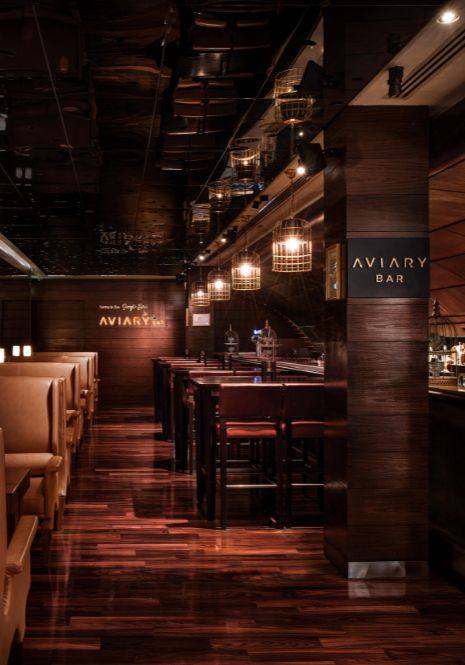 The Home of the Jungle Bird
Step into the home of the internationally renowned tiki cocktail – the Jungle Bird at Aviary Bar, Hilton KL. With an elegant curved wall that arches out from the softly-lit bar area, it is a cosy atmosphere for after-work drinks or a snug gathering to catch up with friends over glasses of classic cocktails.
Select your favourite drinks from our selections of champagne, wine, hard liquor as well as specially curated cocktails. Watch our skilled and lively mixologists whip up colourful cocktails at the bar.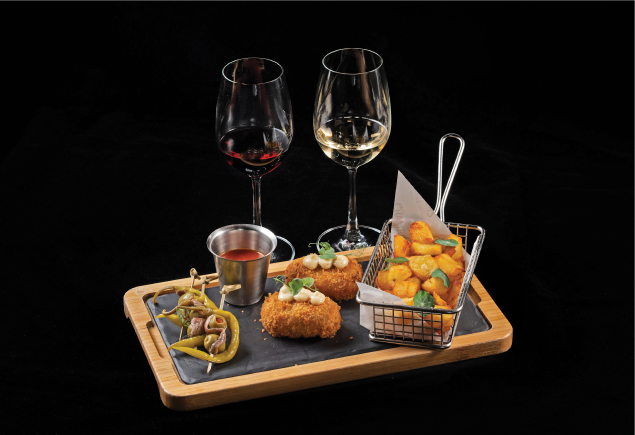 Tapas Treasures
Indulge in an elevated tasting experience paired with exceptional Spanish wine.
1 September - 30 October 2023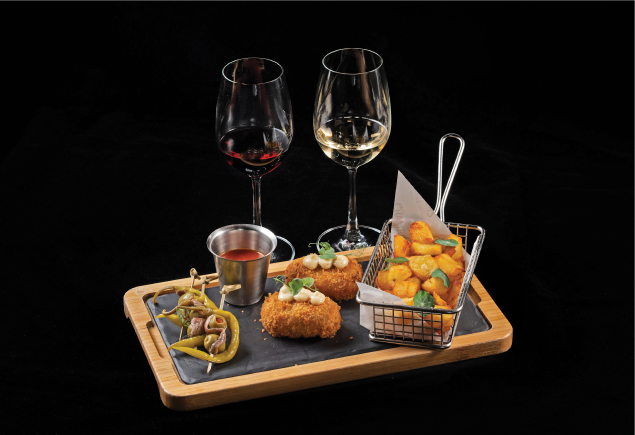 The Macallan Specialist
Let your inner mixologist shine as you customise your one-of-a-kind Macallan with different selections of smokes and mixers, down to your choice of ice!
Available until December 2023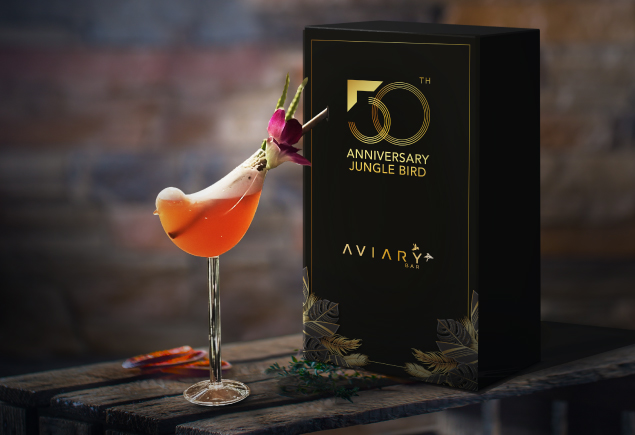 The Jungle Bird Turns 50
Celebrate 50 years of the iconic Jungle Bird in Hilton Kuala Lumpur with our original 1973 recipe cocktail and limited edition glass to take home.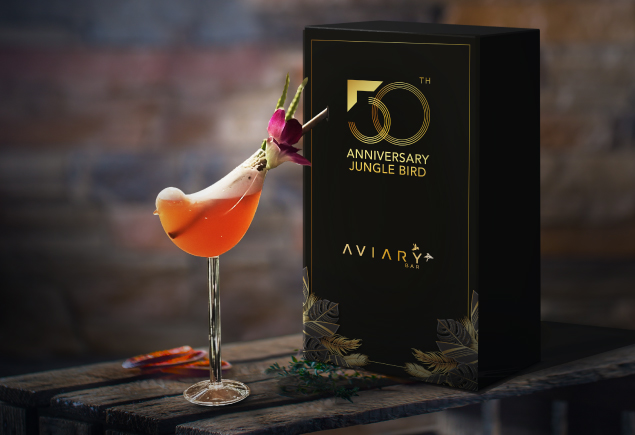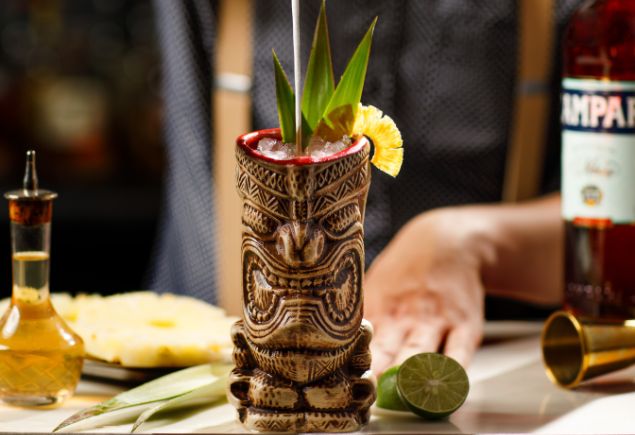 The Jungle Bird
On 6 July 1973, the legendary Jungle Bird was brought to life in Aviary Bar, Hilton Kuala Lumpur.
From RM 63 nett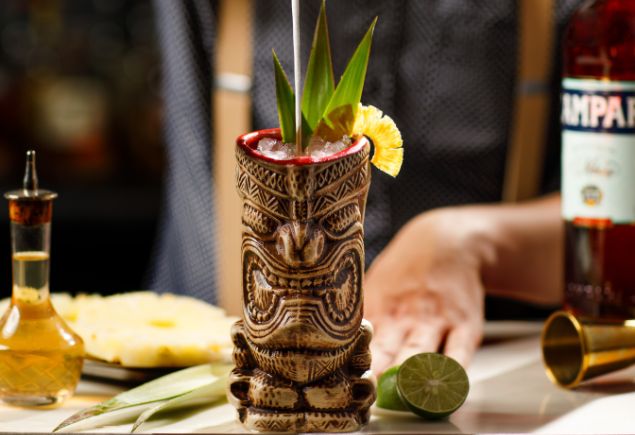 Monday - Sunday
5:00 pm – 12:00 am
Lobby level, 3, Jalan Stesen Sentral, Kuala Lumpur
Sentral, 50470 Kuala Lumpur, Wilayah Persekutuan
Kuala Lumpur, Malaysia