As Oasis in the City
Surrounded by palm trees and the crystal clear water of our pool, chill and unwind with spectacular views of the Lake Gardens and city skyline. Boardwalk is an ideal setting for launches, gatherings and to hold private weddings and engagement parties.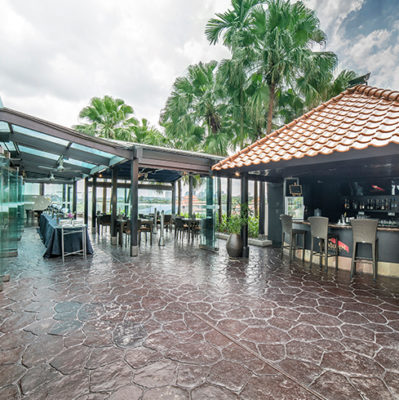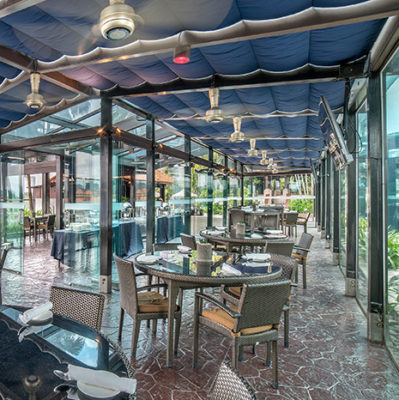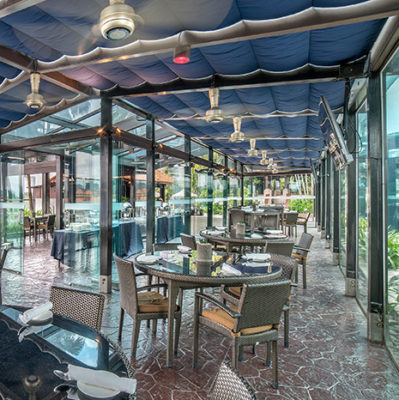 Operating Hours
Open Daily
10:00 am – 8:00 pm
All dine-in experiences will adhere strictly to protocols which include social distancing, hygiene, sanitization and registration.