Afternoon Delights
The resort's lobby lounge sets a relaxed environment, perfect for unwinding. Axis Lounge offers light snacks, a variety of beers, spirits and non- alcoholic beverages.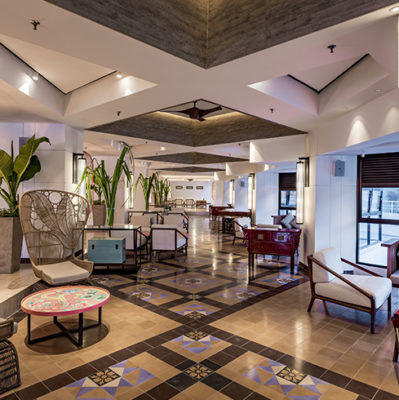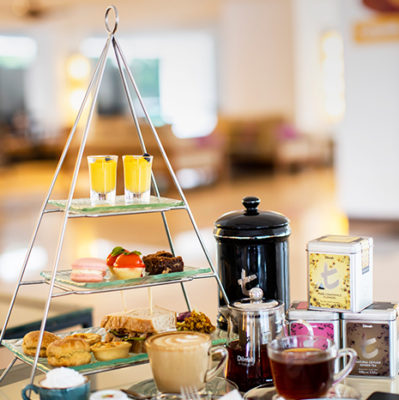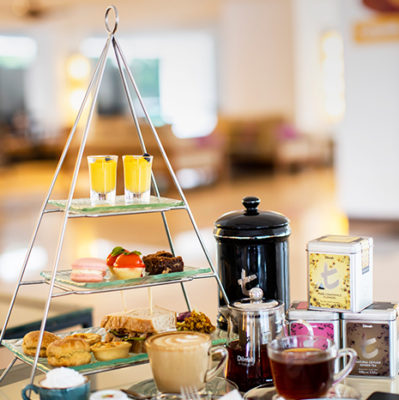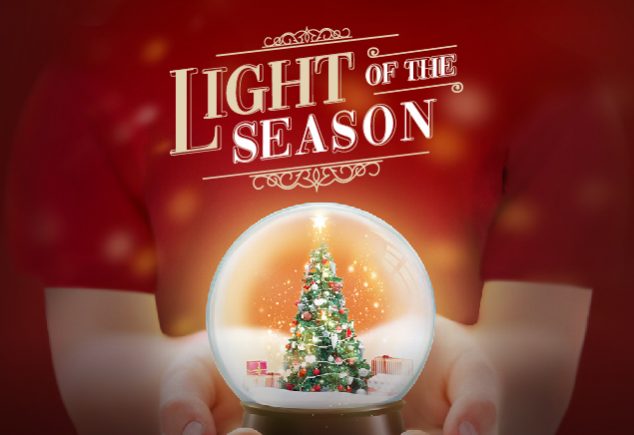 Light of the Season
Make this festive period an illuminating discovery of cherished moments, celebrated with those that truly matter. Where families gather, friends see each other and people come together for a heartwarming return of the year-end celebrations over great feasts and gifts.
Operating Hours
Lunch
10:00 am – 11:00 pm
All dine-in experiences will adhere strictly to protocols which include social distancing, hygiene, sanitization and registration.