Afternoon Delights
Conveniently located at the lobby, serving a variety of treats and snacks, the relaxed Axis Lounge at the DoubleTree by Hilton Melaka is the perfect spot for a quiet drink or small business meeting or simply to unwind and watch the world go by. Revitalize with a cup of freshly brewed coffee or a pot of tea while you treat yourself to a selection of light sandwiches and delicious cakes.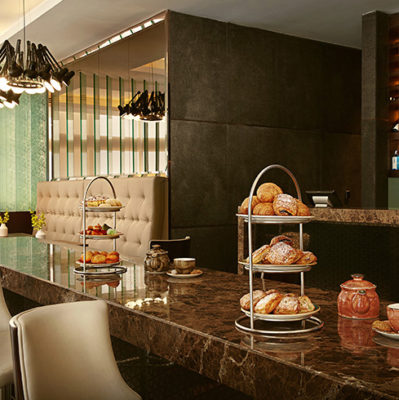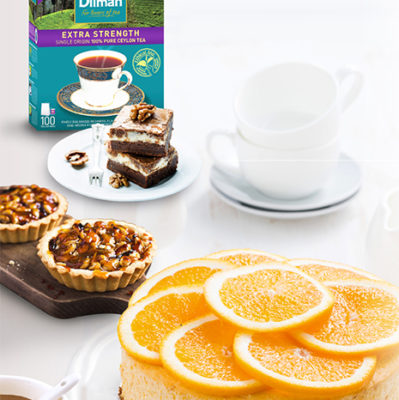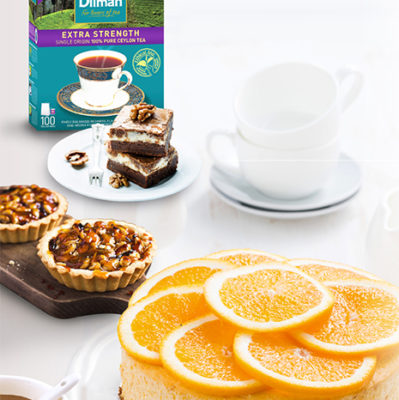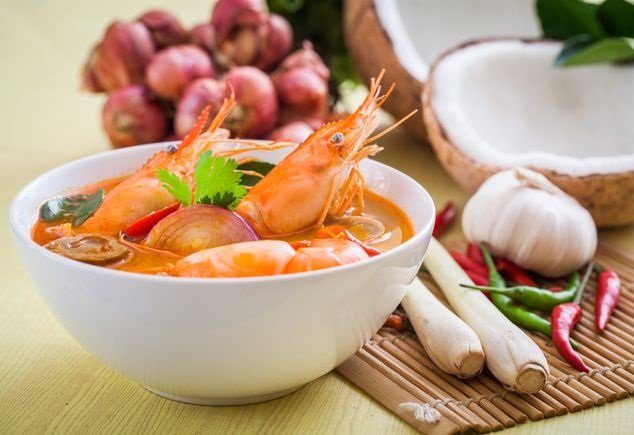 Deliveries & Takeaways
Satisfy your tastebuds with a hearty meal from Doubletree by Melaka delivered straight to your doorstep!
Choose from:
Our Italian Pasta
Start It Up
Burger & Snacks
Mains
Click on the "Order Now" button below to check out our varieties available!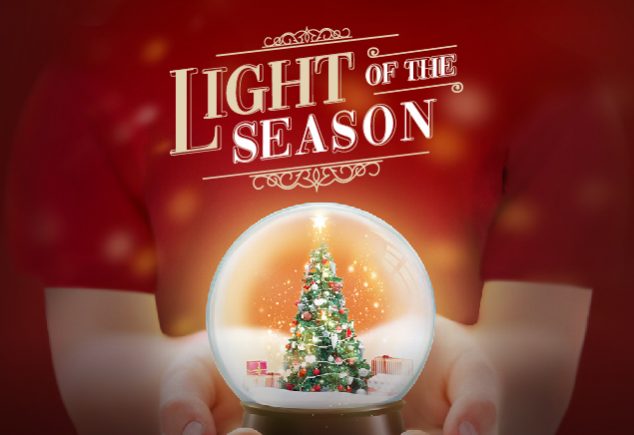 Light of the Season
Make this festive period an illuminating discovery of cherished moments, celebrated with those that truly matter. Where families gather, friends see each other and people come together for a heartwarming return of the year-end celebrations over great feasts and gifts.
Operating Hours
Open Daily
12:00 pm – 8:00 pm
All dine-in experiences will adhere strictly to protocols which include social distancing, hygiene, sanitization and registration.