Discover the best place to visit in Johor Bahru and enjoy fun-filled outdoor and indoor activities!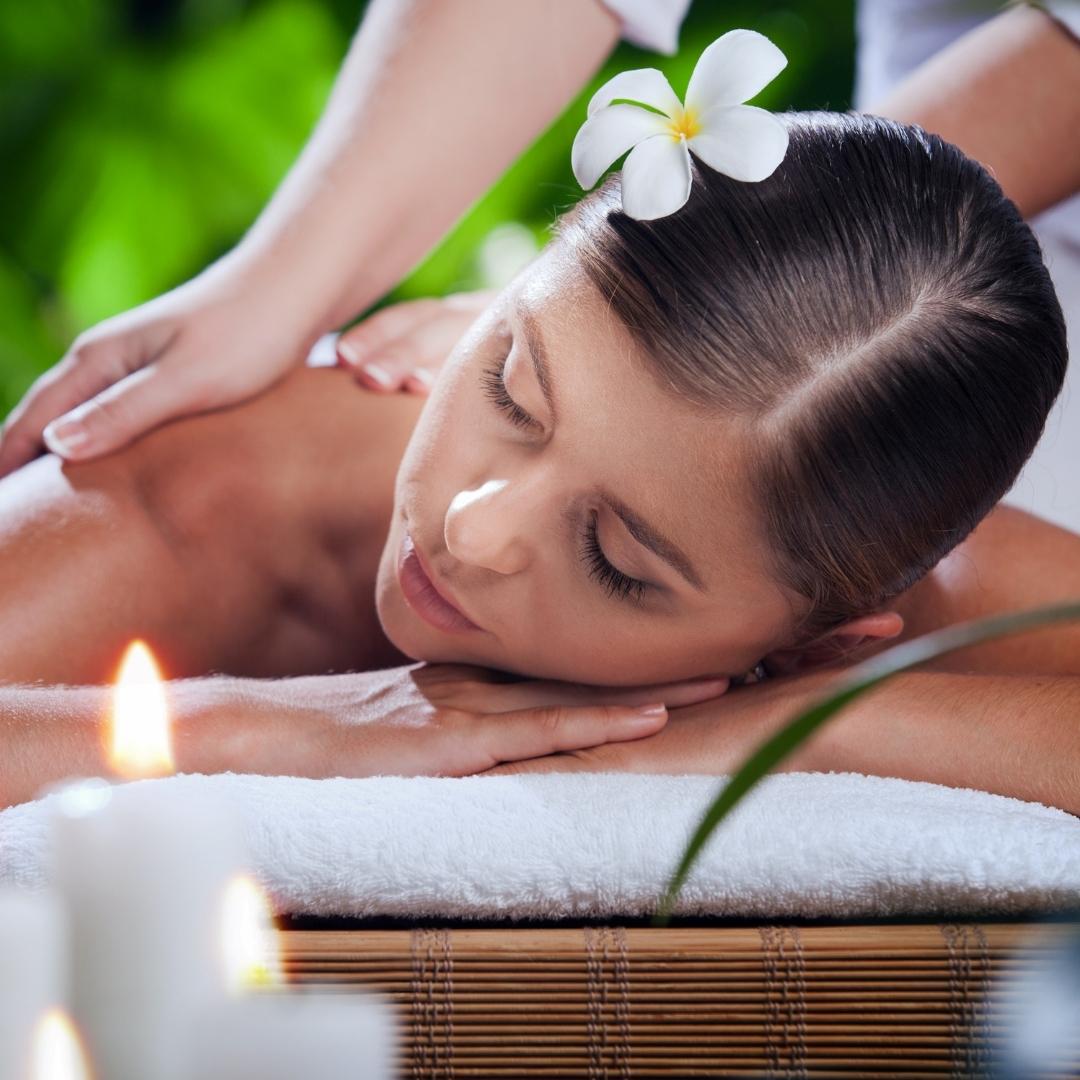 Pamper yourself with the best hotel spa package! Take your vacation to a whole new level with a classic foot massage for two people, a daily buffet breakfast and an afternoon high tea set for two people at Axis Lounge.
*From MYR639/ SGD190 onwards per room per night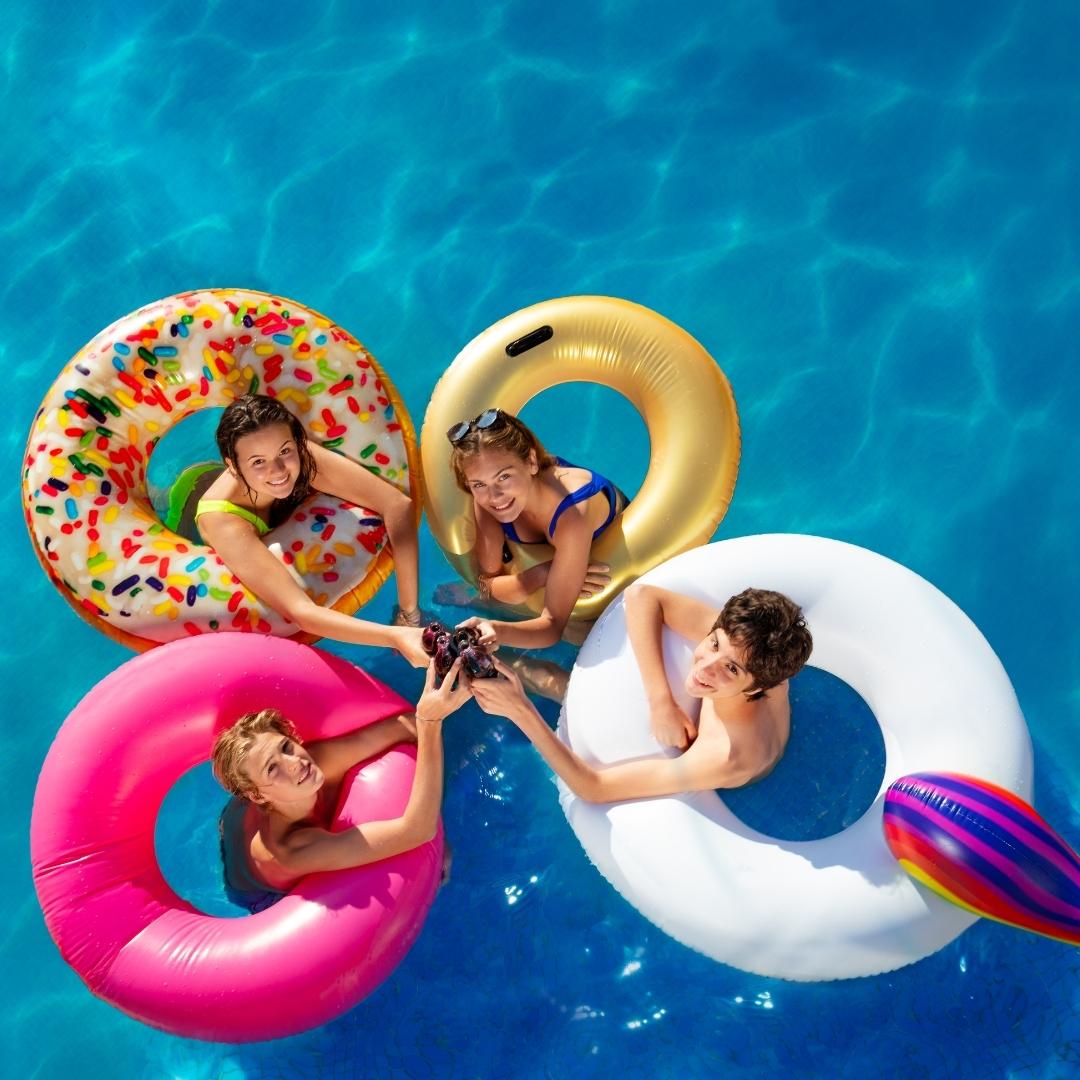 Get ready to dive into our pool with fun pool activities and longer operation hours! Whether you float around with eye-catching floaters, slip into a pair of goggles or splash around with beach balls, our pool supplies are made to enhance your experience when visiting the pool.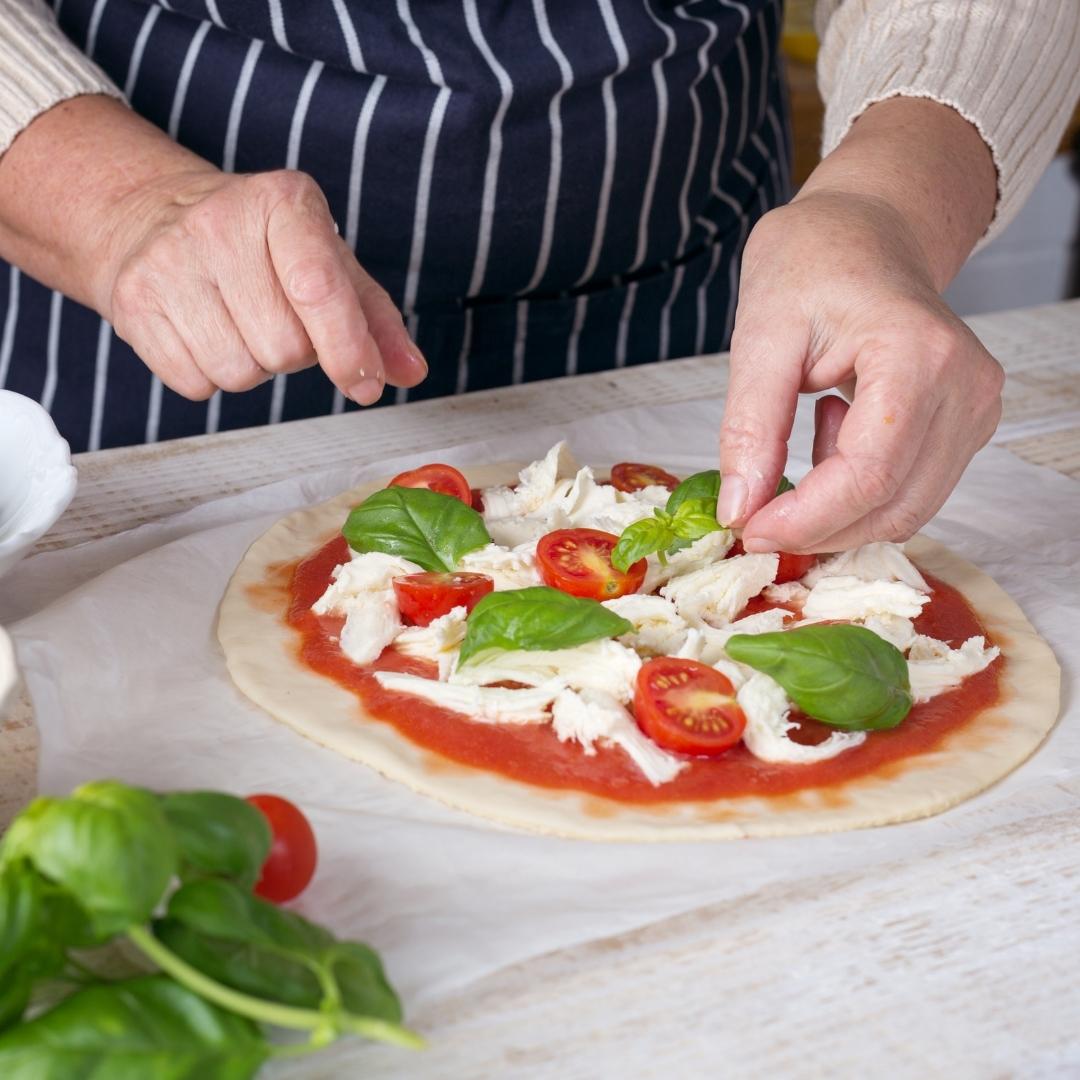 Your kids will have plenty of fun too! We've prepared a few fun activities for kids, such as a pizza-making session in Tosca, activities during breakfast hours in Makan Kitchen and more.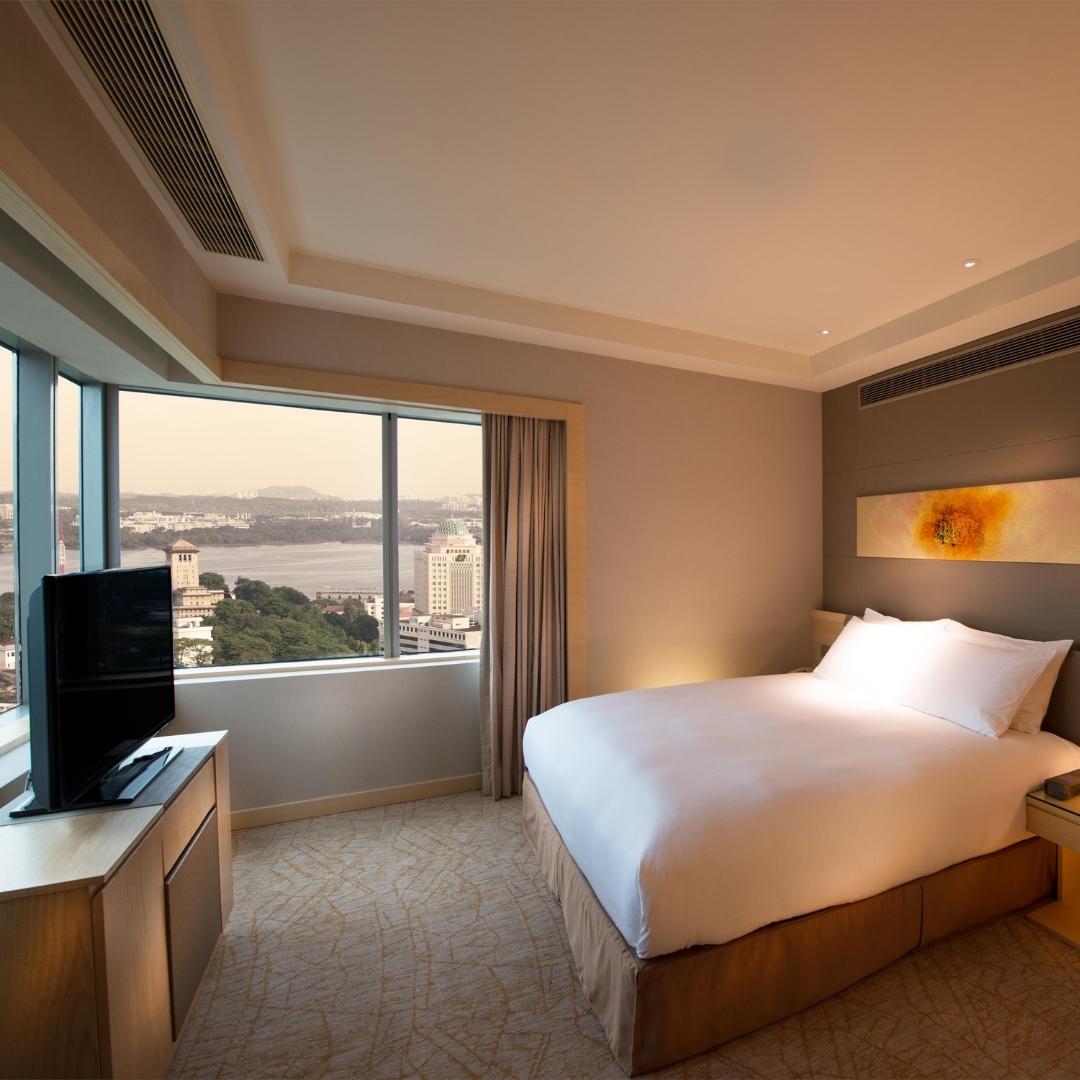 Our connecting rooms are perfect for families on vacation. You'll have the space to relax, enjoy some alone time or spend time with your kids—all at the same time.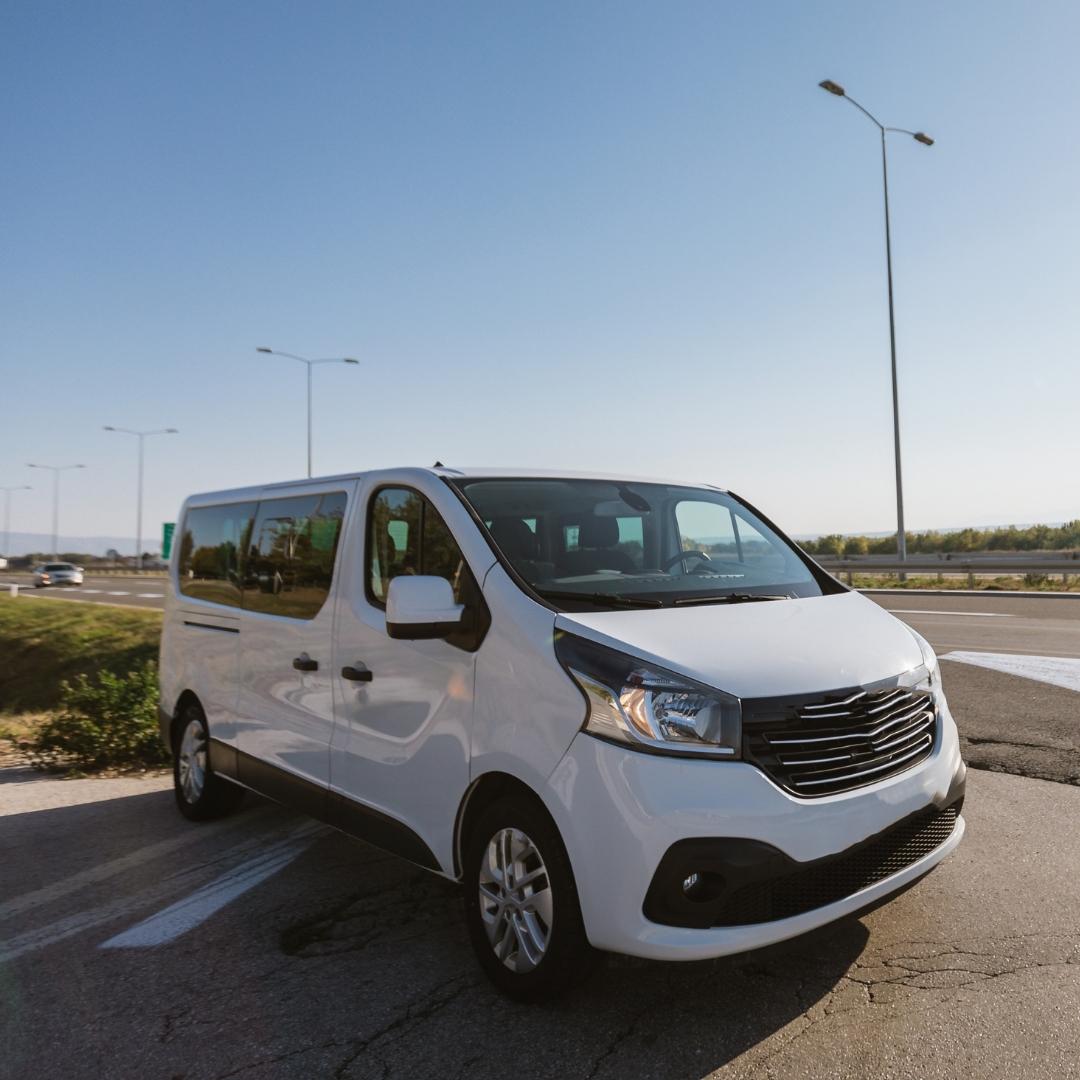 Mid Valley Southkey is only a few minutes away, and with our complimentary shuttle service, you don't need to worry about getting there. With more than 200 shops, there's no better place to spend your day off!
The Makan Kitchen Experience
Looking for a place to indulge in your love of buffets? At Makan Kitchen, we've got you covered. Tantalize your senses with an all-you-can-eat buffet featuring a variety of Asian and International cuisines.