DoubleTree by Hilton Johor Bahru
Celebrate the spirit of Ramadan with DoubleTree JB's hotel Ramadhan buffet! Indulge in a lavish spread of traditional and international dishes; gather with friends and family for an unforgettable feast to mark the special occasion.
Mari menyambut bulan mulia dengan Bufet Ramadhan di DoubleTree JB! Raikan momen indah sepanjang musim keberkatan ini dengan pelbagai juadah tradisional dan antarangsa bersama yang tersayang.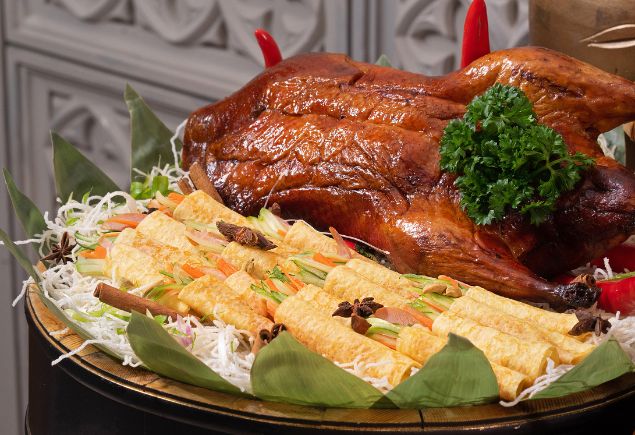 Makan Kitchen
Savour flavors of the world at our Sajian Antara Benua buffet featuring various traditional and international offerings, bringing together a tempting array of dishes from around the globe.
22 March 2023 - 21 April 2023
6.30pm - 10.00pm
RM198 nett per adult | RM99 nett per child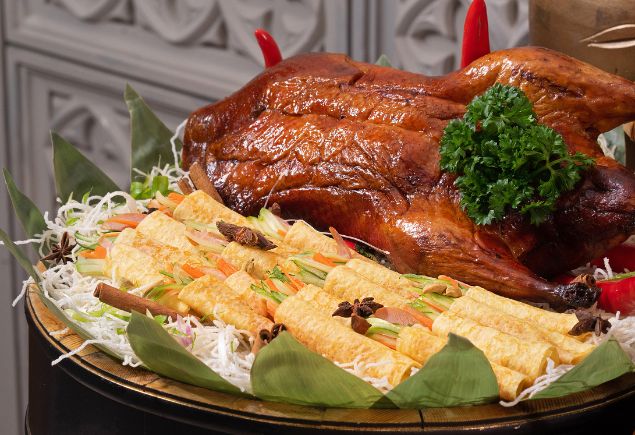 The Food Store
Relive the nostalgic warmth of a classic night bazaar market at The Food Store and explore our multiple food stalls serving up a delectable array of Malaysian favorites.
22 March 2023 - 21 April 2023
6.30pm - 10.00pm
RM 138nett per adult | RM 69nett per child