Mid-Autumn Festival is about family and friends getting together to feast, drink and bond. It is also the
perfect time to savour the seasonal flavours of mooncakes and make new memories.
Moonrise Premium Box
Cherish the season of togetherness with this timeless memento that unites luxury details with the sustainability of natural resources. Made of recycled bamboo.
Known as the fastest-growing plant, the bamboo is a symbol of longevity, strength and resilience. They sway harmoniously with the wind and remain evergreen even in the harshest conditions.
As families come together to celebrate the auspicious festival, may the qualities of the resilient and faithful bamboo be a representation of our ever-lasting devotion to our loved ones near and far.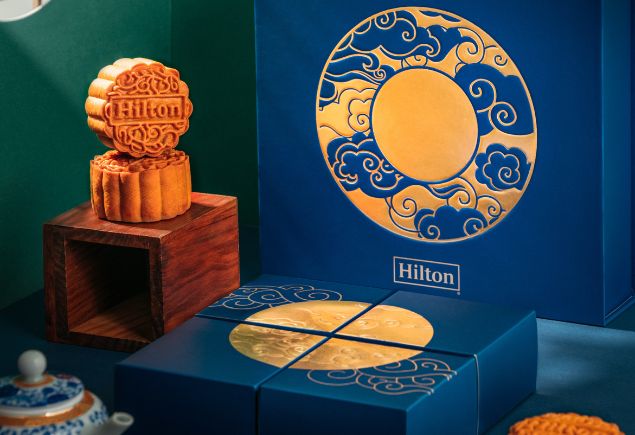 Lunar Reunion Box
As we reunite with loved ones under the luminous Mid-Autumn full moon, may this festive centerpiece be a sweet reminder of all the different parts that make up a whole.