Mooncakes at Hilton Hanoi Opera
Mid-Autumn Festival is about family and friends getting together to feast, drink and bond. It is also the
perfect time to savour the seasonal flavours of mooncakes and make new memories.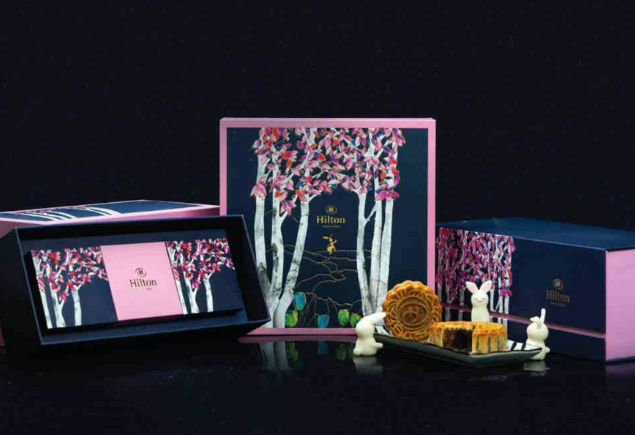 Mid-Autumn Festival
Mid-Autumn Festival is all about reunion, a wish for an abundance of joy and happiness. Embrace the spirit of the season with delicate gifts from Hilton Hanoi Opera as a way to say 'thank you' to those we dearly cherish.