Chinese New Year Promotions at Hilton KL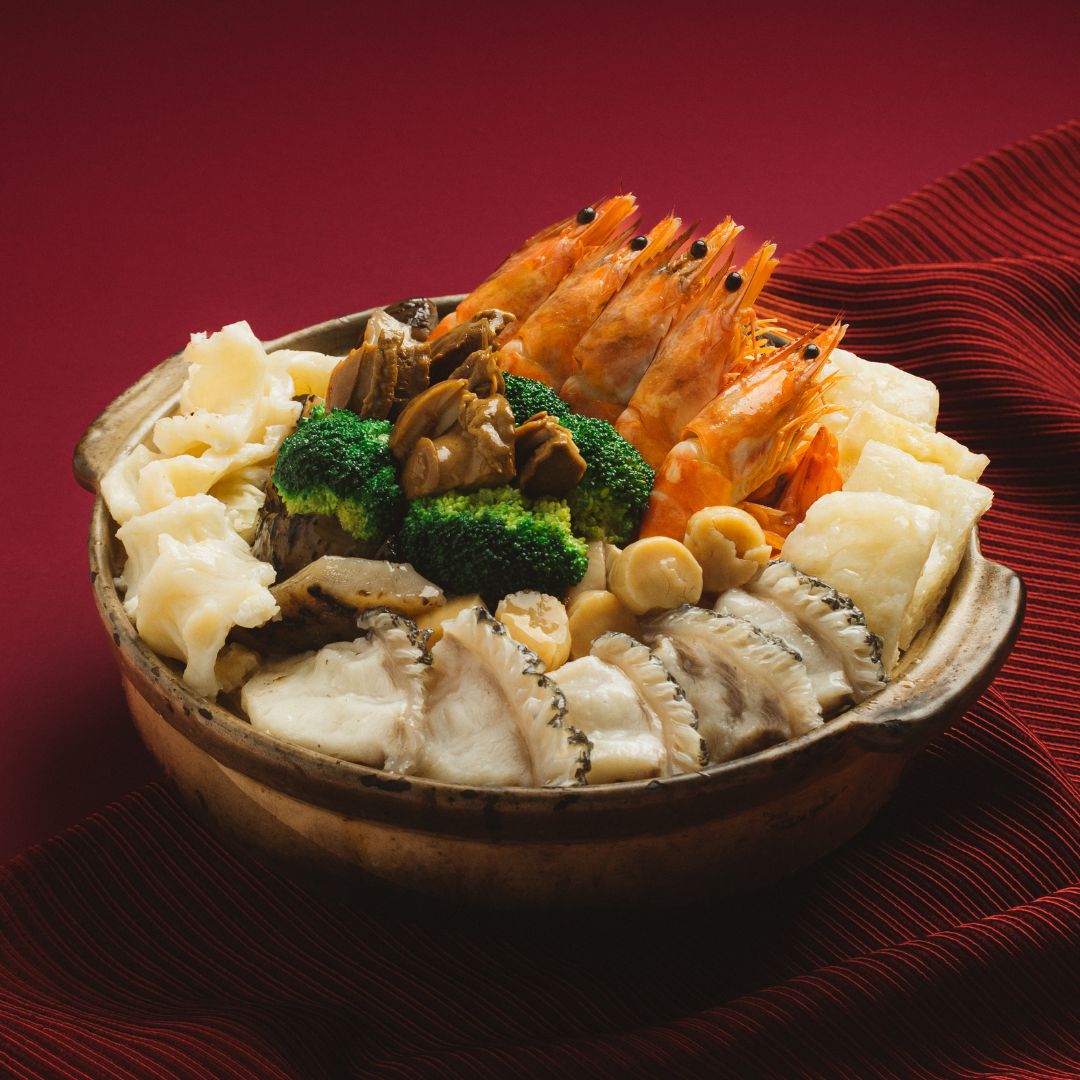 2 January 2023 - 5 February 2023
Welcome the arrival of spring with an Oriental-themed gastronomic affair, featuring a curation of Vasco's buffet delights.
Available offerings:
- Daily Seafood Buffet Lunch
- Chinese New Year Buffet Dinner (Chynna Inspired Buffet)
- Festive Super Seafood Buffet Dinner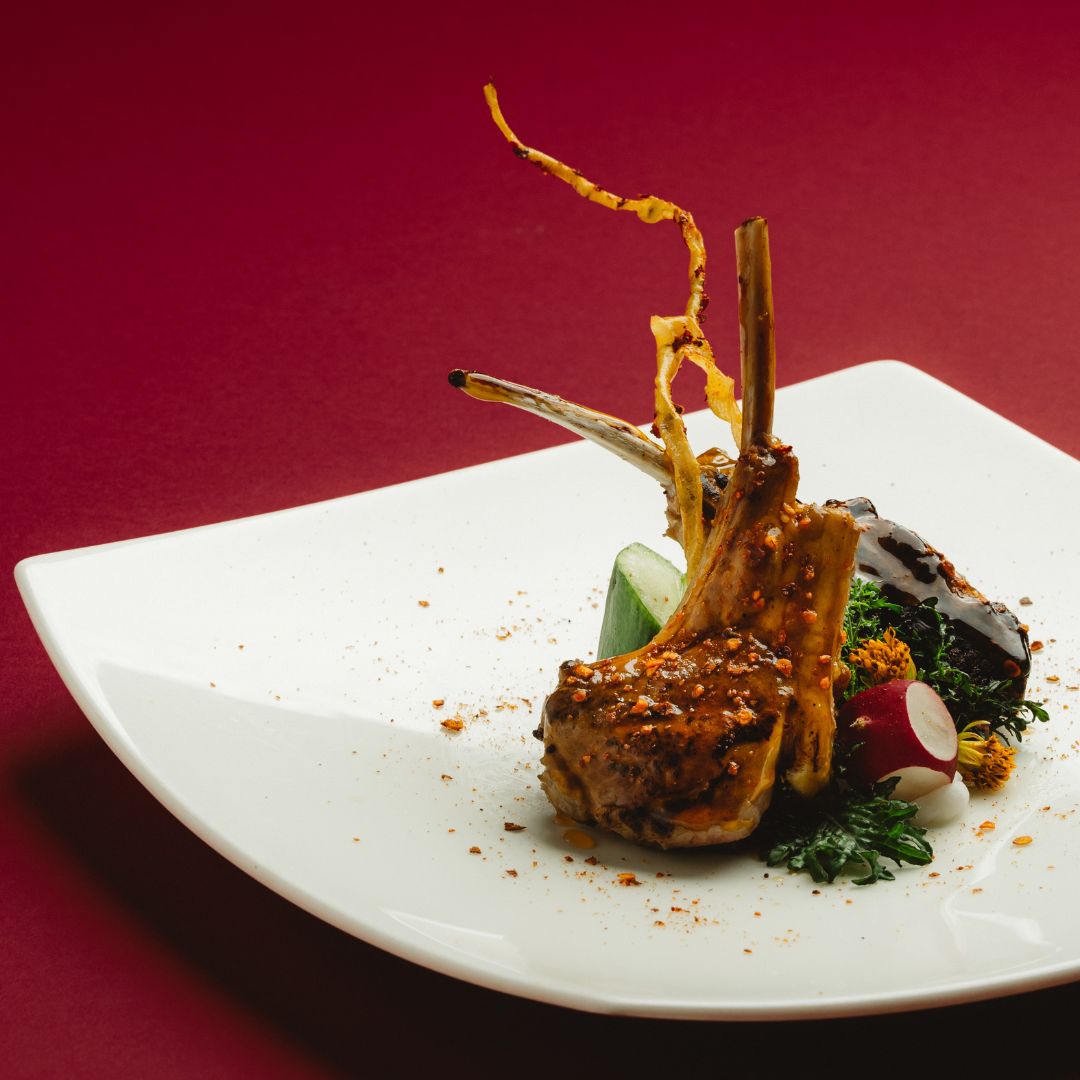 2 January - 5 February 2023
Chinese New Year Special Set Menu
From tossed delights to multi-course affairs, leap into a prosperous Lunar New Year with an ensemble of auspicious culinary treasures at Chynna.
Available offerings:
- Wealth Set
- Prosperity Set
- Auspicious Set
- Premium Set Menu
- Yee Sang Menu & a la Carte
Fun activities such as Lion Dance, God of Prosperity, Fortune Teller, Hui Chun (Chinese Calligraphy) and Mandarin Oranges & Fortune cookies.