Christmas Promotions at DoubleTree Melaka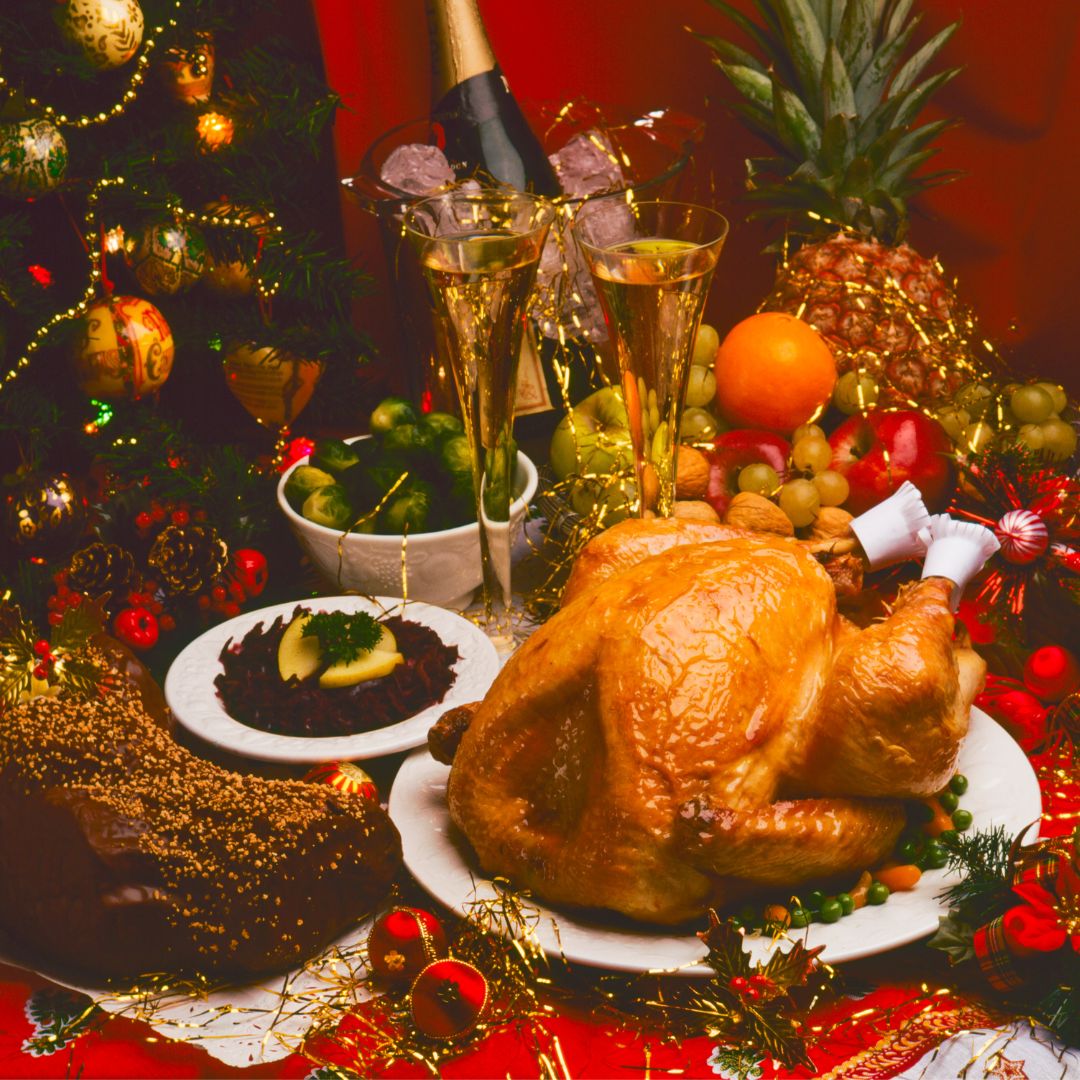 24 December 2022 - 1 January 2023
Savor seasonal specials with plenty of festive dining options to choose from including afternoon high teas, set meals, and buffet dinners.
Available offerings:
- Christmas Eve Dinner
- Christmas Day High Tea
- Christmas Buffet Dinner
- Talam Tahun Baru
- New Year's Day High Tea
Bring home a DoubleTree Christmas with savory takeaways and Petit Gateau Boxes to go. This year, Axis Lounge brings you an array of holiday essentials with gourmet roasts alongside a selection of sugary goodies.
Available offerings:
- Ready-To-Eat Savory Takeaways: Oven Roasted Brined Whole Turkey | Maryland Australian Grain Fed Striploin | Tuscan New Zealand Lamb Puff | Char Grilled Authentic Salmon.
- Petit Gateau Boxes: "Pahlawan" Petit Gateau Box or "Laksamana" Petit Gateau Box