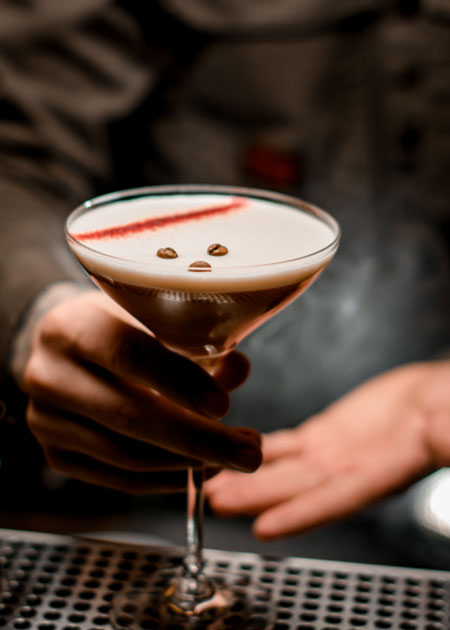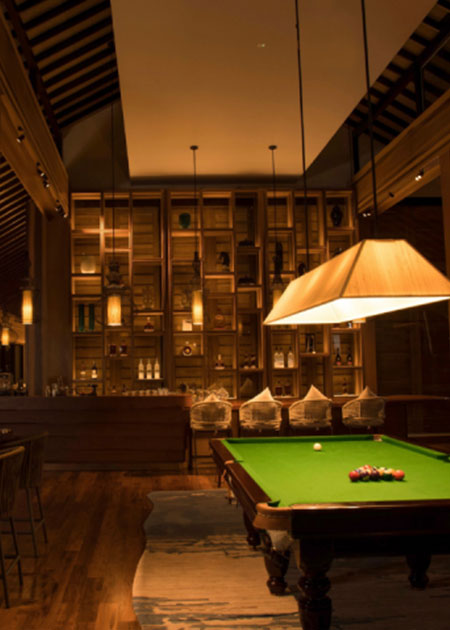 Turnstone, DoubleTree by Hilton Weerawila Rajawarna Resort
Turnstone offers a luxurious yet cosy setting with plush indoor seating and a wide array of drinks from cold brew coffee to unexpected cocktails. Enjoy a round of eight-ball pool and the breezes of Lake Weerawila while admiring the modern architecture.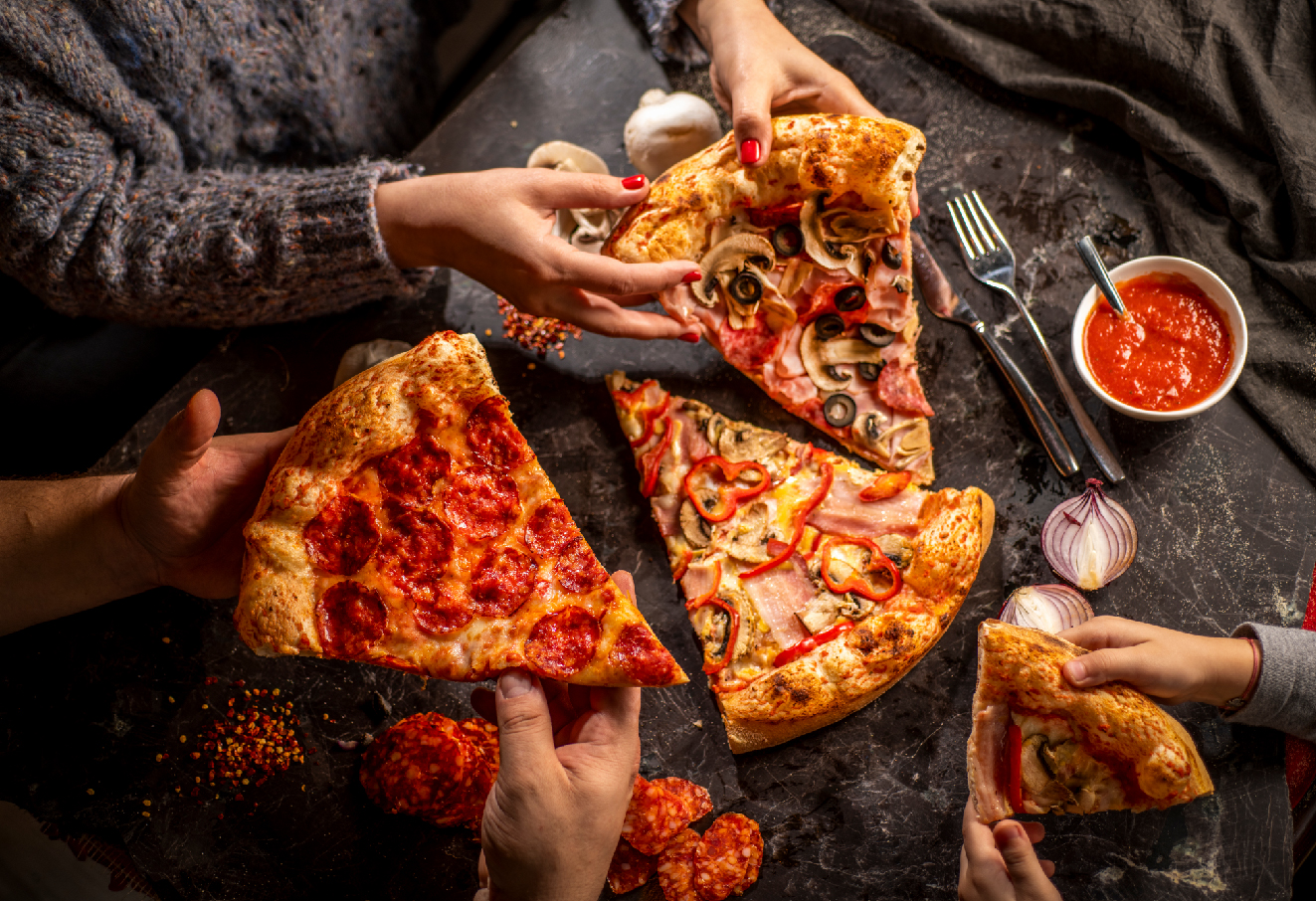 The Great Pizza Adventure
Delight in our expertly baked crusts, adorned with the highest quality ingredients and brimming with an explosion of flavors, inviting you to savor each delectable bite.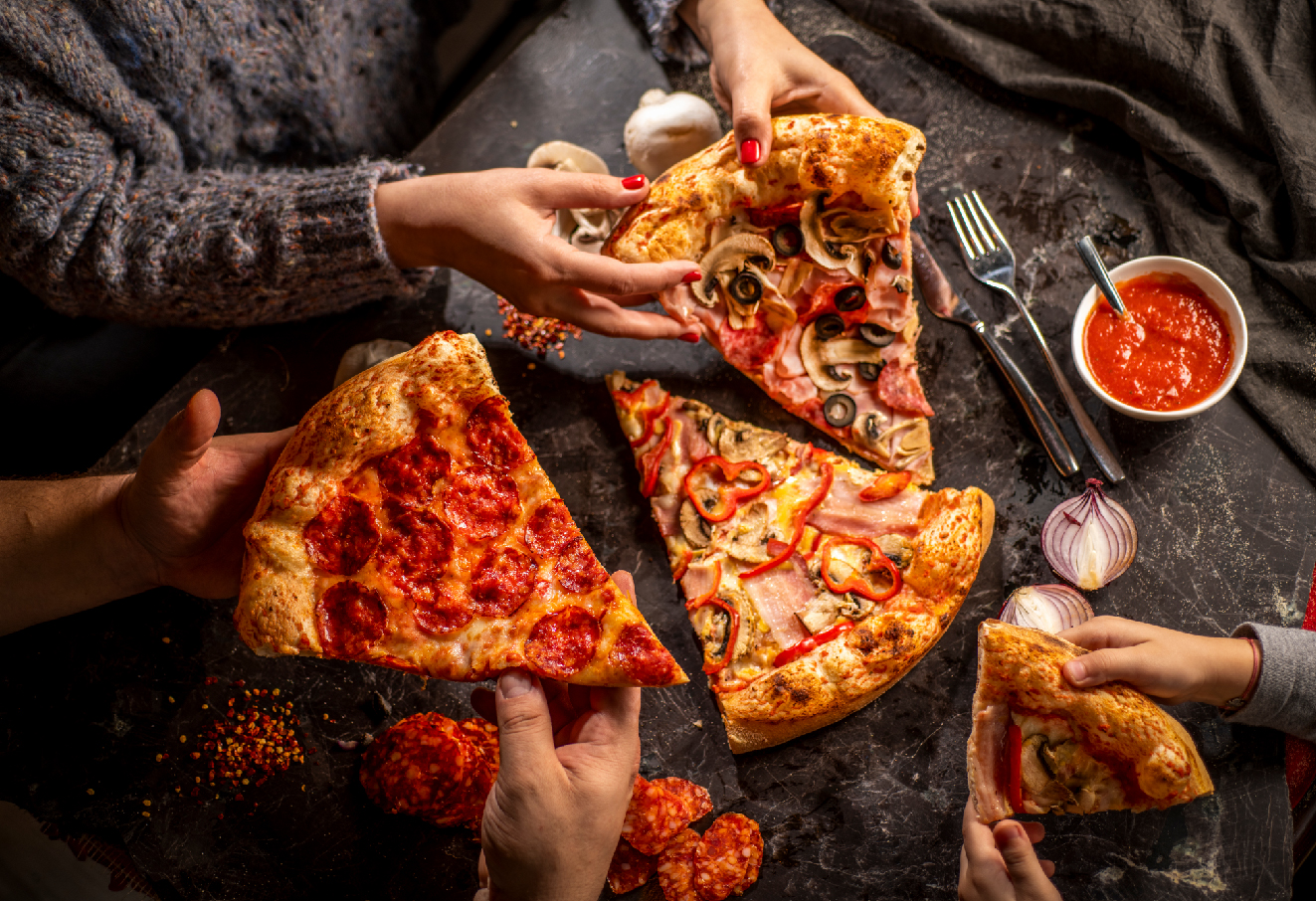 Open Daily
10:00 am – 11:00 pm
2nd Floor
Weerawila Watta,
Wirawila 82632, Sri Lanka