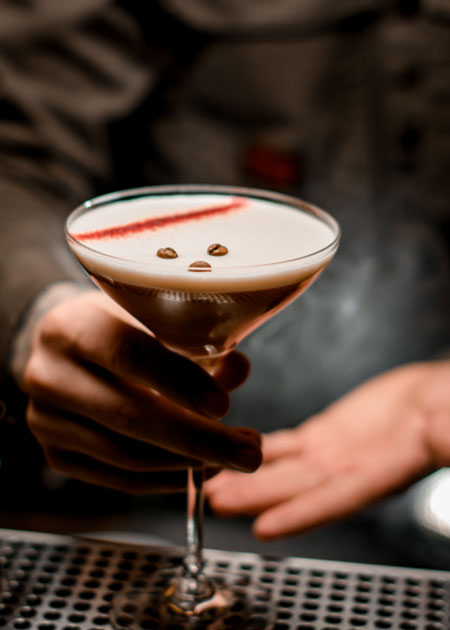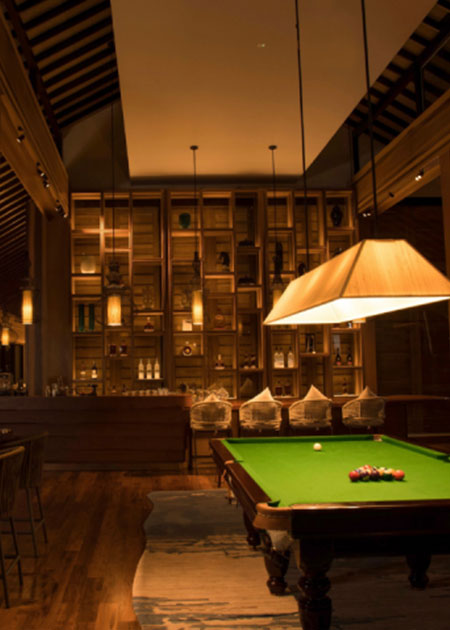 Turnstone, DoubleTree by Hilton Weerawila Rajawarna Resort
Turnstone offers a luxurious yet cosy setting with plush indoor seating and a wide array of drinks from cold brew coffee to unexpected cocktails. Enjoy a round of eight-ball pool and the breezes of Lake Weerawila while admiring the modern architecture.
We're all about local flavours and seasonal offerings. This month, we are putting the spotlight on mangoes and their sweet and tangy notes with floral undertones.
Open Daily
10:00 am – 11:00 pm
All dine-in experiences will adhere strictly to protocols which include social distancing, hygiene, sanitization and registration.
2nd Floor
Weerawila Watta,
Wirawila 82632, Sri Lanka