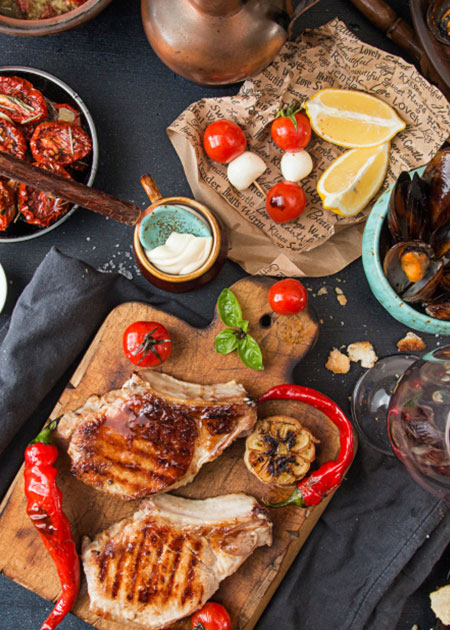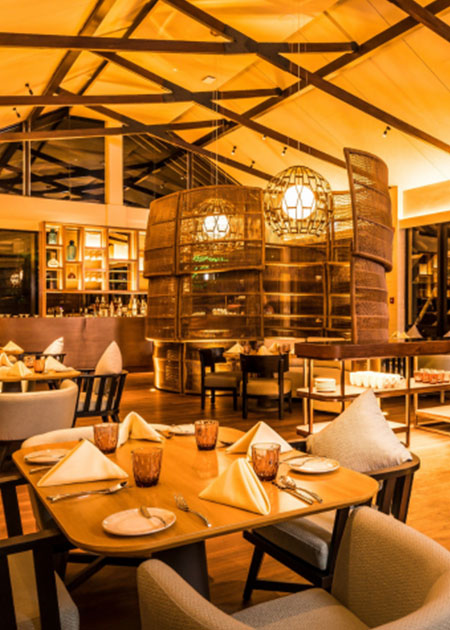 Tantalizing All-Day Dining
Spoonbill, DoubleTree by Hilton Weerawila Rajawarna Resort
Our premier all-day dining restaurant serves a creative blend of international and continental specialities, featuring locally sourced fresh produce, in a luxurious, rustic atmosphere. Complement your meal with a selection from our extensive list of international wines.
Breakfast
6:30 am – 10:30 am
Dinner
7:30 pm – 10:30 pm
Barbecue Grill
7:30 pm – 10:30 pm
All dine-in experiences will adhere strictly to protocols which include social distancing, hygiene, sanitization and registration.
Lobby Level
Weerawila Watta,
Wirawila 82632, Sri Lanka.