A Contemporary Twist
Hornbill poolside bar & lounge offers breathtaking views of the lake along with delicious food and tropical drinks. Whether you are relaxing by the pool, enjoying a carefree evening or a romantic night under the stars, Hornbill offers a memorable experience for everyone.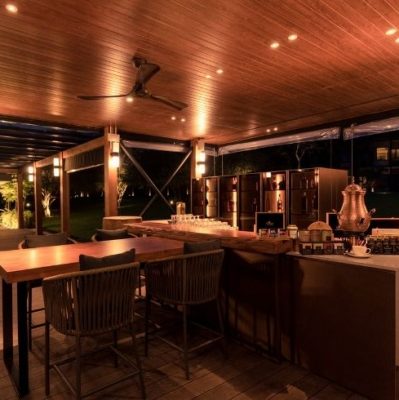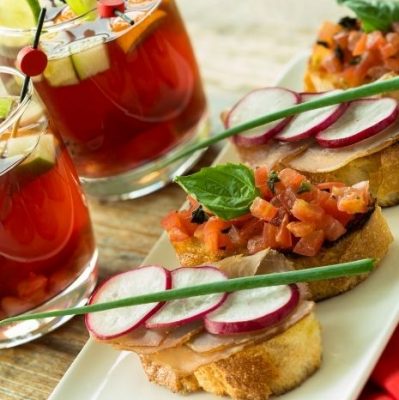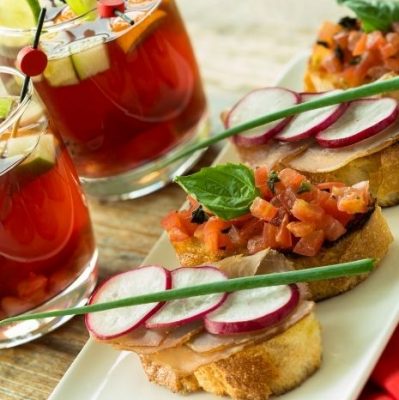 Operating Hours
Open Daily
10:00 am – 10:00 pm
All dine-in experiences will adhere strictly to protocols which include social distancing, hygiene, sanitization and registration.