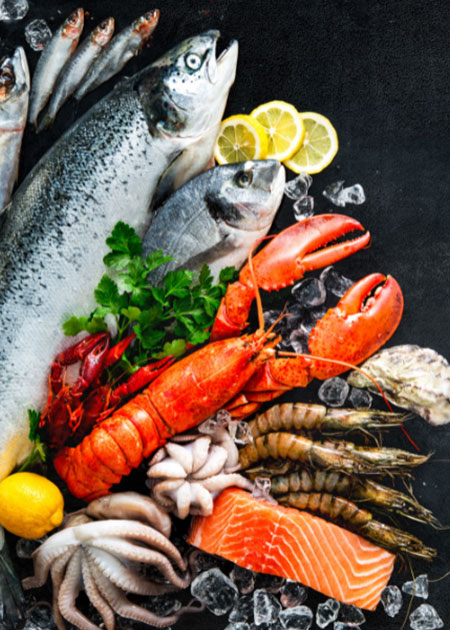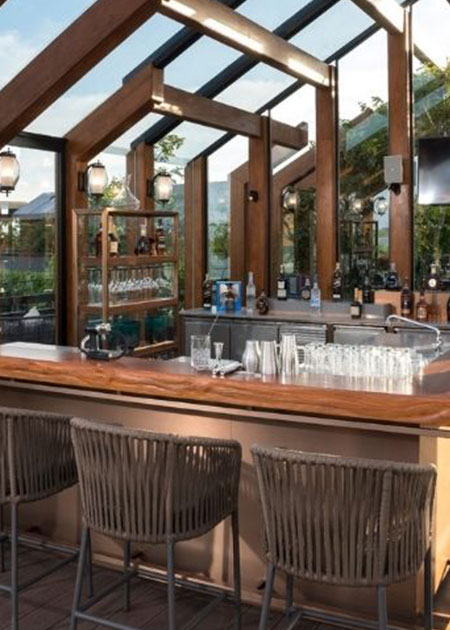 Redshank, DoubleTree by Hilton Weerawila Rajawarna Resort
Relax and take in the scenic rooftop views of Lake Weerawila while enjoying gourmet seafood cuisine. Our culinary experts bring out the best from Sri Lanka's famed crab, shrimp, lobsters, mussels, squid and fish.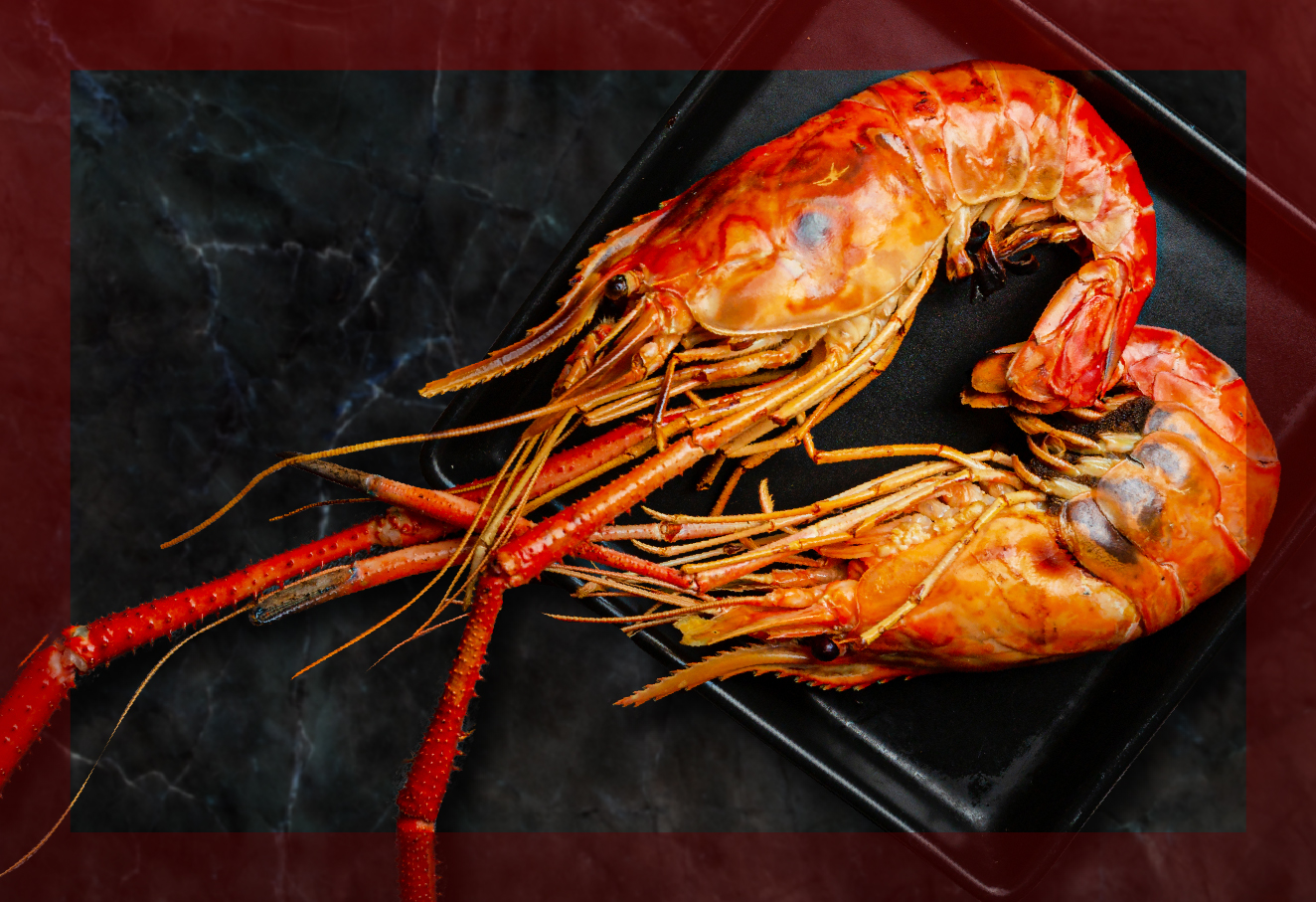 Lake Weerawila Freshwater Prawns
Calling all seafood lovers! Red Shank is making the best out of succulent Lake Weerawila freshwater prawns, served alongside market salad, creamy potatoes and garlic cream.
Open Daily
7:00 pm – 11:00 pm
Rooftop
Weerawila Watta,
Wirawila 82632, Sri Lanka