Contemporary Dining Experience
Award-winning of TripAdvisor Certificate of Excellence, Paya Serai is the ideal location for hosting your social and corporate events alike. From daily lunch and dinner all-you-can-eat dining sessions, weekend high-teas to monthly themed gastronomic affairs, this chic restaurant is a local favourite known for its impeccable service as well as its sumptuous all-you-can-eat offerings.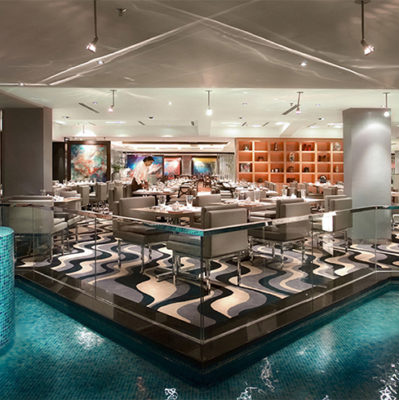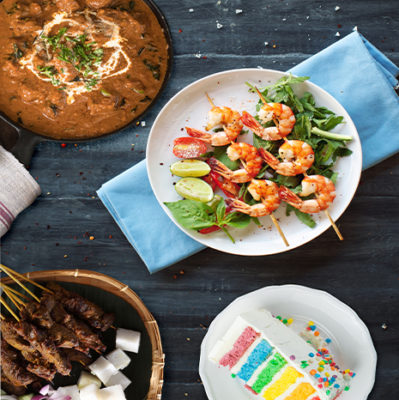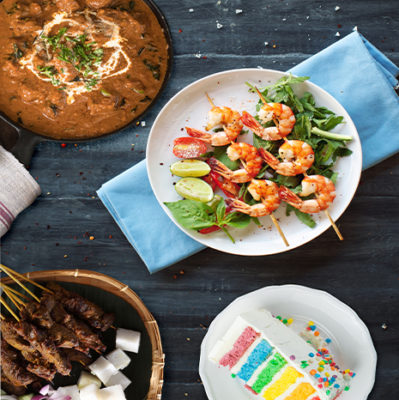 Menus
Feast on a variety of international and local cuisines only at Paya Serai.
• For Guests with food allergies or specific dietary requirements, ask to speak with our Manager.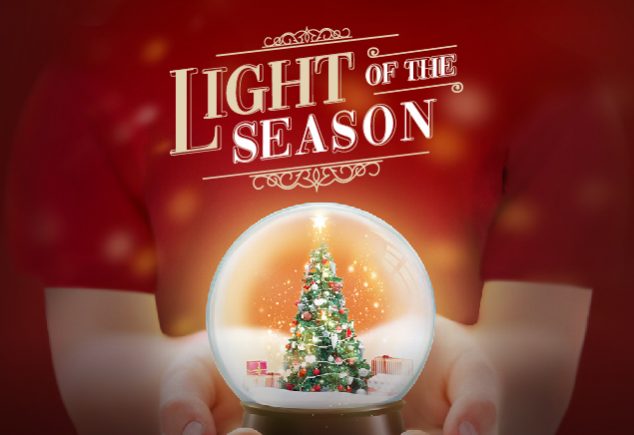 Light of the Season
Make this festive period an illuminating discovery of cherished moments, celebrated with those that truly matter. Where families gather, friends see each other and people come together for a heartwarming return of the year-end celebrations over great feasts and gifts.
Operating Hours
Breakfast (Weekdays)
6:00 am – 10:30 am
Breakfast (Weekends & Public Holidays)
6:00 am – 11:00 am
Hi-Tea (Weekends)
12:30 pm – 4:00 pm
Dinner (Friday & Saturday)
7:00 pm – 10:30 pm
All dine-in experiences will adhere strictly to protocols which include social distancing, hygiene, sanitization and registration.