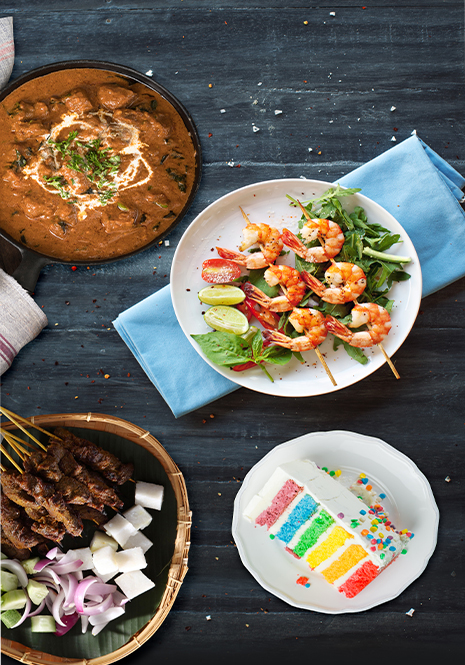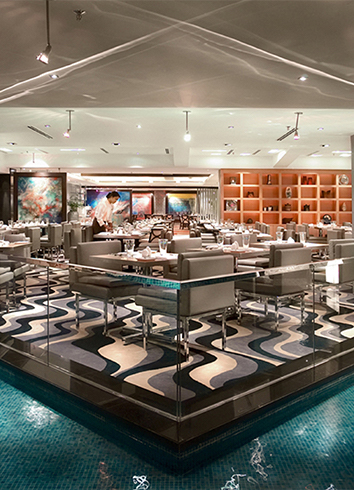 Contemporary Dining Experience
PAYA SERAI, HILTON PETALING JAYA
Award-winning with a TripAdvisor Certificate of Excellence, Paya Serai, Hilton Petaling Jaya, is the ideal location for hosting your social and corporate events alike.
From daily all-you-can-eat dining sessions and weekend buffet high-teas, to monthly themed gastronomic affairs, this chic restaurant is a local favourite known for its impeccable service as well as its sumptuous all-you-can-eat offerings.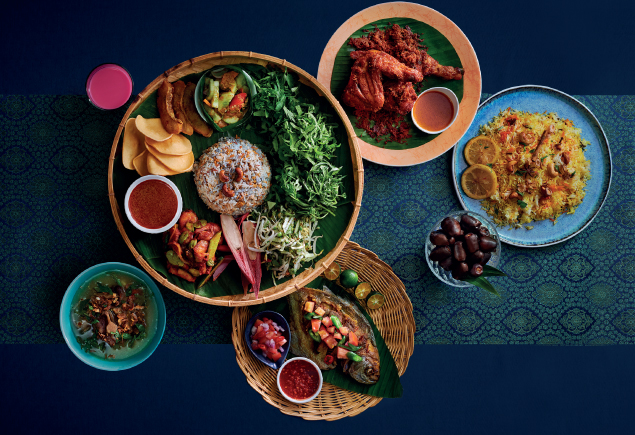 Citarasa Serantau
Come together and delight in feasts for the senses, unity for the soul. Gather around the dinner table where heart and heritage belong.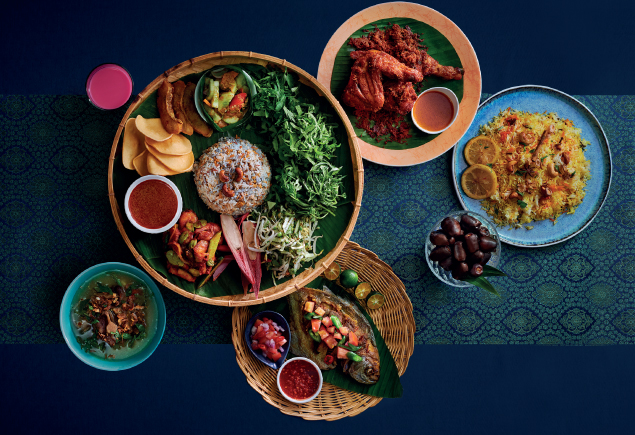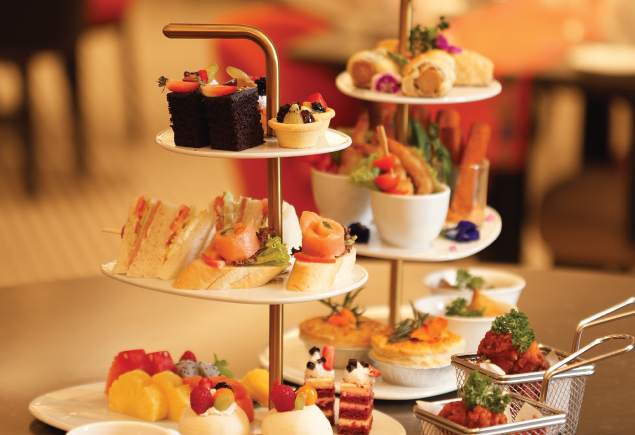 You, Me & High Tea
Enjoy a leisurely afternoon indulging in an eclectic selection of sweet and savour delights while sipping on a bright cup of tea or coffee.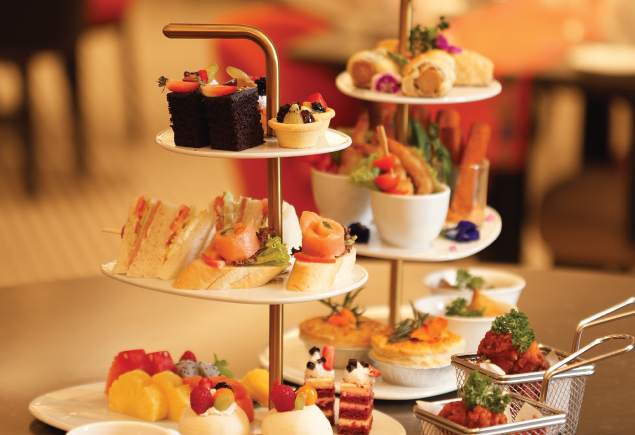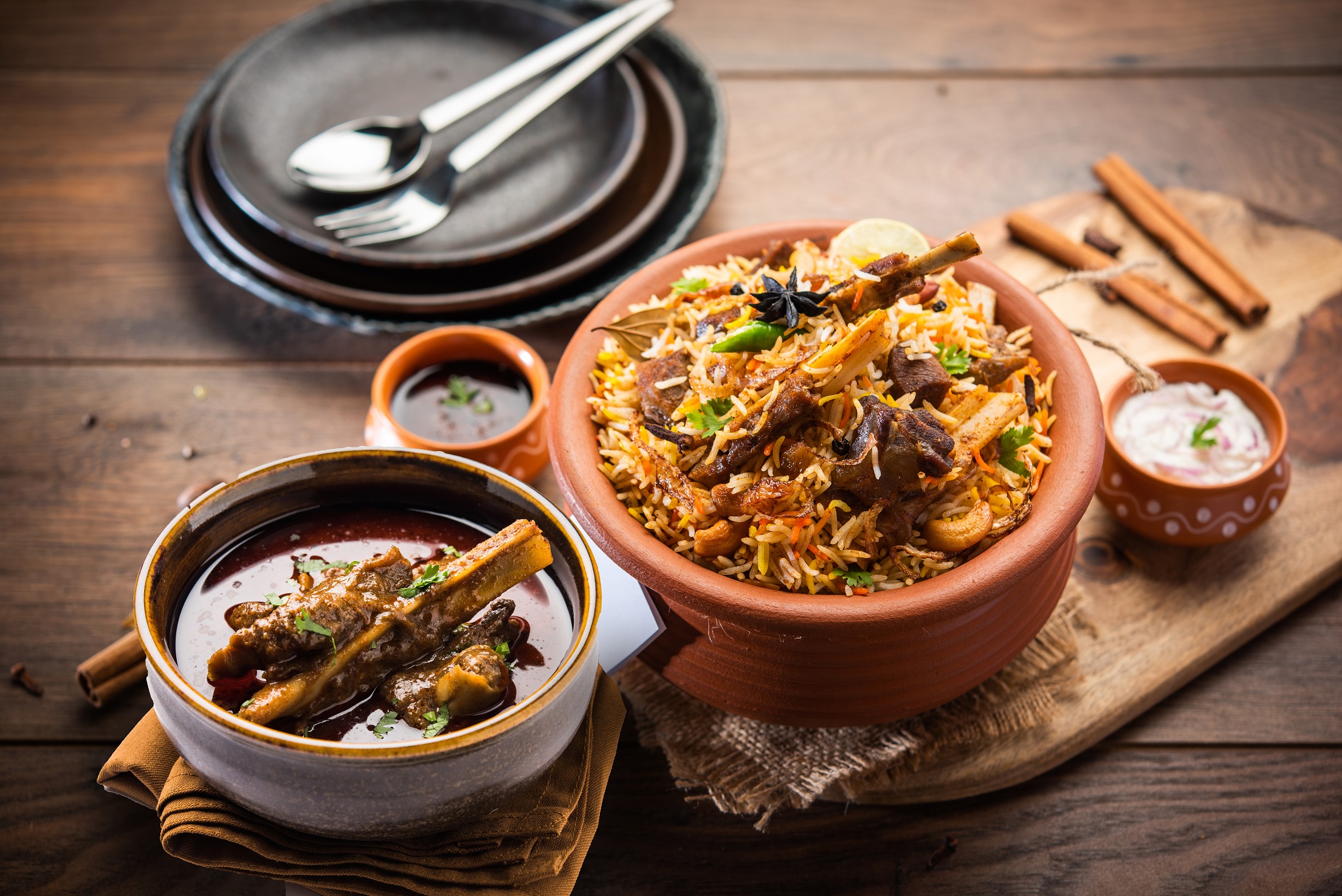 WOW Dining IS BACK
Experience the vibrant and authentic flavours of Malaysia, featuring popular Malaysian dishes such as nasi lemak, tulang kambing merah, and many more.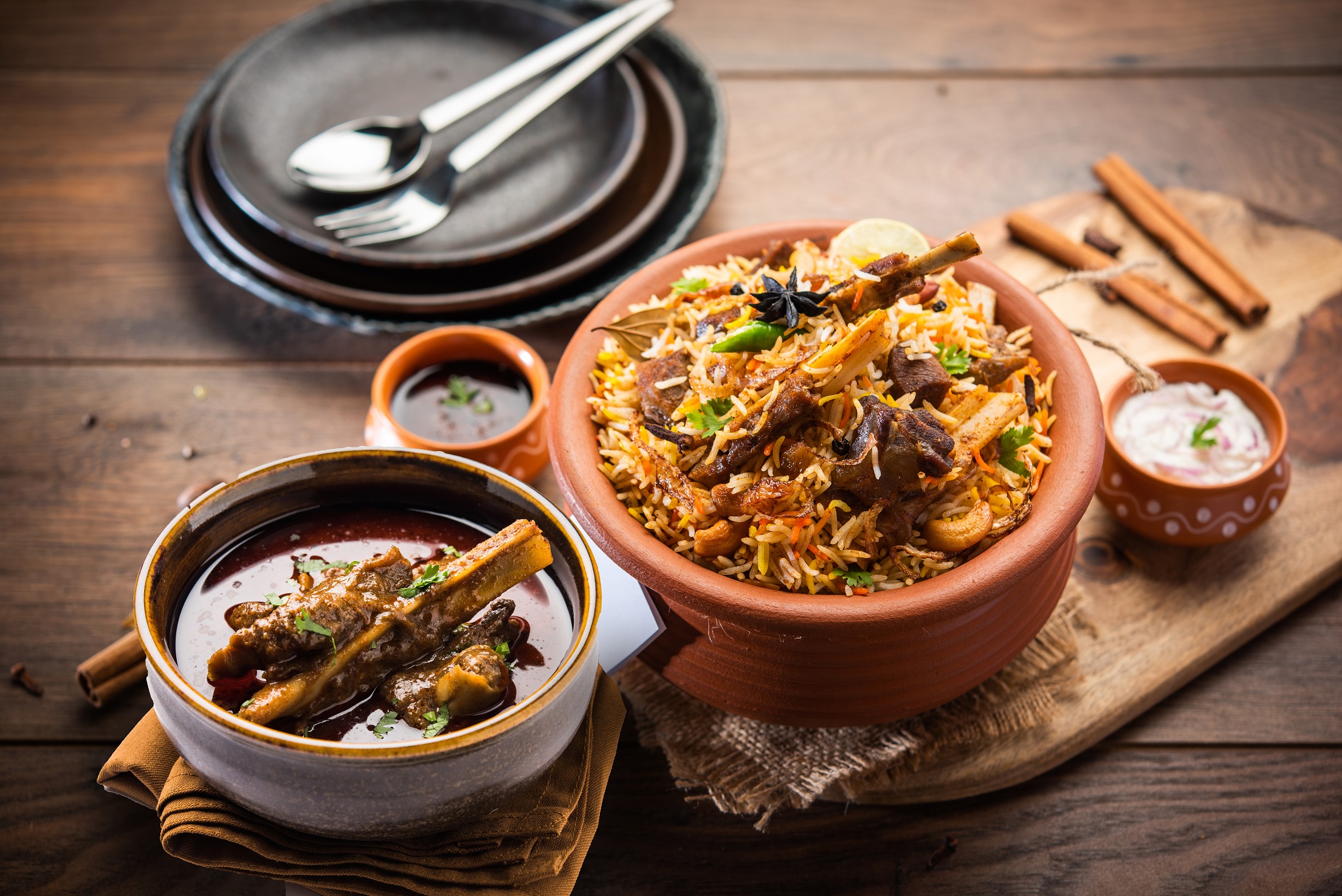 Breakfast (Weekdays)
6:00am - 10:30am
Breakfast (Weekends & Public Holidays)
6:00am - 11:00am
Hi-Tea Buffet (Weekends)
12:30pm - 4:00pm
Dinner (Friday & Saturday)
7:00pm - 10:30pm
Level 1 (East Wing), 2, Jalan Barat,
Pjs 52, 46200 Petaling Jaya,
Selangor, Malaysia.