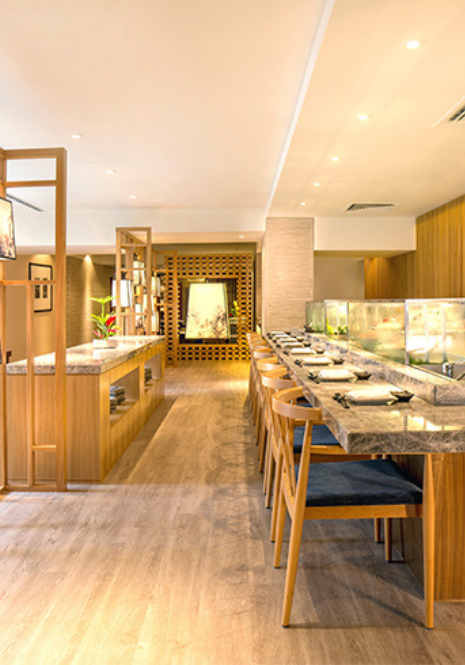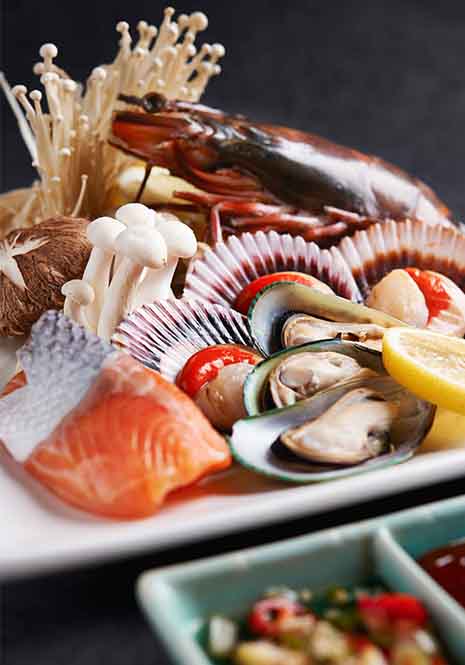 MODERN JAPANESE RESTAURANT
GENJI, HILTON PETALING JAYA
Share traditional Kaiser sets, wine and dine with business associates, or enjoy an all-you-can-eat weekend Japanese buffets with friends and family in the award-winning restaurant.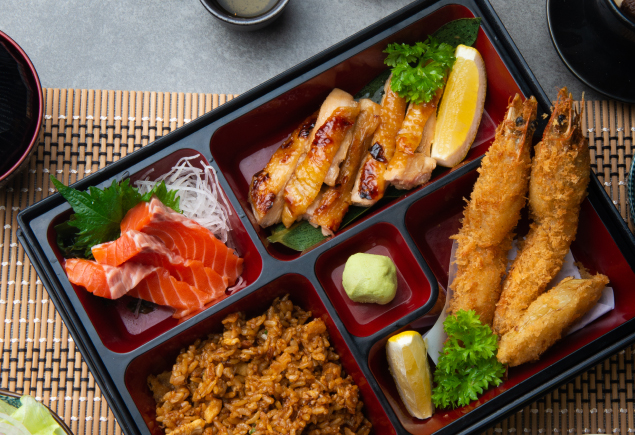 Bento Bonanza
All good things are meant to be shared! Enjoy this Japanese bento box that is full of deliciousness with a loved one today.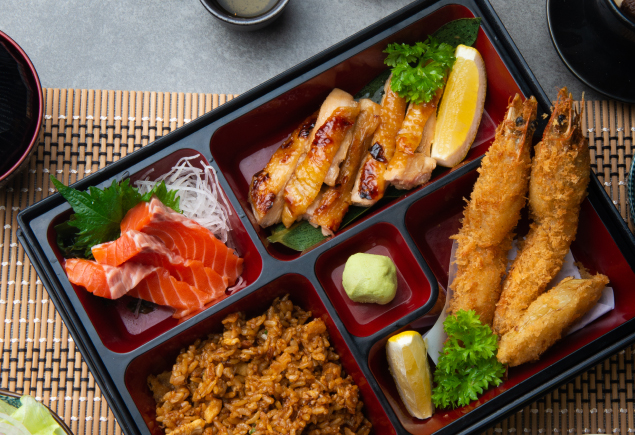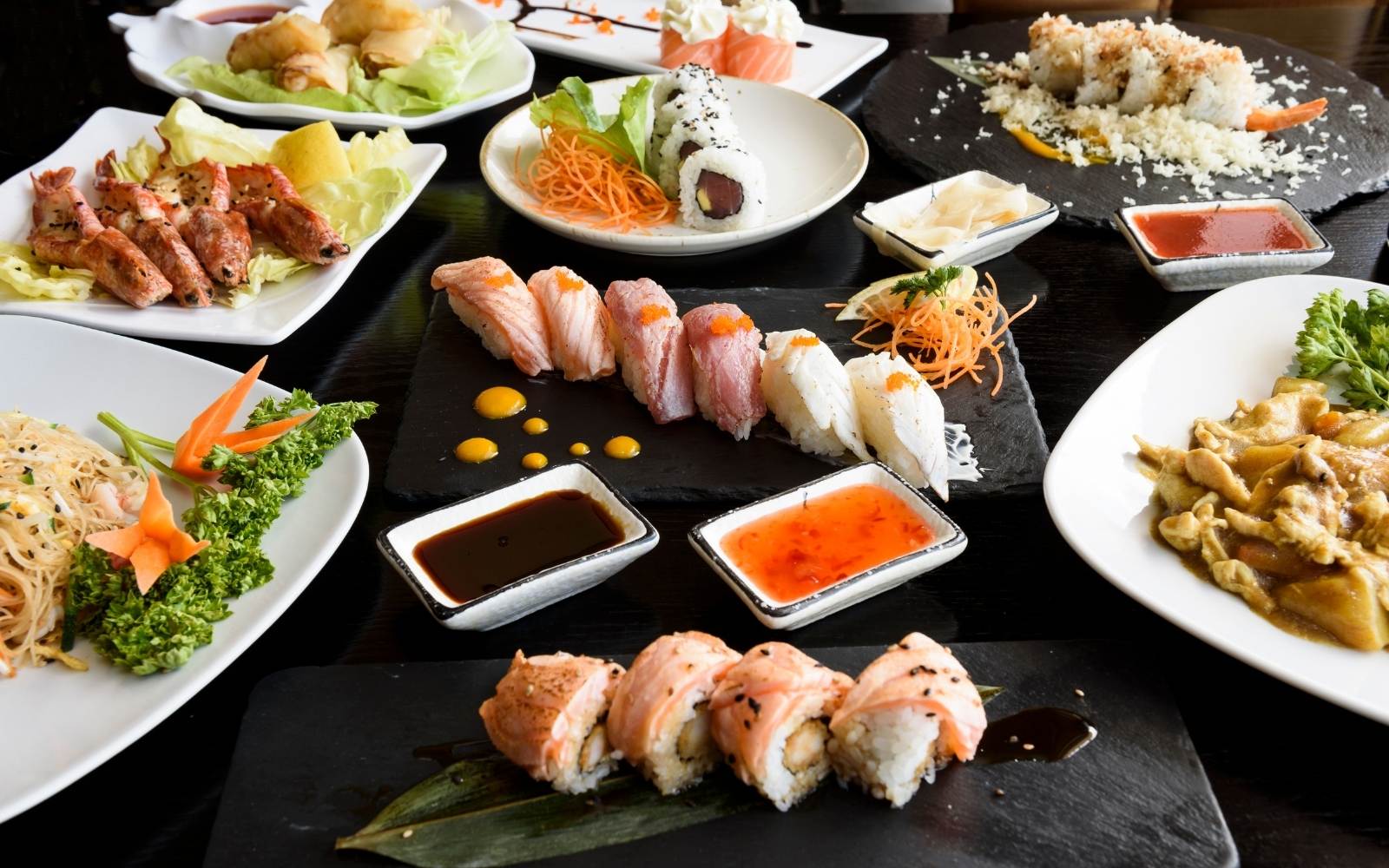 Weekend Buffet Specials
Enjoy a tantalizing buffet featuring authentic Japanese dishes and a selection of sushi rolls.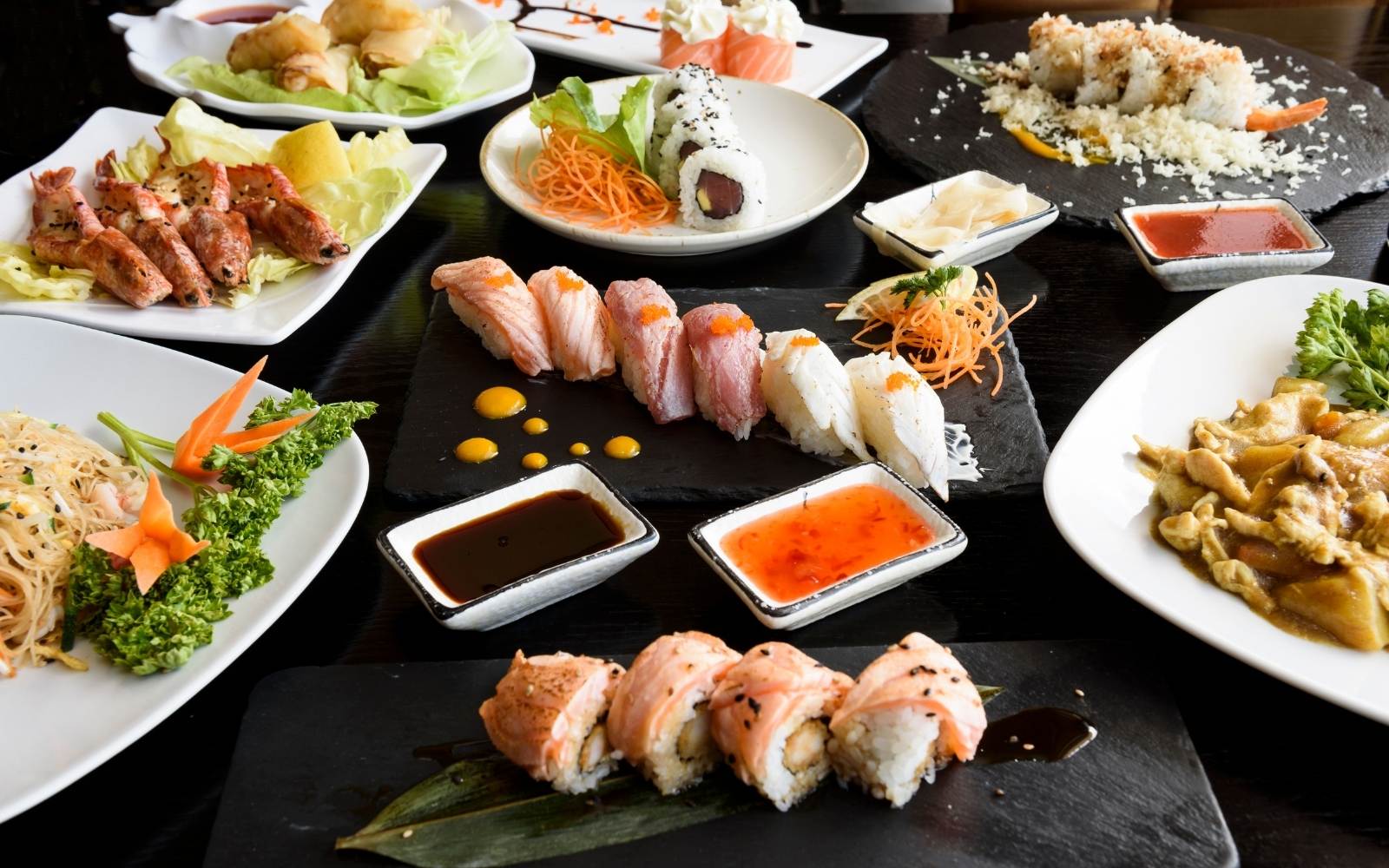 Lunch (Monday - Saturday)
12:00pm - 2:30pm
Dinner (Monday - Sunday)
6:30pm - 10:30pm
Saturday Dinner Buffet
6:30pm - 10:30pm
Sunday Brunch Buffet
11:30am - 2:30pm
Level 1 (East Wing), 2, Jalan Barat,
Pjs 52, 46200 Petaling Jaya,
Selangor, Malaysia.