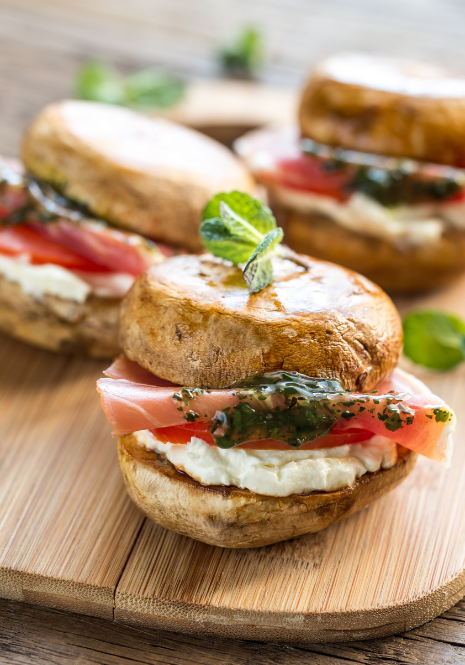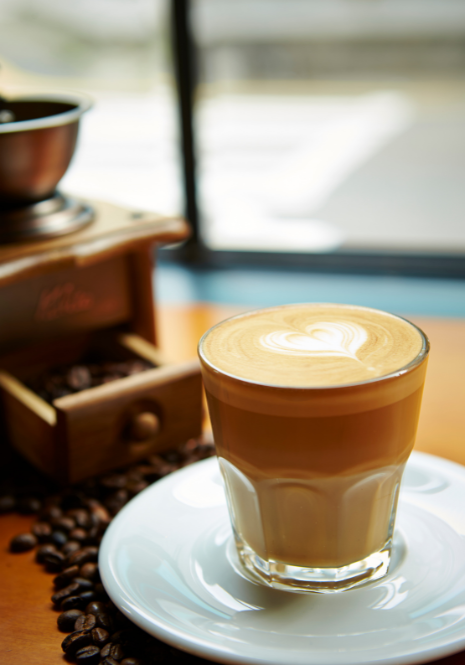 Drip, Hilton Petaling Jaya
Experience a contemporary twist on regional delights at Drip. Located in the lobby, this outlet boasts an array of on-the-go snacks and light bites including sandwiches, pastries, and more. Treat your sweet tooth to exclusive cake of the month offerings alongside delightful cups of freshly-brewed coffee or tea.
Lobby Level, 2, Jalan Barat,
Pjs 52, 46200 Petaling Jaya,
Selangor, Malaysia.