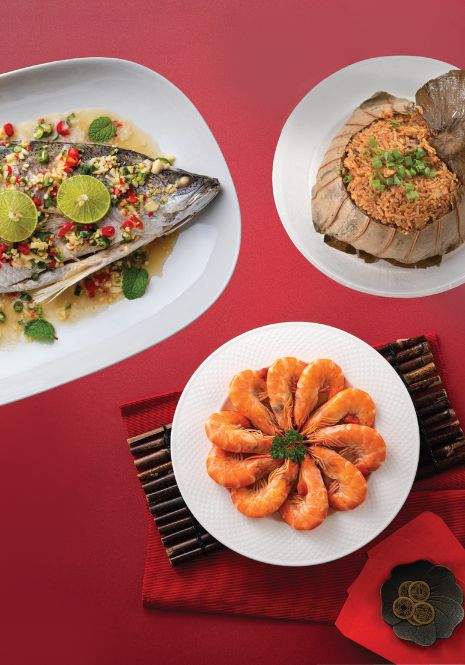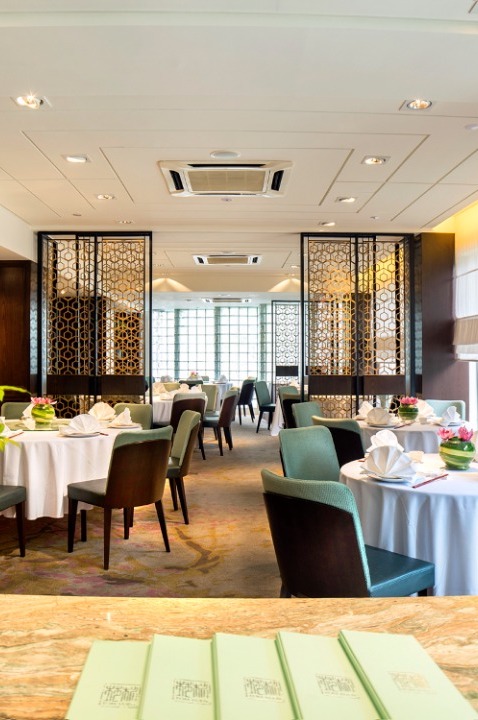 TOH YUEN, HILTON PETALING JAYA
Enjoy an authentic Chinese dining experience and sample delicious house specialties at the contemporary Toh Yuen restaurant at Hilton Petaling Jaya. For a special family occasion or business function, gather in one of the four private dining rooms.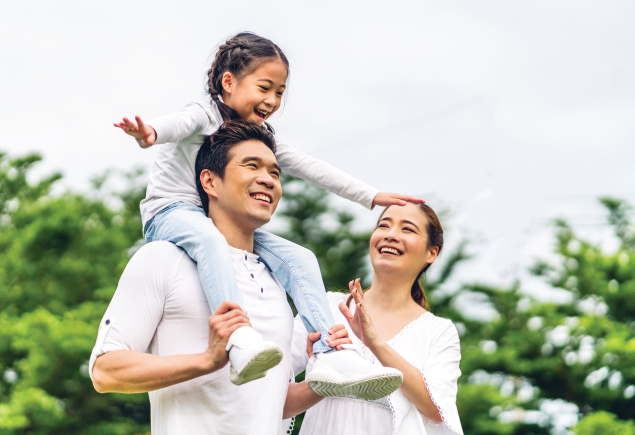 Moments with mom and dad
Celebrate your parents with a special menu that showcases the best of Chinese cuisine. From exquisite appetizers to mouth-watering main courses, every dish is a symphony of flavors and textures that will leave you craving for more.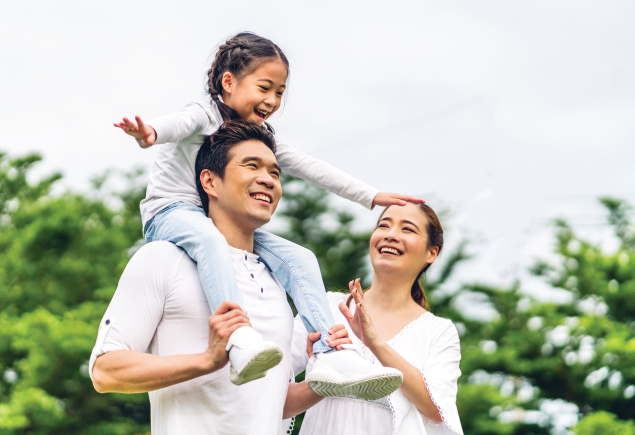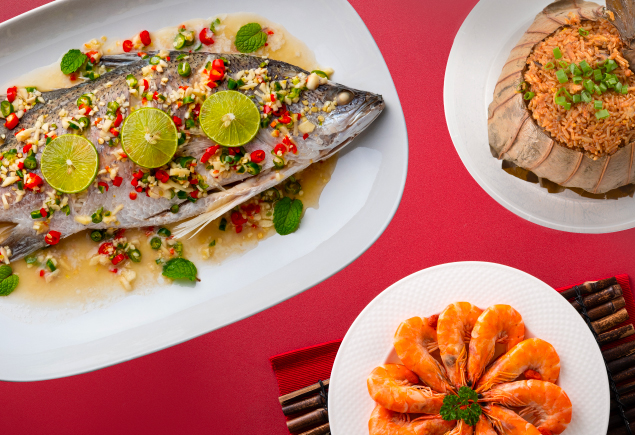 Gourmet Get-together
Delight in an unmatched dining experience with your loved ones and explore the richness of Chinese cuisine from our exclusive menu, specially curated by Chef Dixon Lai.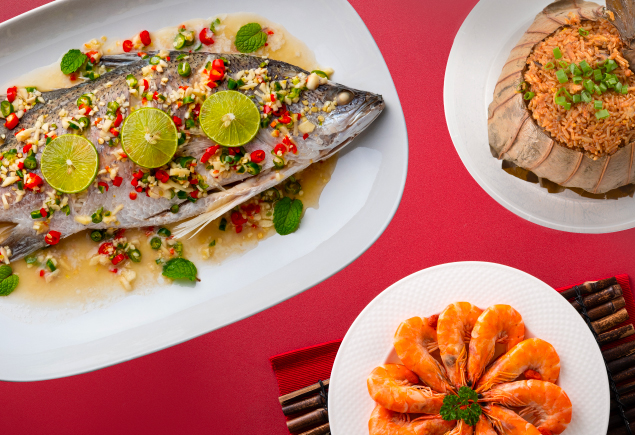 Lunch (Monday - Saturday)
12:00 pm - 2:30 pm
Dinner (Monday - Saturday)
6:30 pm - 10:30 pm
Level 1 (East Wing), 2, Jalan Barat,
Pjs 52, 46200 Petaling Jaya,
Selangor, Malaysia.