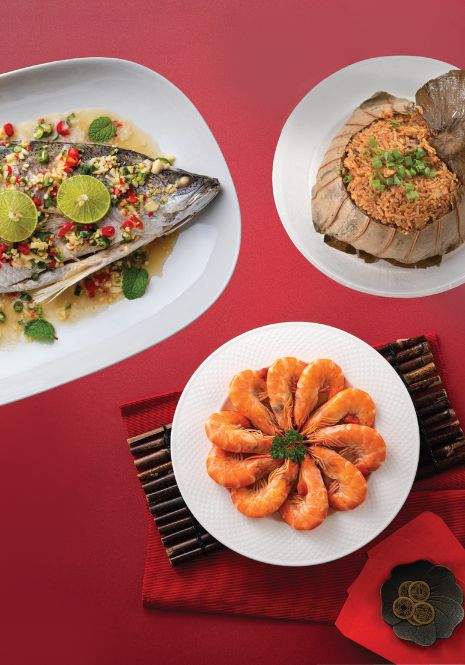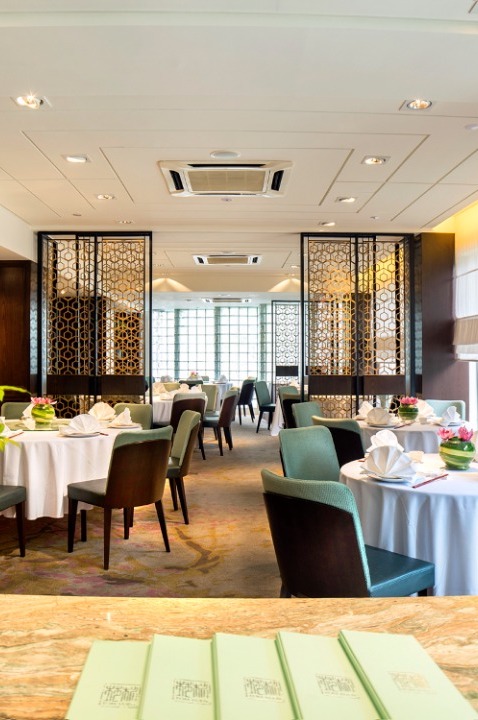 TOH YUEN, HILTON PETALING JAYA
Enjoy an authentic Chinese dining experience and sample delicious house specialties at the contemporary Toh Yuen restaurant at Hilton Petaling Jaya. For a special family occasion or business function, gather in one of the four private dining rooms.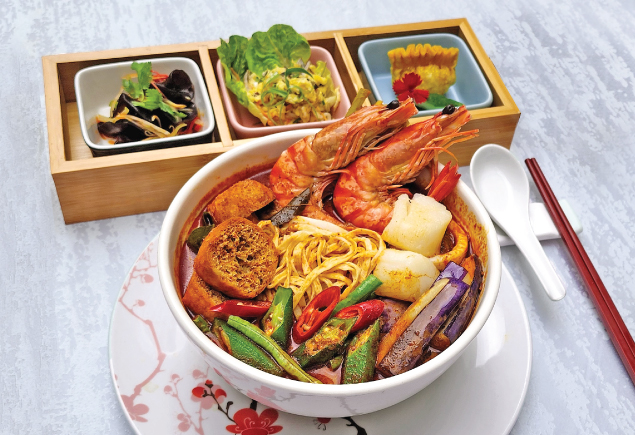 Executive Wok
Savor the divine indulgence of a delectable menu and elevate your experience with a perfect harmony of flavors presented in a sophisticated setting.
1 August - 30 November 2023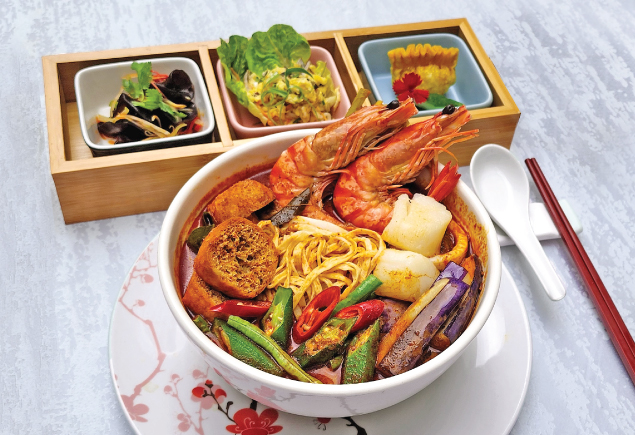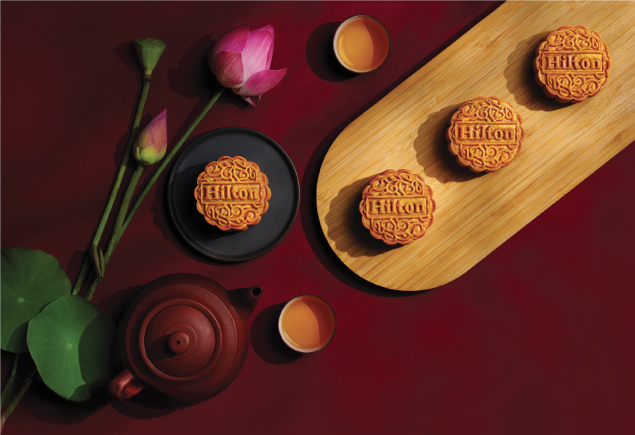 Moonlight Bloom
Bask in the elegance of blooming blossoms and the radiance of the full moon. Crafted with the utmost care and attention to detail, have a taste of bliss with every bite of our indulgent mooncakes.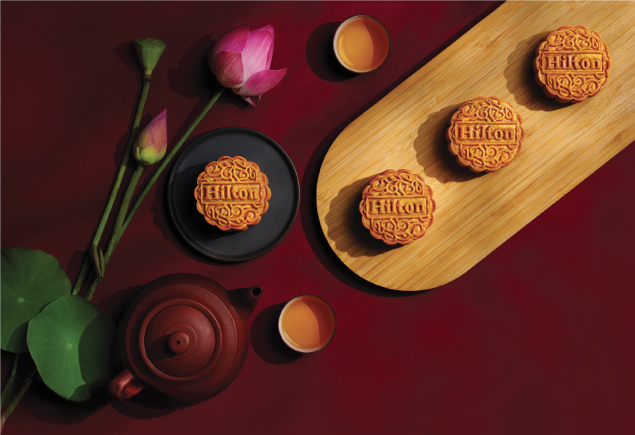 Lunch (Monday - Saturday)
12:00 pm - 2:30 pm
Dinner (Monday - Saturday)
6:30 pm - 10:30 pm
Level 1 (East Wing), 2, Jalan Barat,
Pjs 52, 46200 Petaling Jaya,
Selangor, Malaysia.