Delectable Light Bites
Oro Café is the go-to place for a quick pick-me-up; be it a caffeine fix or a quick meal. Select from an assortment of light bites such as freshly baked croissants and savoury sandwiches, or a satisfying bowl of salad, or even a box of colourful macarons.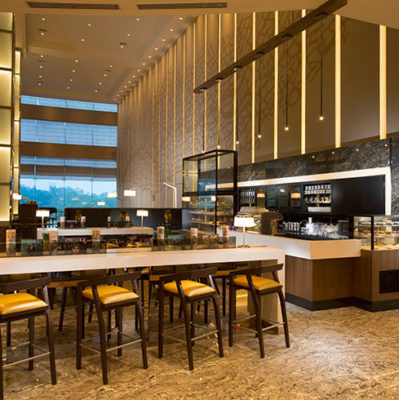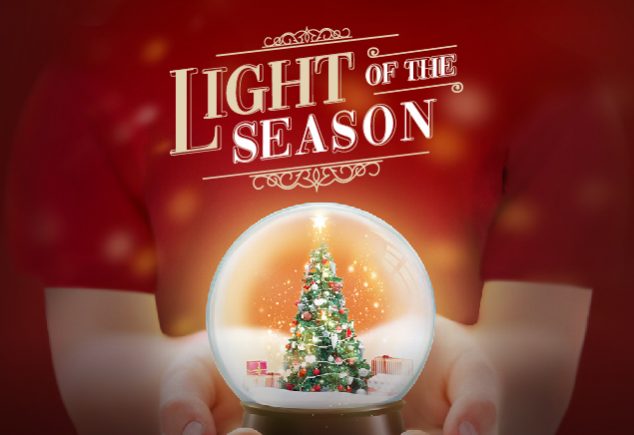 Light of the Season
Make this festive period an illuminating discovery of cherished moments, celebrated with those that truly matter. Where families gather, friends see each other and people come together for a heartwarming return of the year-end celebrations over great feasts and gifts.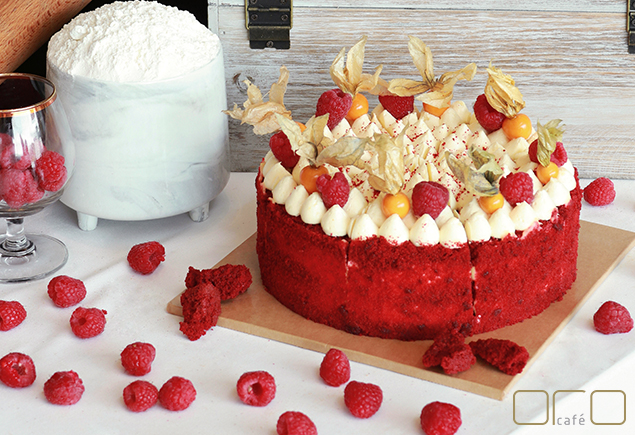 Oro's Cake Delights
From classic favorites to modern designed cakes, Oro cafe has a variety of assorted cakes perfect for all celebrations.
Vanilla Bean Burnt Cheesecake│Classic Cheesecake│Old Fashion Chocolate Cake | Onde-Onde Cake
Place your order today!
Operating Hours
Open daily
8:00 am – 8:00 pm
All dine-in experiences will adhere strictly to protocols which include social distancing, hygiene, sanitization and registration.