Sleek, Contemporary Steakhouse
We invite you to indulge in a wide selection of the best imported meats across the globe. All cuts are specially treated in a custom designed Himalayan Salt Tile Dry-Ageing Cabinet to produce the best grilled steaks that's sure to meet the expectations of every carnivore aficionado.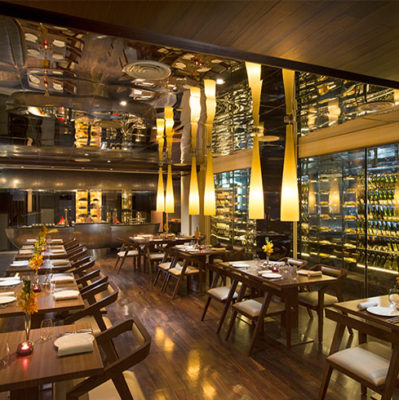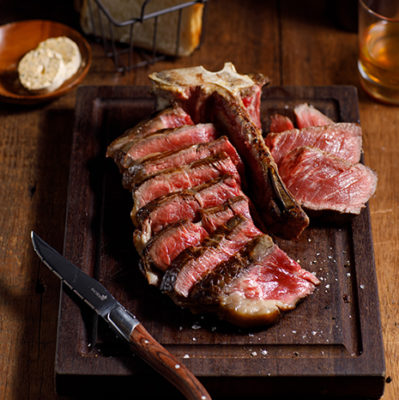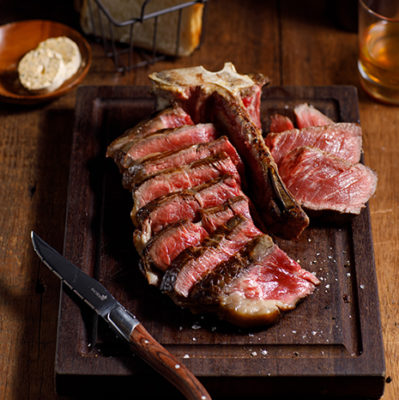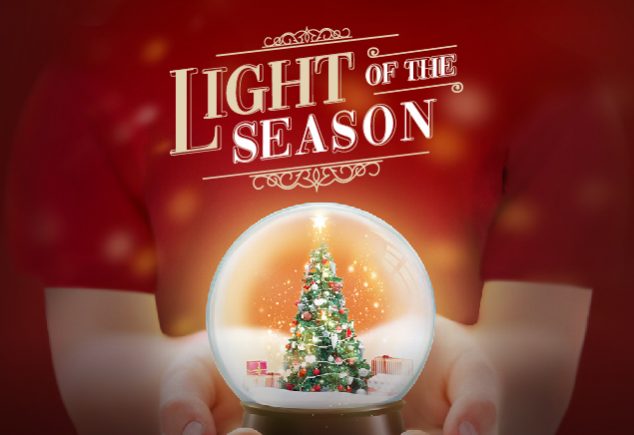 Light of the Season
Make this festive period an illuminating discovery of cherished moments, celebrated with those that truly matter. Where families gather, friends see each other and people come together for a heartwarming return of the year-end celebrations over great feasts and gifts.
Operating Hours
Dinner (Wednesday – Sunday)
6:30 pm – 10:30 pm
All dine-in experiences will adhere strictly to protocols which include social distancing, hygiene, sanitization and registration.