Intimate & Charming
Perfect for small gatherings and intimate get-togethers, enjoy a charming tea set whilst taking in the scenic views of Lake Gardens. Set with a modern eclectic style with a high ceiling, sit back and relax to the soothing tunes of the piano playing or catch the 3-piece band playing your favourite jazz melodies.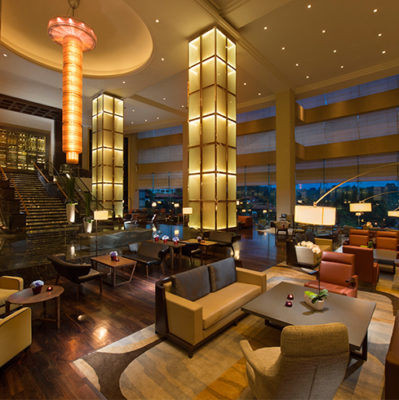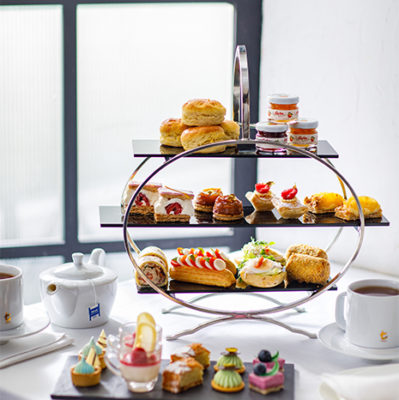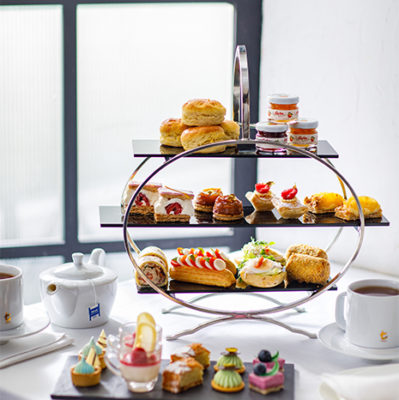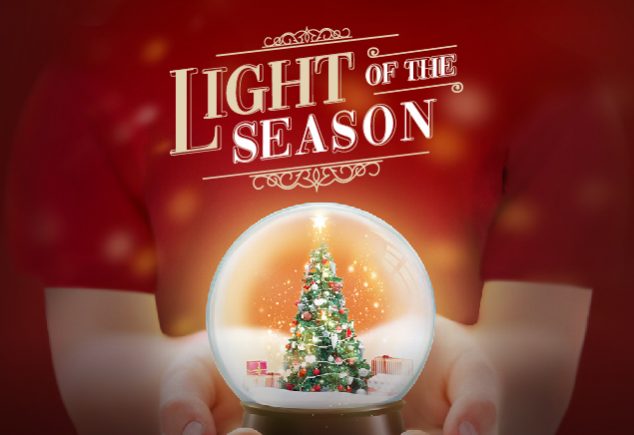 Light of the Season
Make this festive period an illuminating discovery of cherished moments, celebrated with those that truly matter. Where families gather, friends see each other and people come together for a heartwarming return of the year-end celebrations over great feasts and gifts.
Operating Hours
Open daily
8:00 am to 10:30 pm
All dine-in experiences will adhere strictly to protocols which include social distancing, hygiene, sanitization and registration.