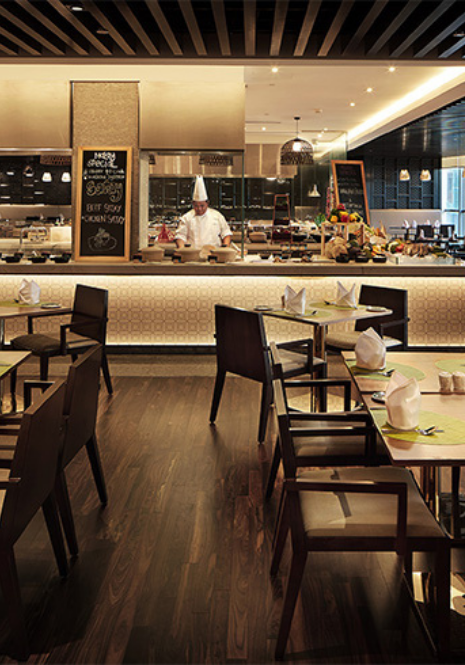 Makan Kitchen, DoubleTree by Hilton Melaka
Indulge in an authentic regional Malaysian dining experience at Makan Kitchen in the DoubleTree by Hilton Melaka. Live interactive show kitchens showcase the enormous diversity of Malaysian cuisine and you will experience the journey from the raw ingredients to the pan and plate.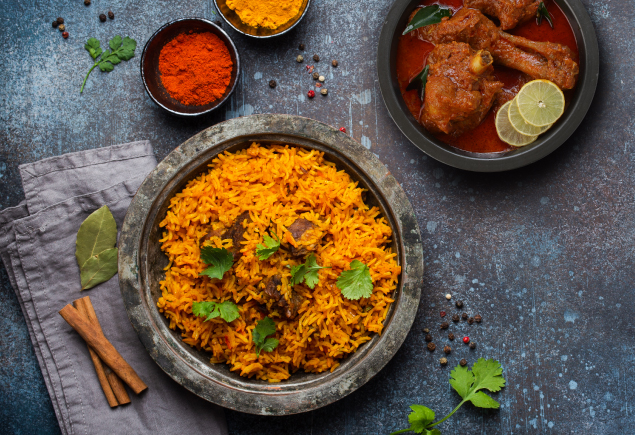 Malaysia Day High-Tea Buffet
Bask in Malaysia Day spirit by treating your loved ones to an array of local delights this weekend.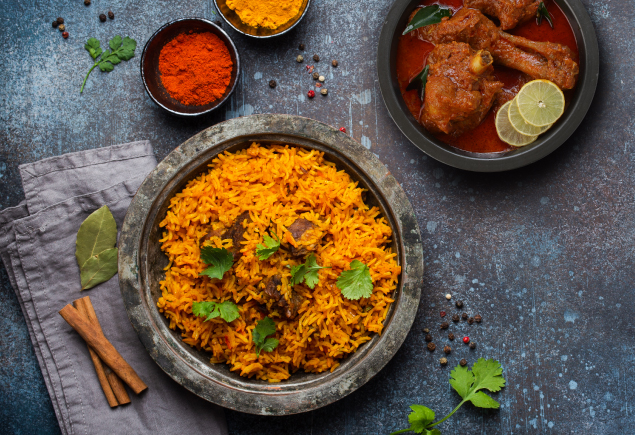 Breakfast (Weekdays)
6:00 am – 10:30 am
Breakfast (Weekends & Public Holidays)
6:00 am – 11:00 am
Dinner (Friday & Saturday only)
6:30 pm – 10:30 pm
Level 13, Jalan Melaka Raya 23,
Hatten City, 75000 Melaka, Malaysia.
+60 (6) 2223333 | Official F&B WhatsApp: +6012 388 5831