An Italian Trattoria
Offering both indoor and outdoor seating, overlooking the poolside. The restaurant serving home-style Italian cuisine exudes a friendly feel, and its warm energy makes one feel at home. With an open kitchen concept, its own purpose built pizza oven and a bar, Tosca brings casual Italian dining experience to whole new level.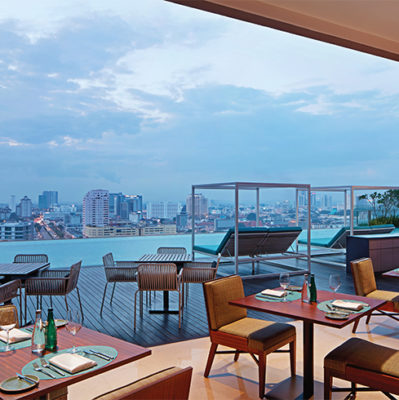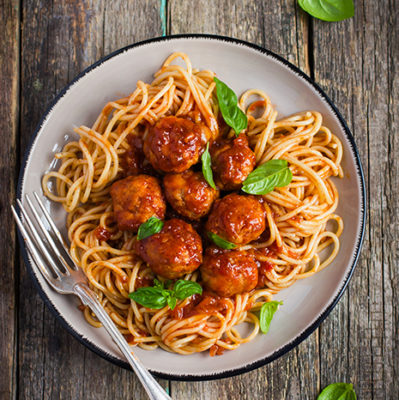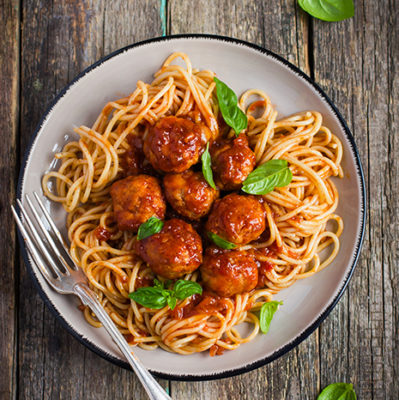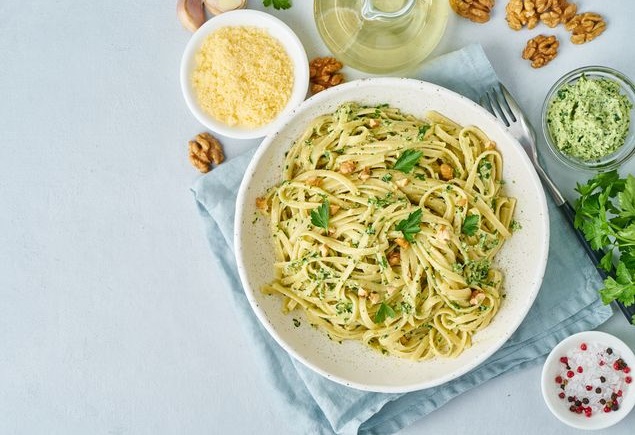 All-Time-Favourite Pasta
Indulge in a delicious Italian meal prepared with quality ingredients from Tosca!
Choice of Pasta:
Mozzarella Ripiena di Polpette di Carne
Fruti di Mare Con Zafferano
Mushroom Alfredo (V)
Click on the "Order Now" button below to check out our varieties available!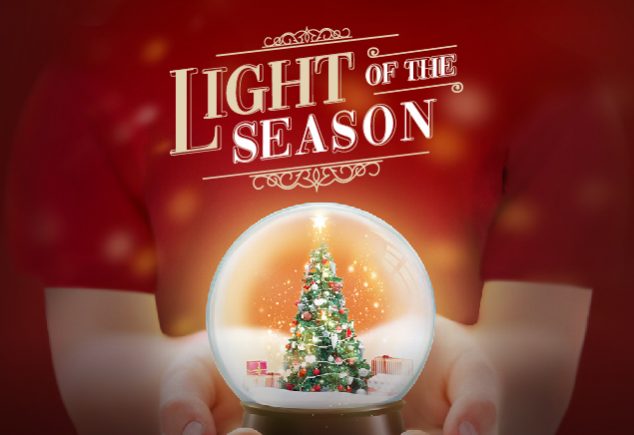 Light of the Season
Make this festive period an illuminating discovery of cherished moments, celebrated with those that truly matter. Where families gather, friends see each other and people come together for a heartwarming return of the year-end celebrations over great feasts and gifts.
Operating Hours
Open Daily
6:00 pm – 11:00 pm
All dine-in experiences will adhere strictly to protocols which include social distancing, hygiene, sanitization and registration.