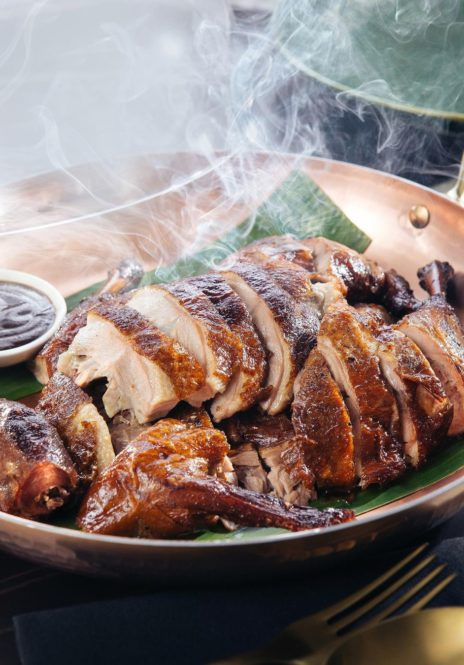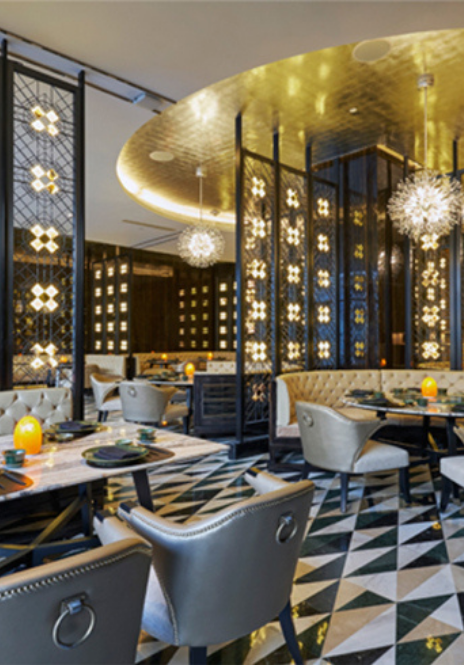 Explore delicious modern Shanghainese cuisine at the casual yet upscale Hua Yuan. Among the standout dishes are dumplings including Xiao Long Bao, Hanging Roasted Duck, Red Braised Pork, and more.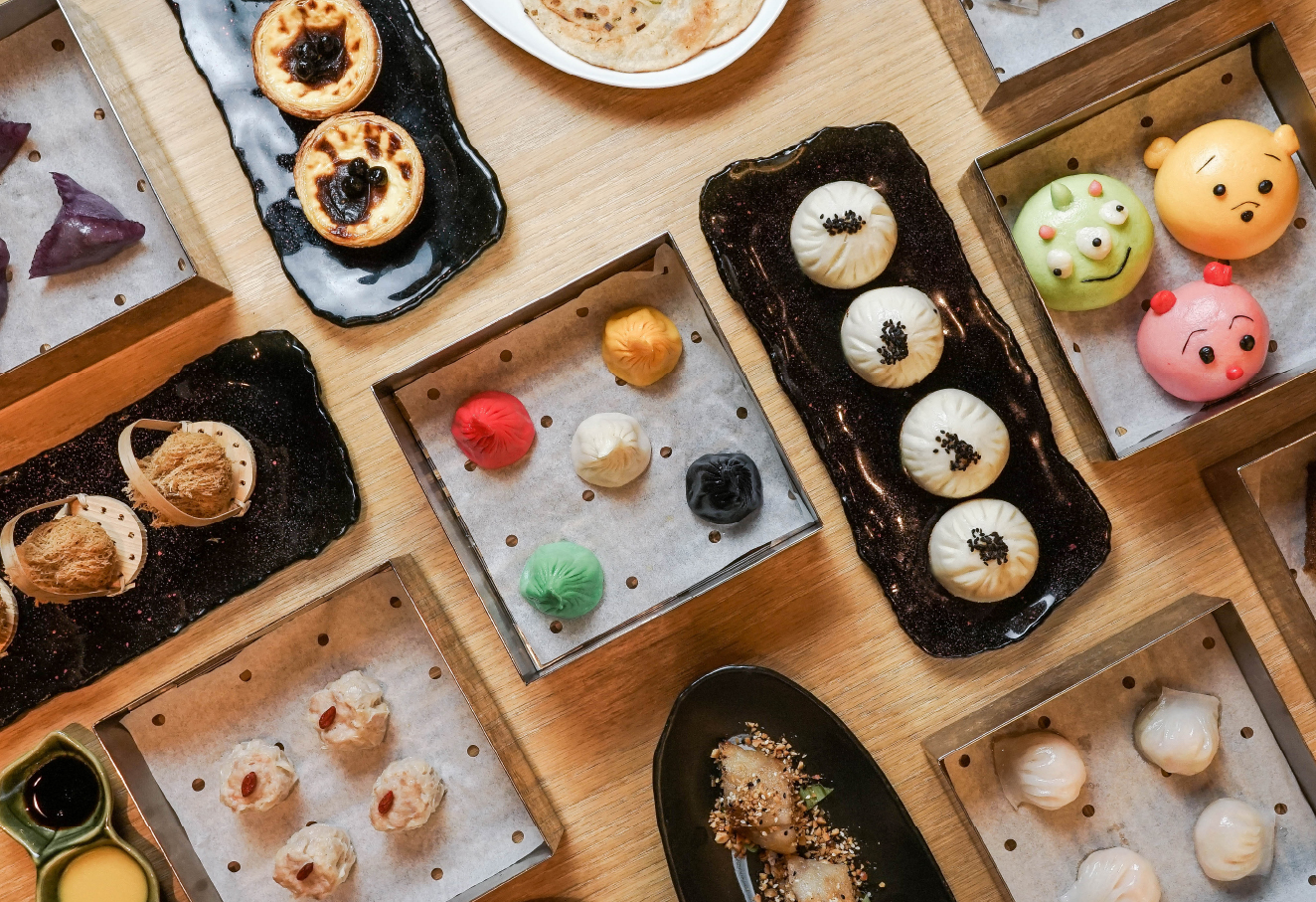 Sunday Yum Cha Special
Enjoy Hua Yuan's signature all-you-can-eat Yum Cha at a special rate of PHP 1,000 nett when you book your weekend staycation at Hilton Manila.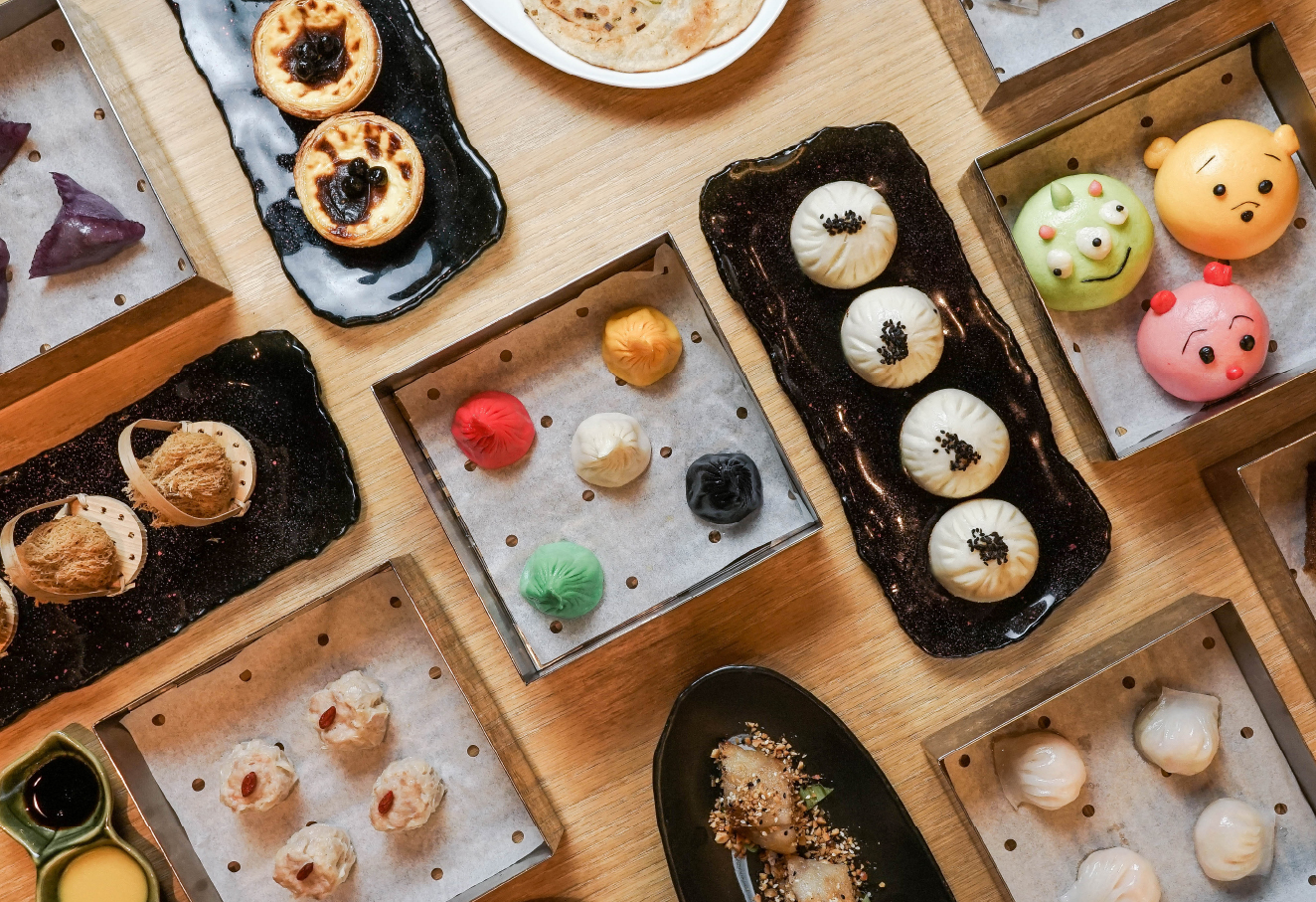 Second Floor, 1 Newport Blvd,
Pasay, 1309 Metro Manila,
Philippines
mnlph_F&Binquiries@hilton.com