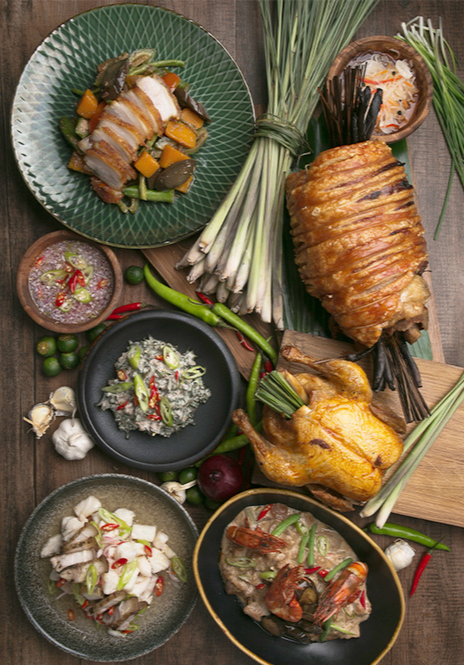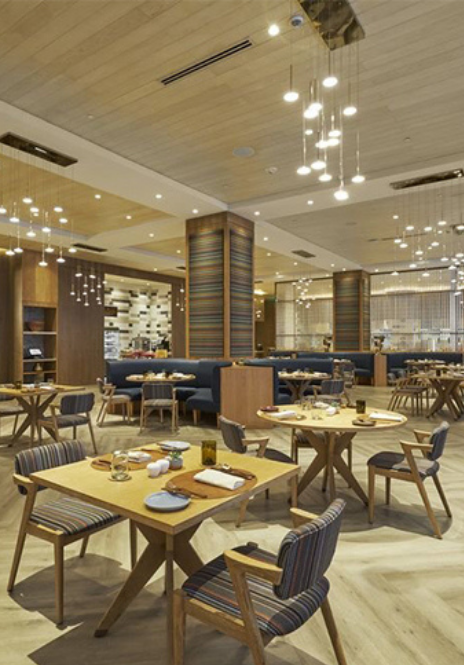 all-day interactive buffet outlet
Kusina Sea Kitchens, Hilton Manila
Kusina is a vibrant and colourful all-day interactive buffet outlet located on the third floor of the hotel. This open kitchen restaurant features a wholesome breakfast buffet with Asian and Western options. During lunch and dinner, the restaurant offers Filipino cuisine with a focus on fresh seafood and both local and international favourites.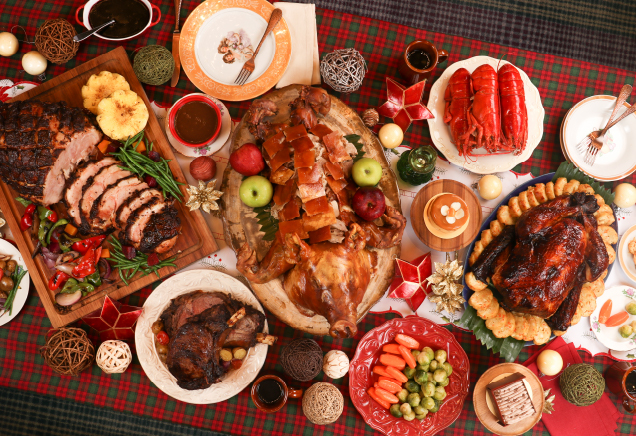 Festive Feasts
Eat, drink and be merry with loved ones over our fabulous year-end spreads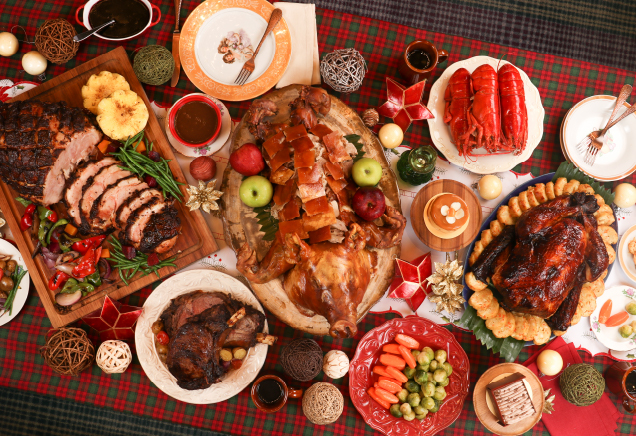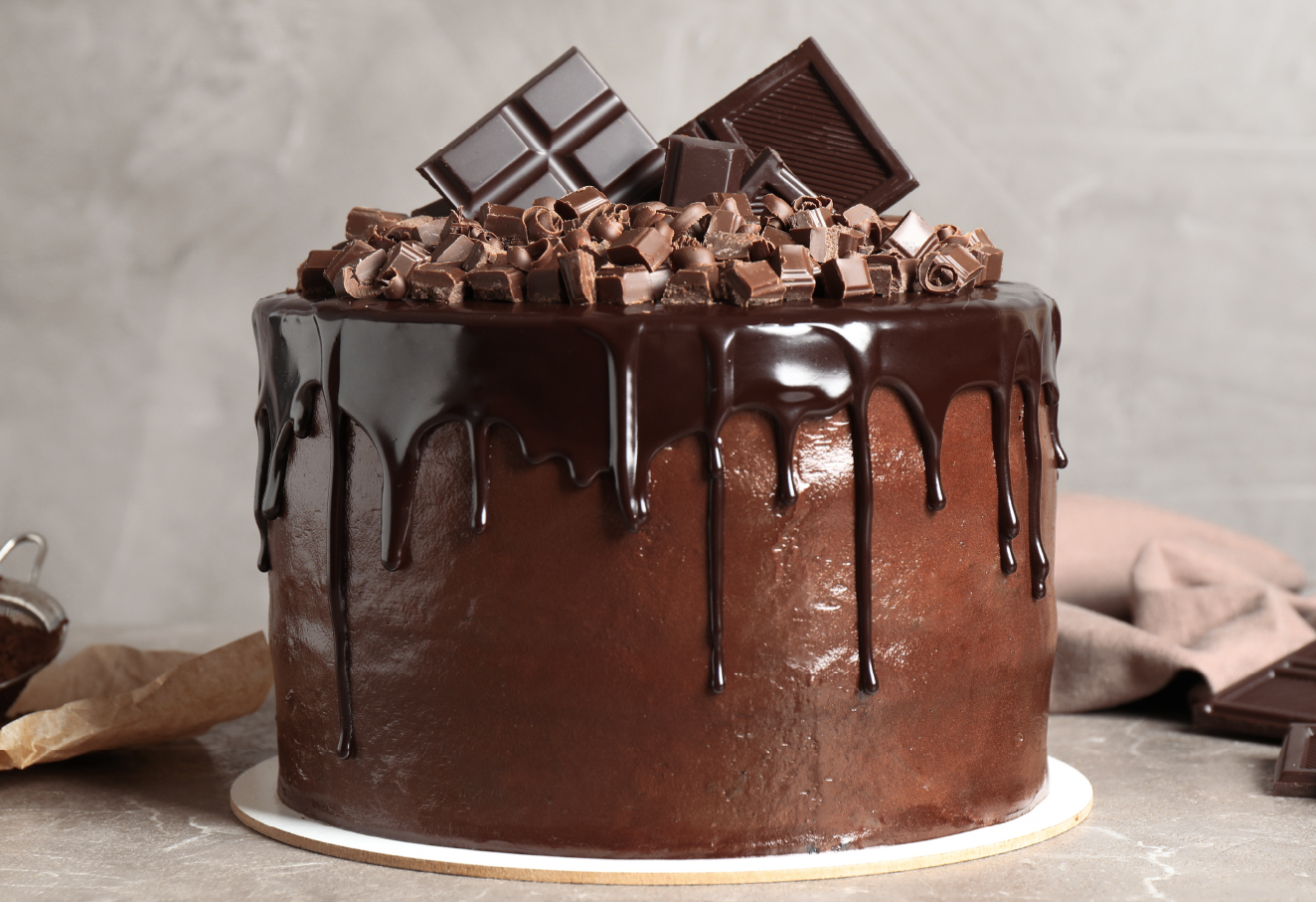 It's Your Birthday!
Hilton Honors members can redeem a free buffet and receive a complimentary birthday cake on their birthday month!
Just dine in at Kusina Seat Kitchen with a group of minimum four paying adults.
*A valid ID showing your birthdate must be presented for verification purposes.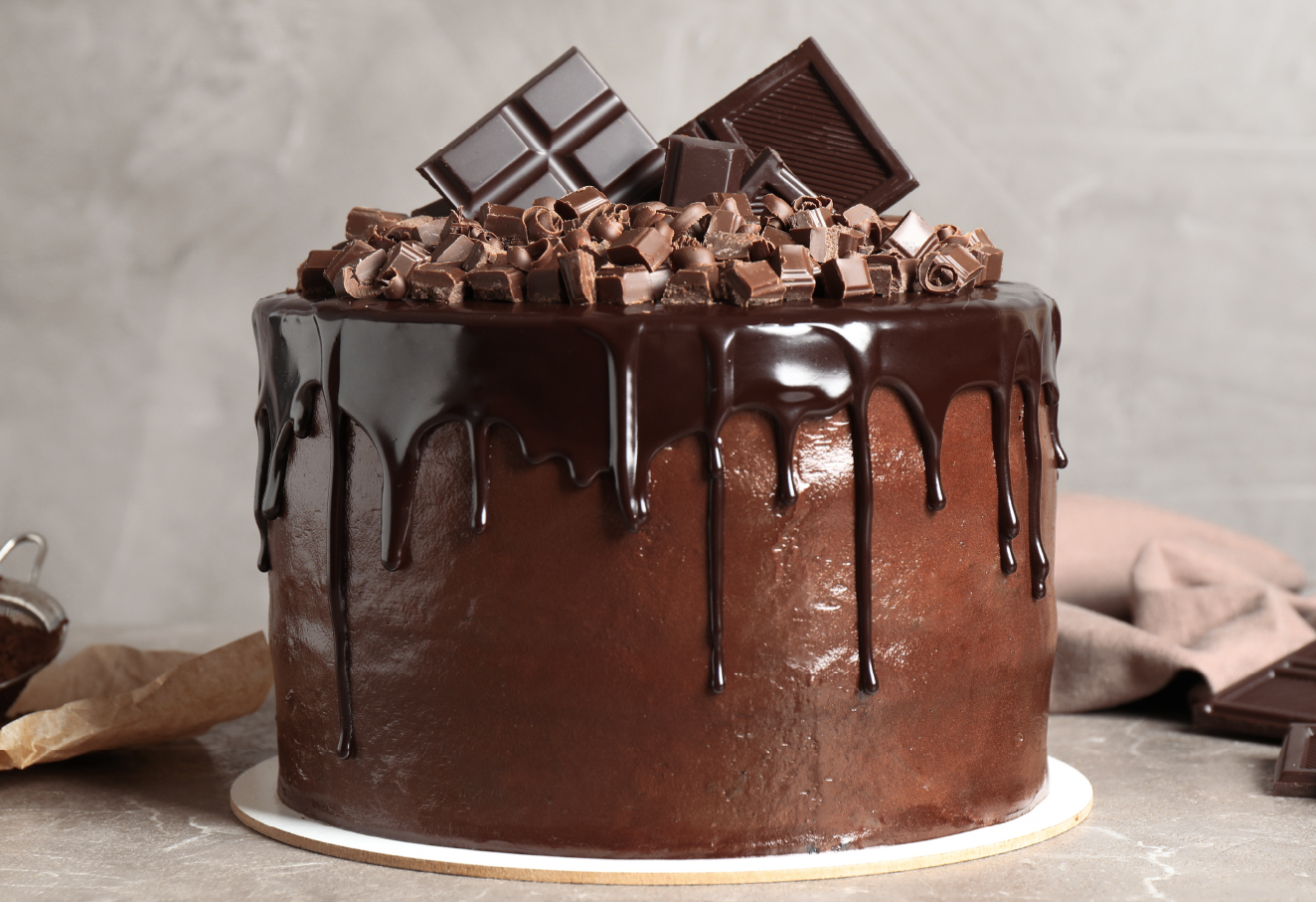 Breakfast
6:00am - 10:30am
Third Floor, 1 Newport Blvd,
Pasay, 1309 Metro Manila,
Philippines
mnlph_F&Binquiries@hilton.com