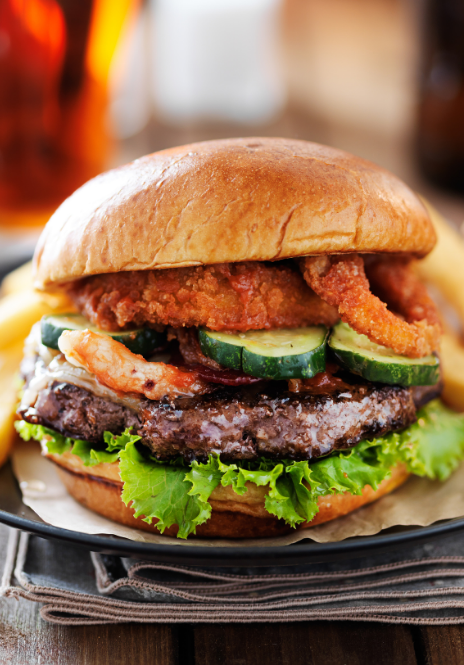 Unwind with a stunning view
Rooftop 25 Bar & Lounge, Hilton Garden Inn KL
Indulge at this stylish rooftop bar with panoramic views of the KLCC Twin Towers. Located on the 25th floor of our hotel, Rooftop 25 Bar and Lounge, Hilton Garden Inn KL, offers a relaxed, sensual atmosphere with house music playing throughout the night. Savour gourmet snacks, fine champagnes, wines, and signature cocktails made by our resident mixologist.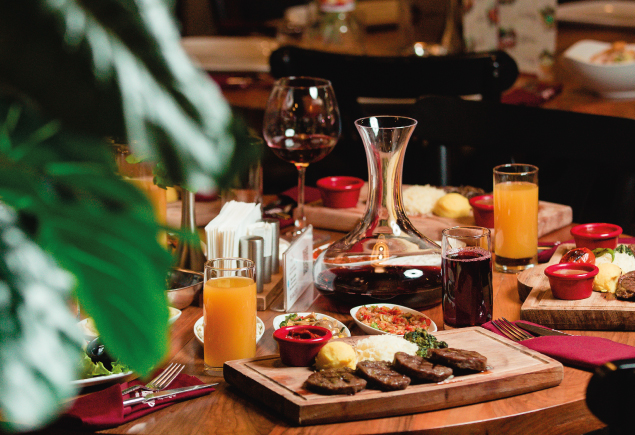 Love Is In The Air
Fall in love all over again with a night of romance at Rooftop 25 Restaurant. Enjoy a specially curated 3-course meal against the backdrop of a glimmering city skyline.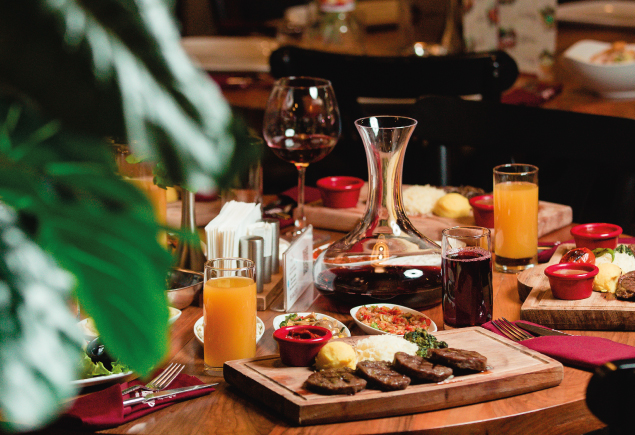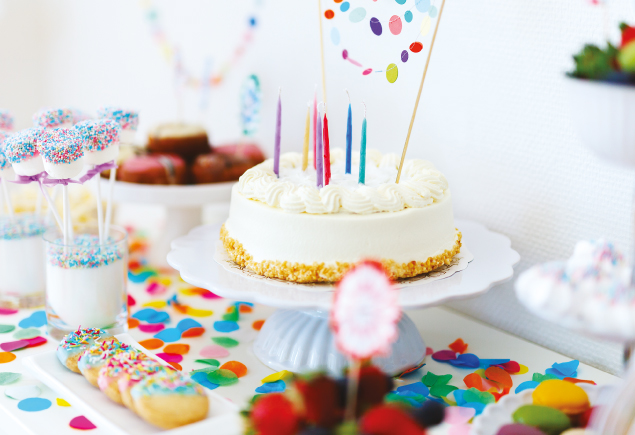 Rooftop Birthday Blowout
Celebrate another successful trip around the sun against stunning city views at Rooftop 25 Restaurant. Enjoy a special birthday bash by choosing from two signature platters, five main course options, and three choices of decorated birthday dessert.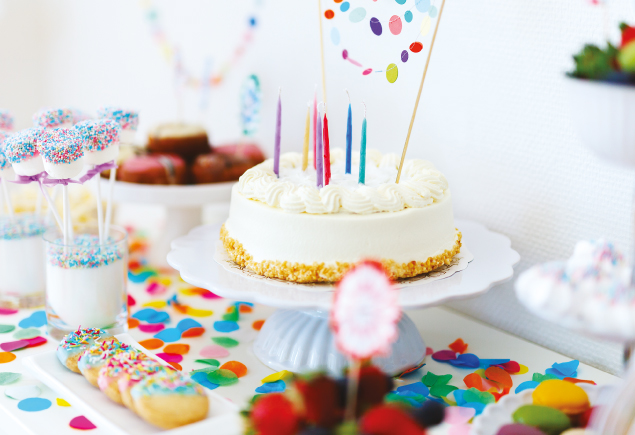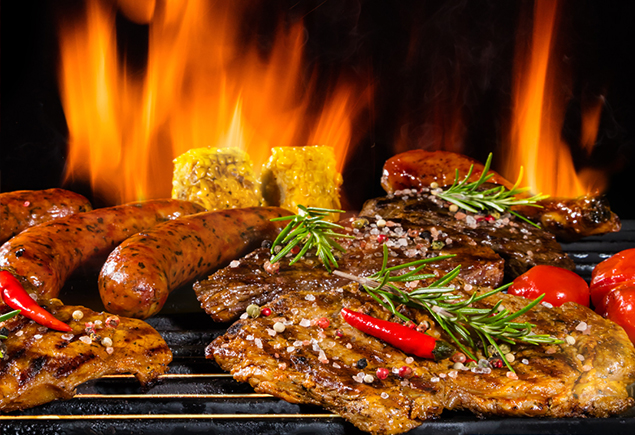 BBQ Platter Deals
Treat your loved ones to a scrumptious grill 'n' dine experience at the comfort of your own home!
Choose from:
BBQ Platter
BBQ Platter with 2 Drinks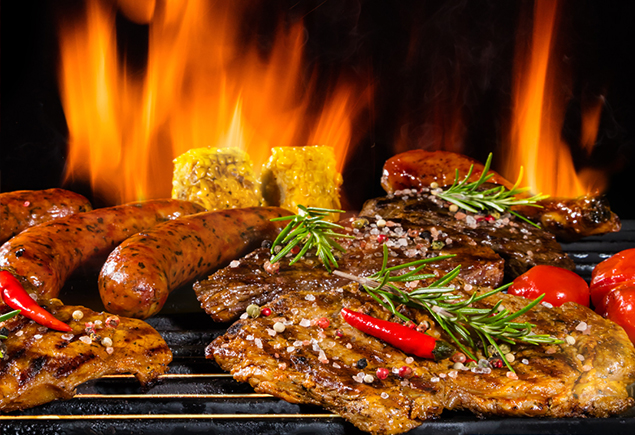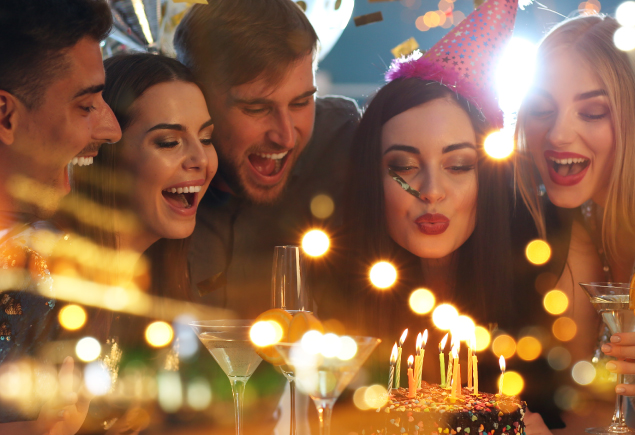 Dine Like It's Your Birthday!
Keep calm, it's cocktail time at Rooftop 25 Restaurant! Unwind with a stunning view of KLCC's Twin Towers and toast to new beginnings with our exquisite concoctions.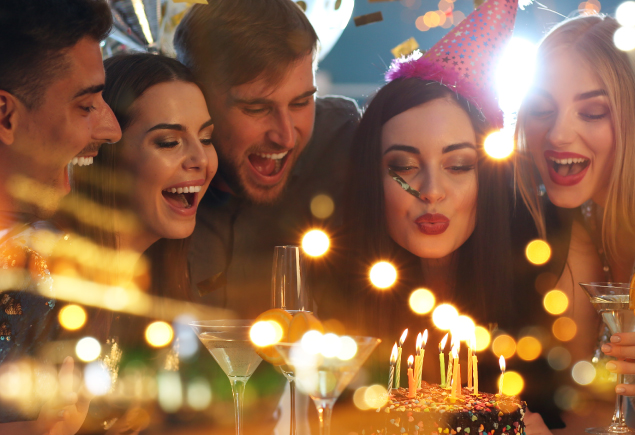 Monday - Thursday
12:00 pm - 11:00 pm
Friday - Sunday
12:00 pm - 12:00 am
Level 25, 452, Jalan Tuanku Abdul Rahman,
Chow Kit, 50100 Kuala Lumpur, Wilayah
Persekutuan Kuala Lumpur, Malaysia.