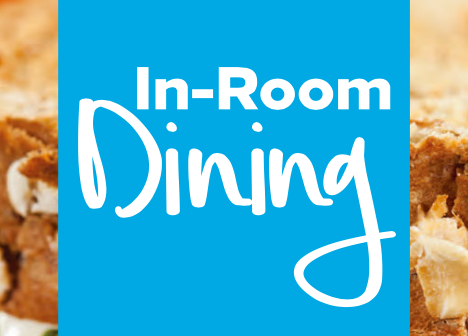 In-Room Dining Menu
Browse our In-Room Dining menu from our popular dining outlets right from the comfort of your room. Give us a moment before we have your meal delivered to you!
• Call Room Service at ext. 4089 / 4090 to place your order or ask to have your room service  trays removed.
• For Guests with food allergies or specific dietary requirements ask to speak with our Manager.
• Tray charge of RM5 is application on every room service order.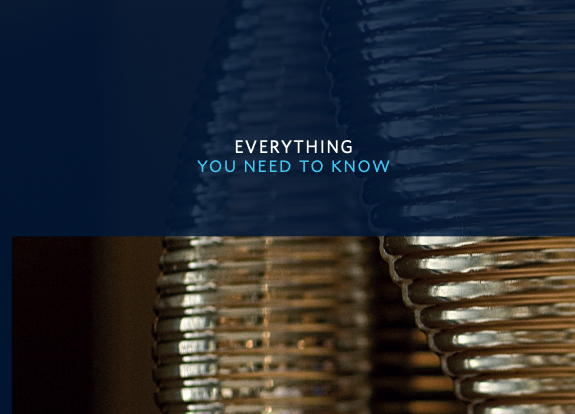 Hotel Directory
Explore our hotel, from all our dining & entertainment outlets, fitness & spa, to hosting your event at one of our many ballrooms and garden terrace.