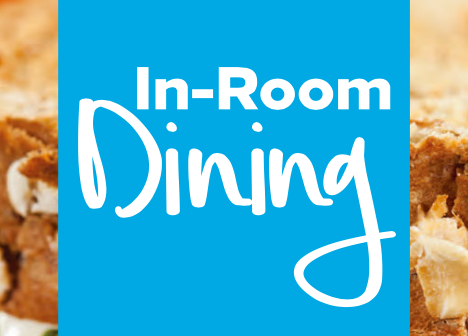 In-Room Dining Menu
Browse our In-Room Dining menu from our popular dining outlets directly from the comfort of your room and have your meal delivered to you!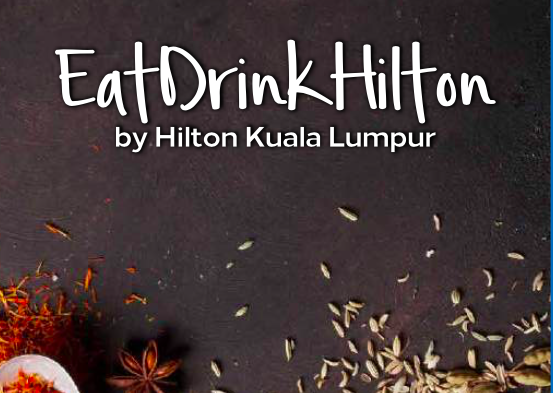 Hotel Directory
Explore our hotel, from all our 10 dining & entertainment outlets, fitness & spa, to hosting your event at one of our many newly-renovated ballrooms.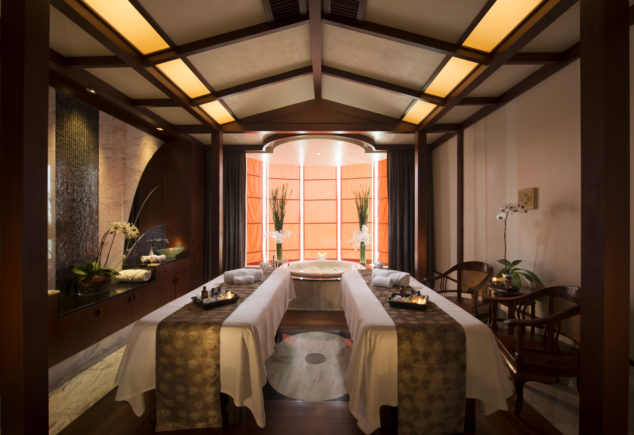 The Spa Menu
Pamper yourself with a luxurious spa experience at a sanctuary of serene relaxation, The Spa, winner of the 2019 Haute Grandeur Global Hotel Awards for Best Signature Spa Treatment in Malaysia and the 2019 Luxury Spa Awards for Best Luxury Beauty Spa in South East Asia.
Indulge in a tantalizing array of treatments and therapies at this Kuala Lumpur hotel spa, designed to balance, relax and restore your senses when the stresses of everyday life take their toll. Experience a wide range of soothing body, face, and massage treatments where we will soothe your tension and stress away, blending age-old traditions and the healing power of touch.
For spa treatments, massages and facials, book your spa treatment at +603 2264 2830