Contemporary Cantonese Cuisines.
For a taste of the Orient, Xi is the answer. Specializing in Cantonese cuisines, let our experienced chefs take you on a rich and flavorful journey as they present you with traditional dishes reinterpreted in a modern way. Xi also welcomes exclusive affairs with its 3 private dining rooms that can accommodate up to 30 guests.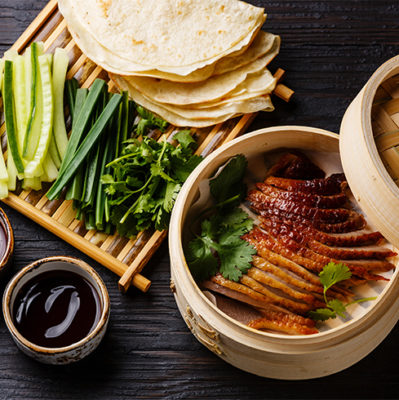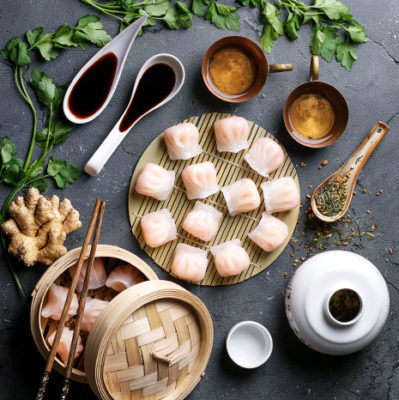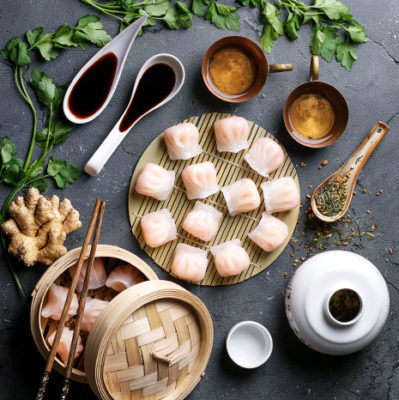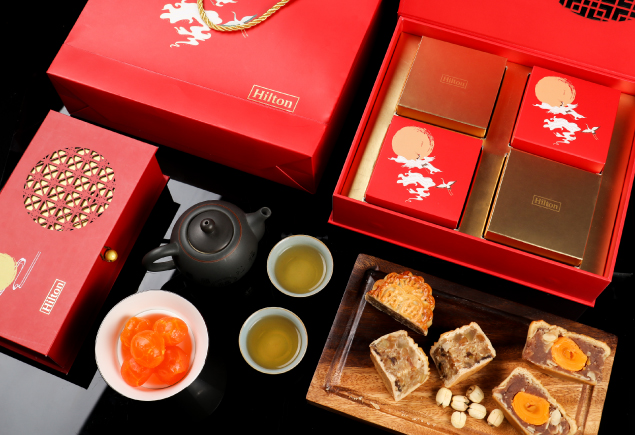 Mooncakes At Hilton
A festive centerpiece – the mooncake is a gift to behold. Embellished in imperial red, our mooncake box features a noble pair of red-crowned cranes among celestial clouds, as the moon illuminates the Mid-Autumn sky.
Operating Hours
Temporarily closed until further notice.