What's Happening In DoubleTree Putrajaya
Stay in the loop with events and update.
LIVE BAND: THE NEWTON PROJECT
An elegant and classy ambiance filled with live jazz performances, offering a unique fusion of jazz, classical, pop, Malay, and Chinese songs to cater to those seeking a top-notch experience.
The Koffee:Tuesday – Saturday: 7.30pm – 10.30pm 
Makan Kitchen: Sunday: 12.30pm – 3.30pm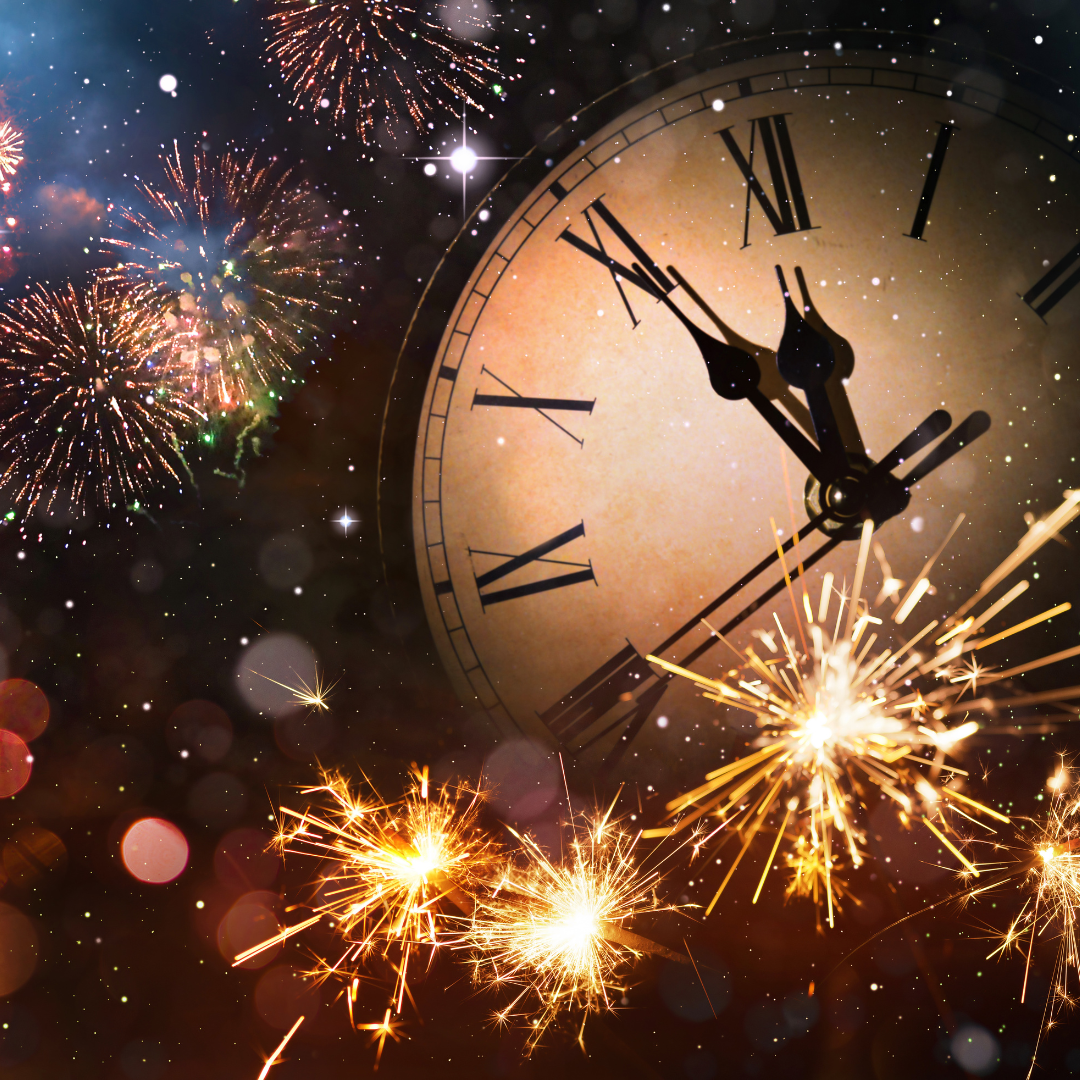 A dining experience adorned with live jazz performances, perfectly curated for an unforgettable New Year's Eve countdown celebration with the family.
Makan Kitchen:
6:30pm - 10:00pm
RM178 nett per adult | RM89 nett per child
Activities:Live Band | 8:00pm - 9:30pm Countdown at The Koffee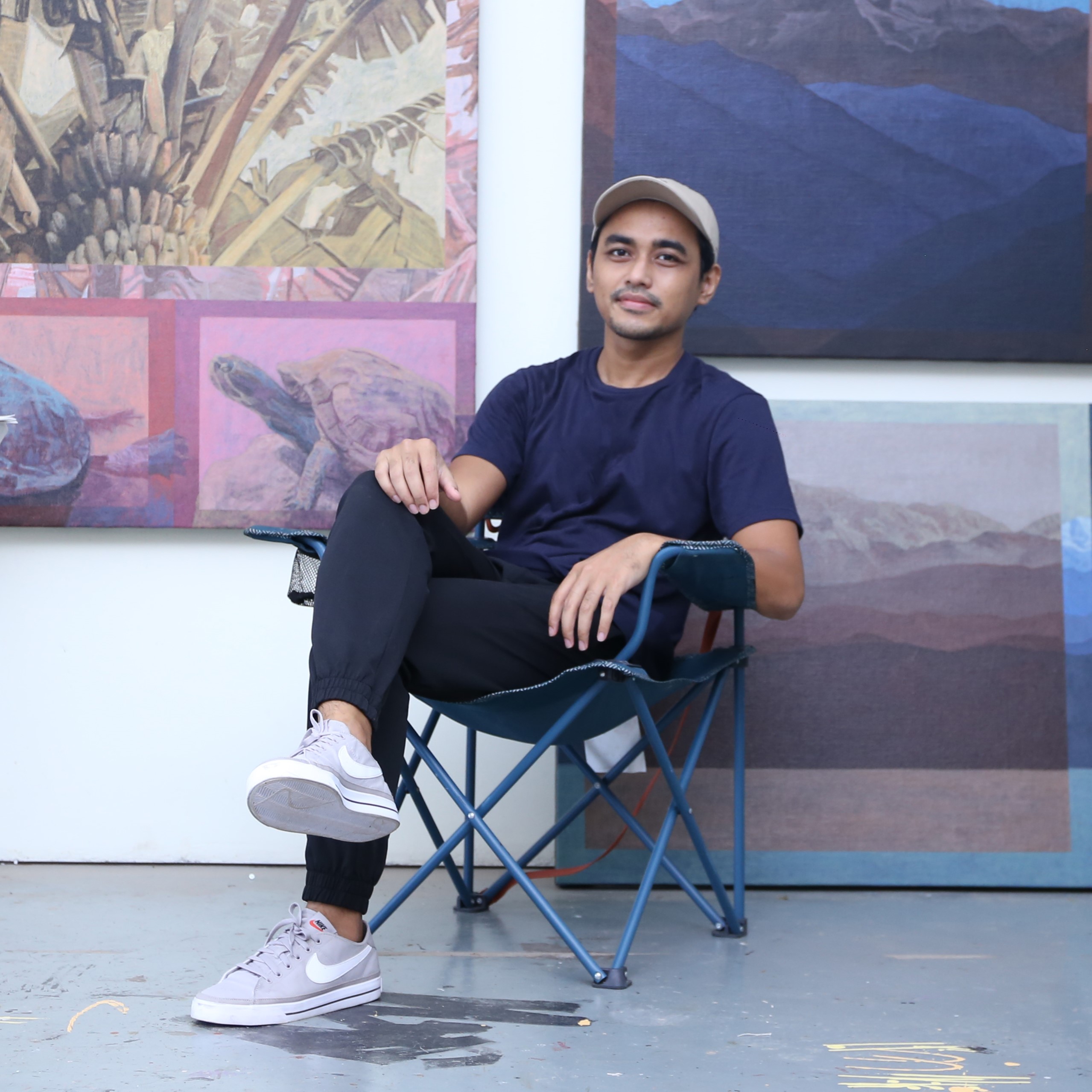 Unleash your creative potential by participating in immersive workshops led by the talented local mixed-media artist, Haziq Syawal. Exclusively for in-house guests, join in on engaging sessions designed to cater to individuals of all skill levels.
Venue: Kids Club