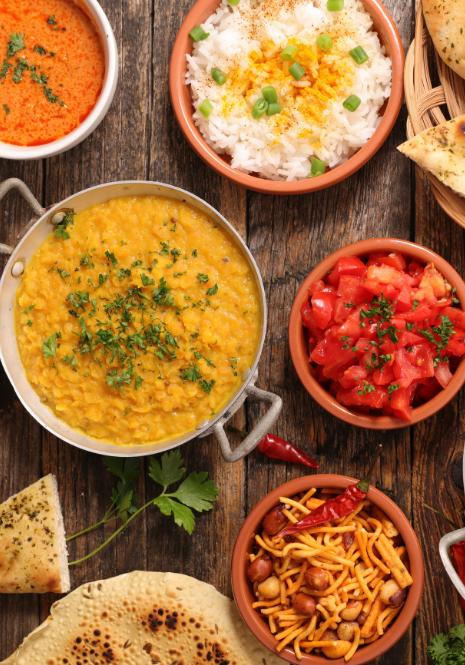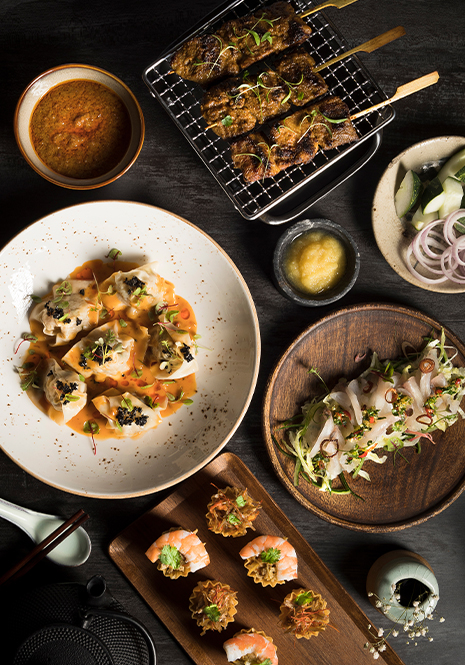 Urban Kitchen, Hilton Kota Kinabalu
Urban Kitchen, Hilton Kota Kinabalu, offers a globally inspired selection including local specialties and western favourites. Lunch and dinner are prepared in an open kitchen with live cooking stations, showcasing local delicacies of Malaysian heritage cuisines and modern western dishes.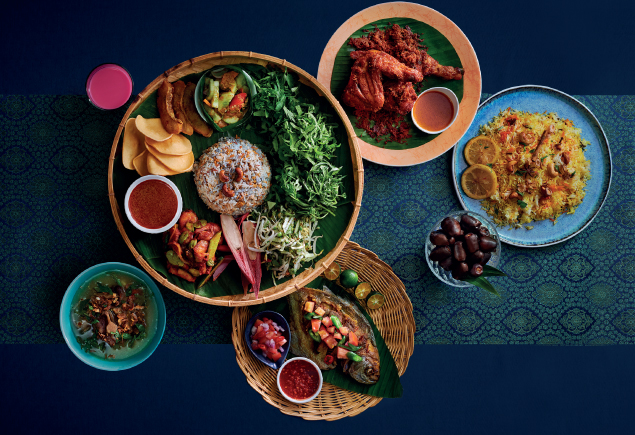 Come together and delight in feasts for the senses, unity for the soul. Gather around the dinner table where heart and heritage belong.
Breakfast
6:00 am - 10:30 am
Lunch & Dinner
12:00 pm - 10:00 pm
*Guests dining in at Urban Kitchen are able to enjoy complimentary parking.
Ground floor, Jalan Tunku Abdul Rahman,
Asia City, 88000 Kota Kinabalu, Sabah, Malaysia.