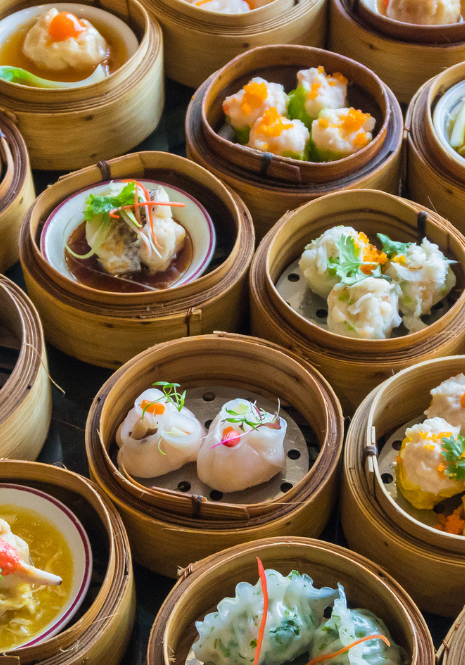 Toh Yuen is known for its eclectic mix of Sarawak-inspired Cantonese flavours. As traditional music softly plays in the background, sample the restaurant's signature Buttered Prawns, exotic Midin Fern – Sarawak's jungle fern fried in fragrant garlic – or our famous Peking duck. Ideal for any occasion, Toh Yuen features four private rooms for functions or events.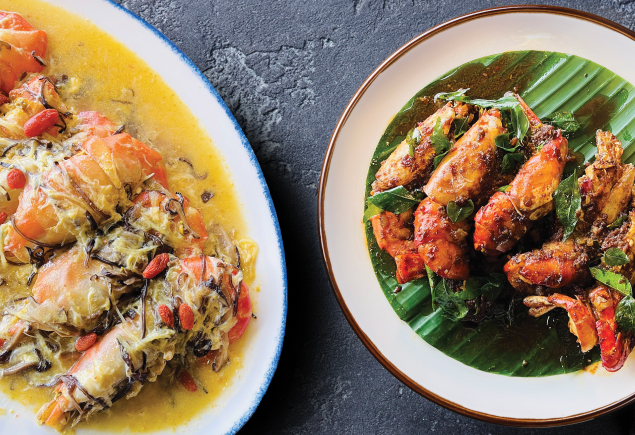 Prawn Perfection
Don't miss out on this chance of indulging in our ultimate catch of freshwater prawns wholeheartedly prepared in truly authentic Chinese styles.
Available for Lunch and Dinner
1 October - 30 November 2023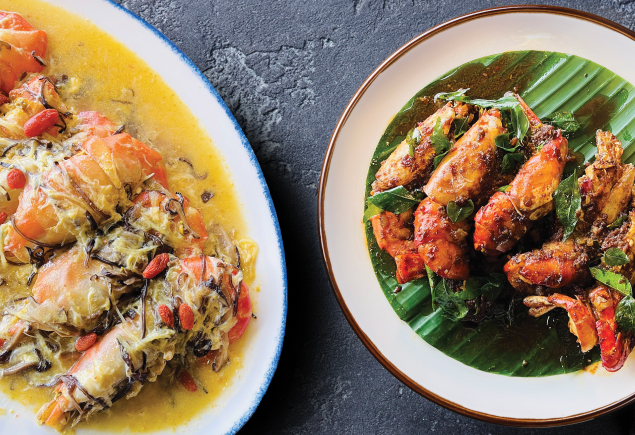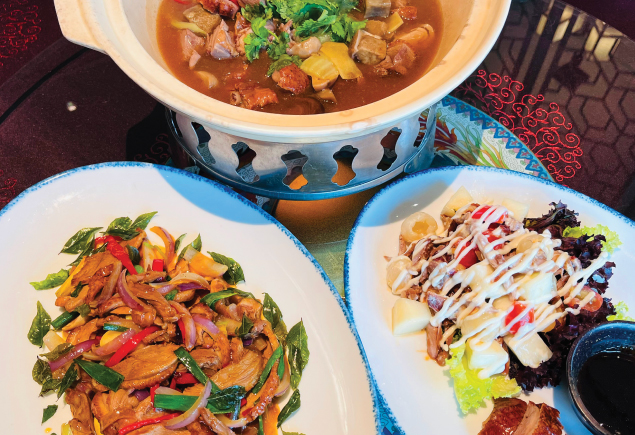 Harvest Moon Reunion
Reunite and rejoice with your loved ones in a magnificent feast fit for a king with delectable, mouth-watering dishes.
1 August - 30 September 2023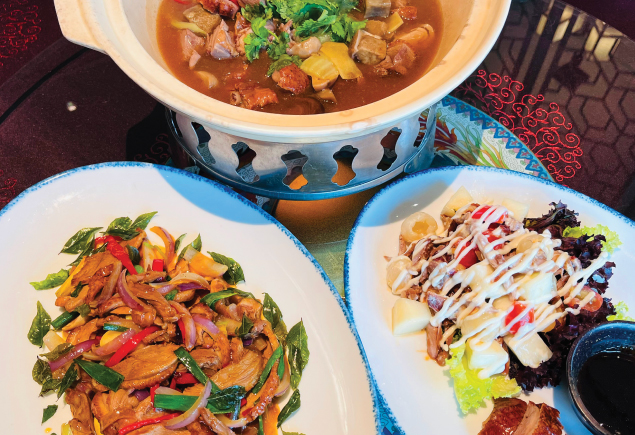 Dinner
6:00 pm - 10:00 pm
Lobby level, Jalan Tunku Abdul Rahman,
93100 Kuching, Sarawak, Malaysia.