Things To Do In Shah Alam
Shah Alam is known to be a thriving business hub, but beyond its shiny corporate semblance lies fun activities for people of all ages. From a water park to a go-karting circuit, there's something for everyone, making the Shah Alam the perfect spot for families, couples, and even solo travellers. Here is a list of activities and places you can visit while you're in town:
1. For a breezy ride: Cykel & Cyclist 
Cykel & Cyclist in Eco Ardence Labs is a bike rental store with an array of options for you to choose from. Hop on a tandem bicycle with your loved ones and explore the connecting park which boasts stunning lake views.
Address: Persiaran Setia Alam, Setia Alam, 40170 Shah Alam, Selangor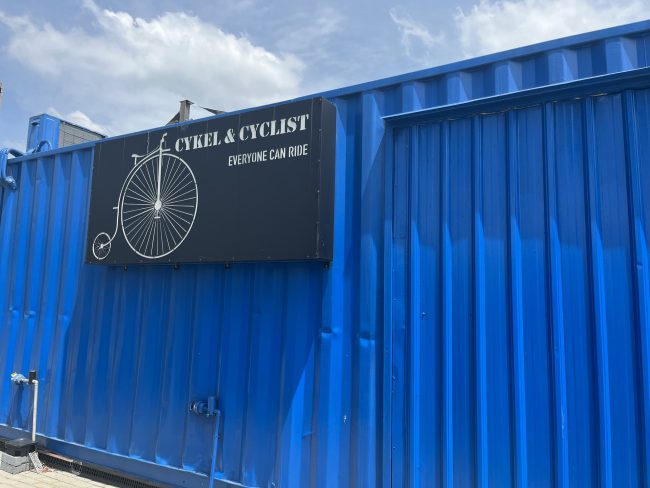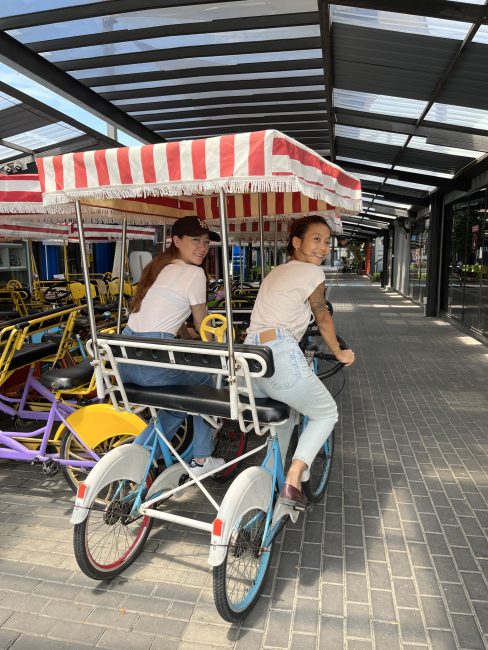 2. For a splash: WaterWorld by i-City
WaterWorld by i-City is a water theme park that features a vortex ride called the Ultimate Tornado, perfect for thrill-seekers. Meanwhile, those looking for a chill swim can enjoy the gentle currents of the wave pool.

Address: i-Gallery, Jalan Multimedia 7/Ah, I-City, 40000 Shah Alam, Selangor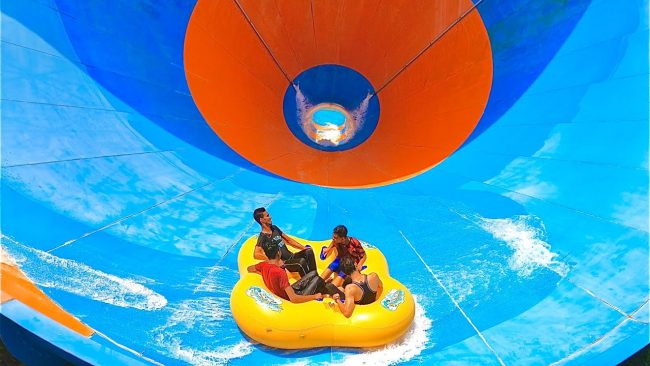 Credit: Gezen Adam/YouTube
3. For a zen stroll: Selangor - Japan Friendship Garden
Selangor - Japan Friendship Garden will transport you to the land of the rising sun. The friendship park features Japanese architecture and landscapes with attractions such as the Zen Garden, Maze Pond, and Torii Gateway. There is also a Tsukubai (a purification washbasin in Japanese culture) as well as a reflexology garden and a terraced lawn.
Address: Persiaran Bandar Raya, Seksyen 14, 40000 Shah Alam, Selangor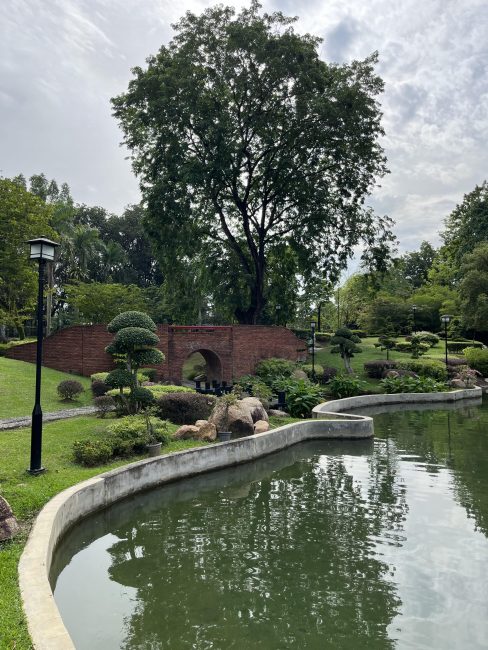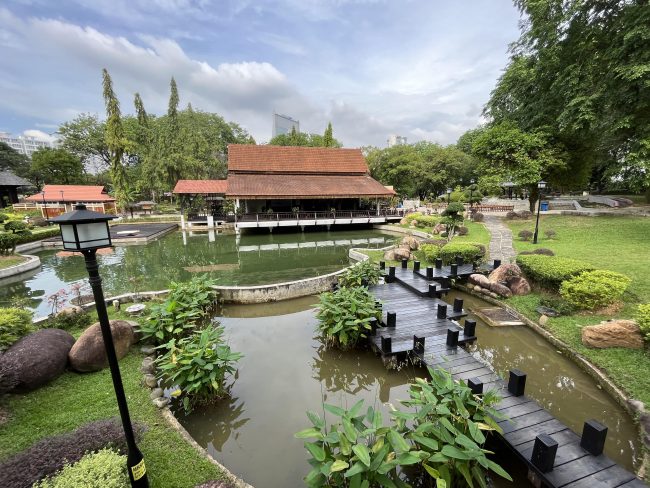 4. For a rush of adrenaline: City Karting
If you have a need for speed, this is the place to go. City Karting is home to the leading outdoor kart track in Malaysia. Feel the wind in your hair as you race along the track and whether you're a beginner or a pro, you will have a great time.
Address: Go Kart Circuit, Stadium Car Park, Western 5, Seksyen 13, 40000 Shah Alam, Selangor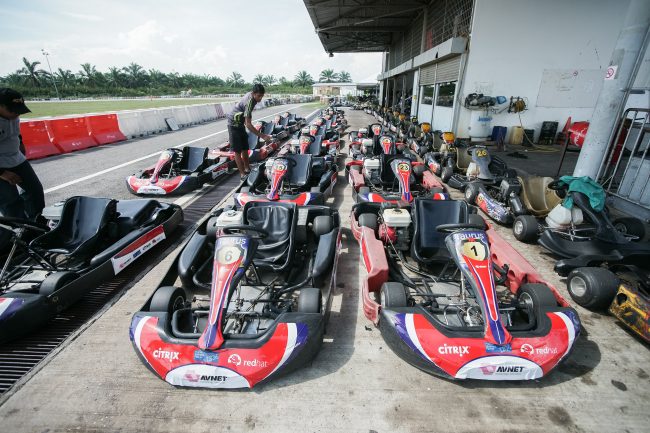 Credit: Shutterstock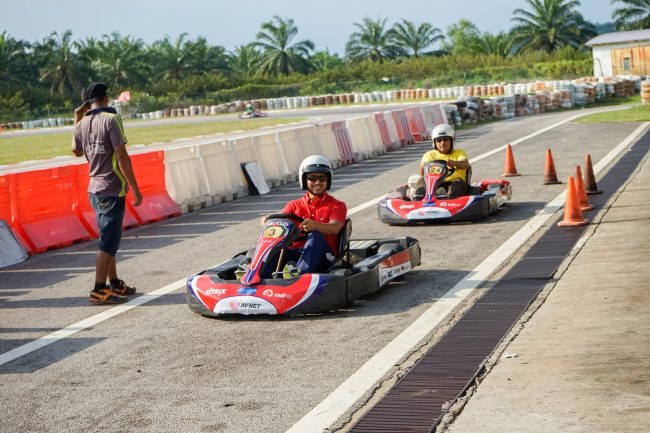 Credit: Shutterstock
5. For some family-fun: The City Of Digital Lights at i-City
The City Of Digital Lights at i-City is the ultimate place for a good time with loved ones. There are lots to discover at the park, from bumper cars to the carousel swing, there are fun rides for all ages. The park, the only one of its kind in the Klang Valley, uses over a million LED lights to create a 'lightscape' which makes for quite a view. So don't forget your camera!
Address: Jalan Plumbum 7/102, I-City, 40000 Shah Alam, Selangor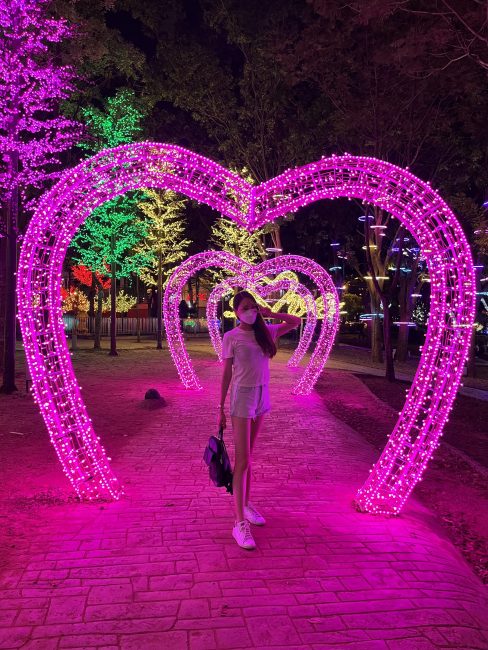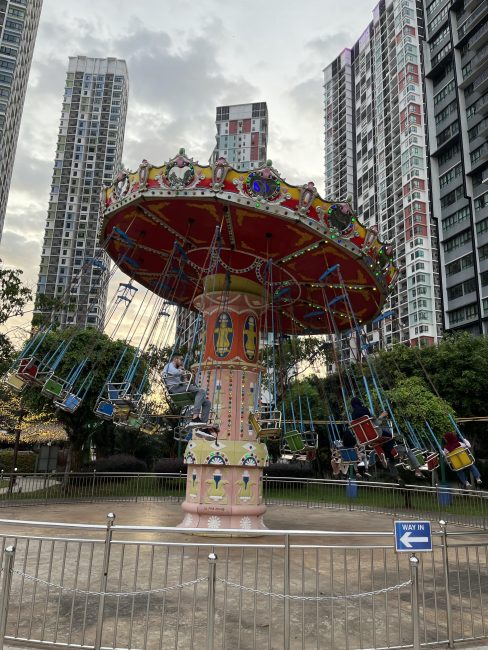 Standing tall in Selangor's Finance Avenue and just footsteps away from some of these attractions is the DoubleTree by Hilton Shah Alam i-City. You can expect stylish rooms with unbeatable views, upscale dining outlets, and full-fledged facilities to meet all your needs. 
It's a perfect stay for weekenders or families looking for a staycation with lots of things to do in Shah Alam.

Book a stay with us now and start exploring Shah Alam! Call us at +603 5650 0200 or email us at SZBSA_RES@hilton.comfor more information.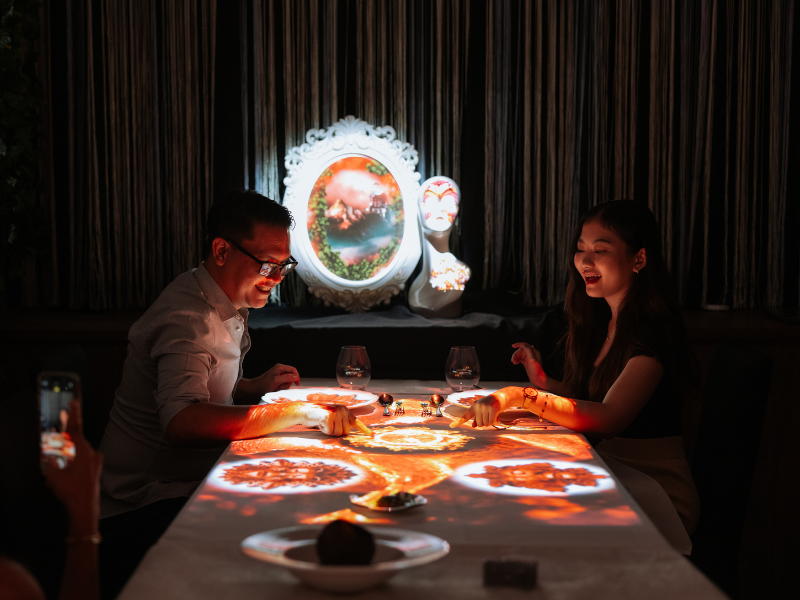 Prepare to embark on a culinary journey like no other as you step through the doors of the Banquet of Hoshena.