Ever wondered what to do in Puchong?
From steampunk bars to steamy onsen spas, here's why Puchong is staycation-worthy.

Puchong is a dynamic township tucked away from the hustle and bustle of nearby Kuala Lumpur, Subang Jaya, and Putrajaya. It is mostly known for its industrial and residential areas but behind its modest facade, here are six things you can enjoy in the area:

1. Something for the soul: Hanami Wellness Centre
Step into serenity at Hanami Wellness Centre and leave the place feeling refreshed, renewed, and rejuvenated. They offer an extensive list of treatments from steamy Onsen experiences to relaxing massages.
Website: Hanami Wellness Centre - Onsen | Massage | Face Spa (friendsofhanami.com)

Address: 21, Jln Puteri 7/15, Bandar Puteri, 47100 Puchong, Selangor, Malaysia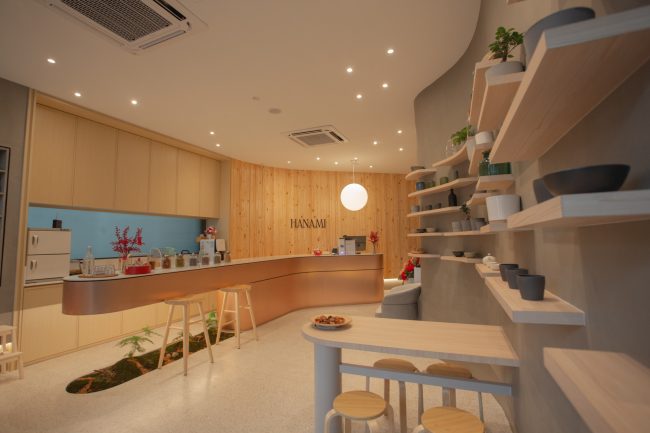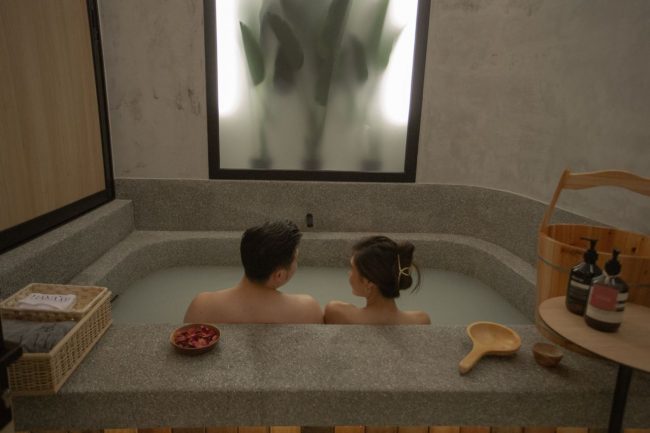 2. Something for a light buzz: 32 Degrees Grill and Bar
32 Degrees Grill and Bar pays homage to steampunk, where Victorian-era industrialism meets modern clean lines. They offer an array of drinks on their menu ranging from signature cocktails to tantalising Spanish wines.

Address: LOT 1, i32, Jalan PPU2A, Bandar Puchong Jaya, Taman Perindustrian Pusat Bandar Puchong, 47100 Puchong, Selangor, Malaysia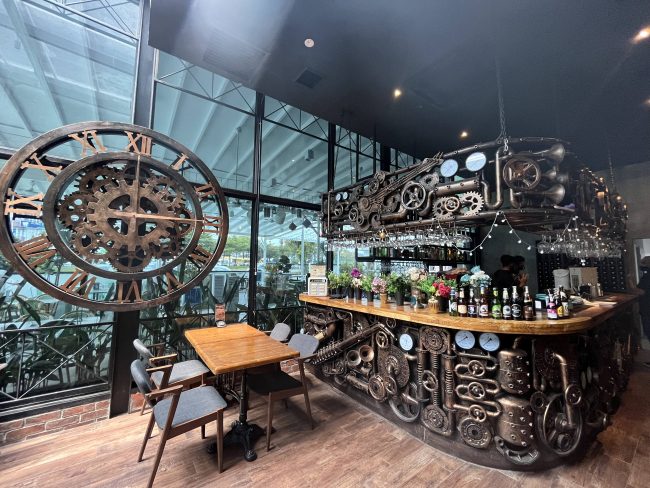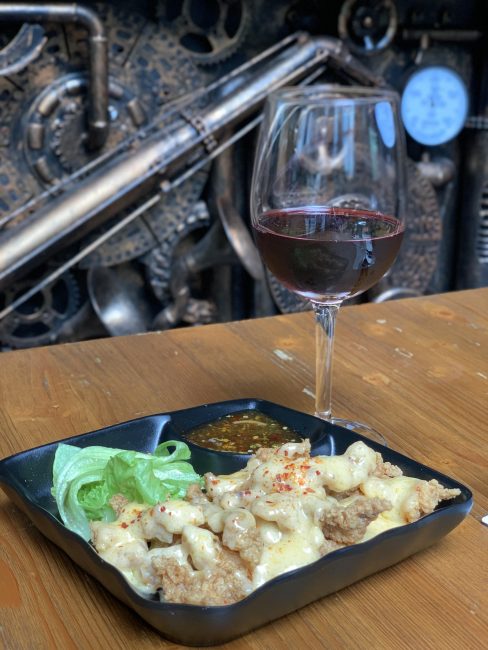 3. Something for your tummy: Bihun Sup Utara Daging Segenggam
This little stall is the very representation of Puchong: Humble, unassuming, surprising. Named after its specialty dish, Bihun Sup Utara Daging Segenggam (Northern Vermicelly Noodle Soup with a handful of beef) is hearty and oh-so-delightful. This is the perfect place to fuel up before exploring the rest of Puchong.

Address: Jalan Indah 3, Taman Puchong Permai, 47100 Puchong, Selangor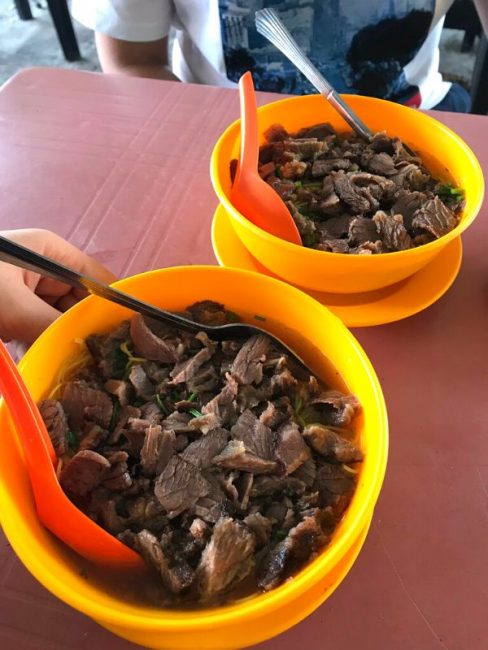 4. Something for the 'Gram: Kafe Bali
Get transported to beautiful Bali at this cafe with its wooden interiors and umbul umbul flags. Its menu is filled with familiar food items that come with Southeast Asian flavours. Make sure to try their Chili & Mango mocktail, Jackfruit Mojito, and Kue Pandan while you're there.
Address: 16, Persiaran Puteri 1, Bandar Puteri, 47100 Puchong, Selangor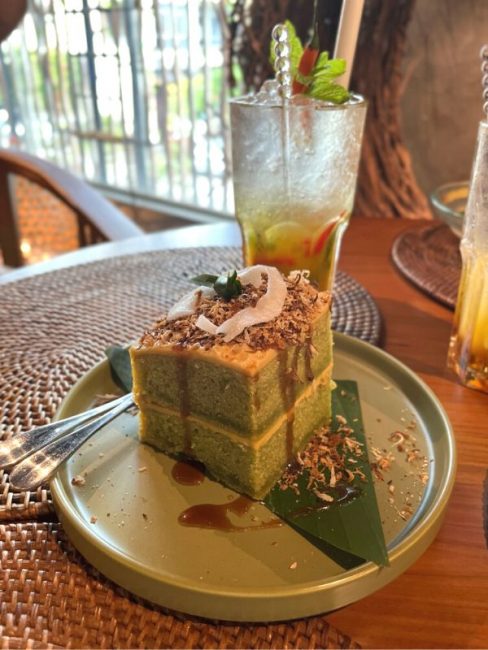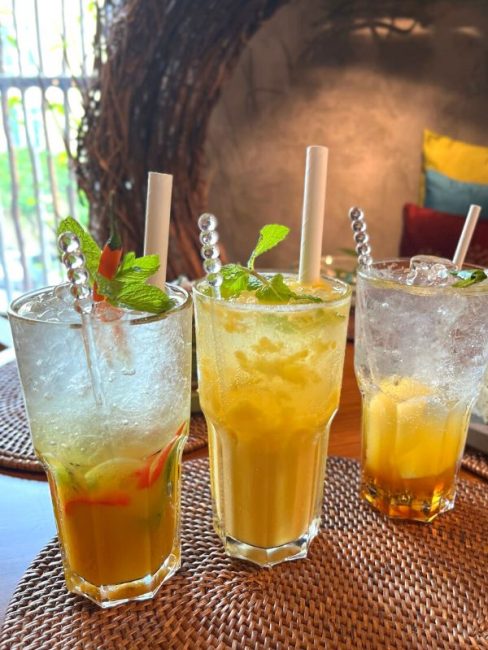 5. Something for fun: Odette Music Restaurant & Bar
Odette Music Restaurant & Bar is a quaint forest-themed dining spot that offers live music acts each night throughout the week. Its enchanting atmosphere, talented songbirds, and good food makes Odette a great place to celebrate special occasions like birthdays and anniversaries.
Facebook: Odette Music Restaurant & Bar | Facebook
Address: Lot 19, Jalan PPU 2A, Taman Perindustrian Puchong Utama, 47100 Puchong, Selangor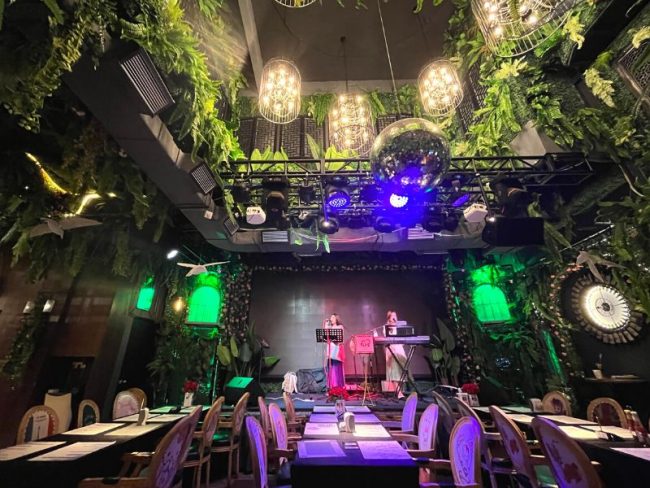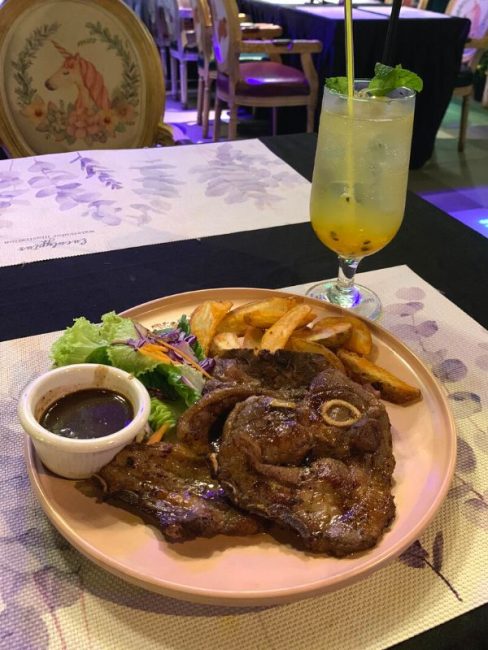 6. Something to take away: Foo Hing Dim Sum
Drop by Foo Hing Dim Sum for their famous Macau-style Portuguese Tarts and you'll find a buttery, flaky crust that holds a sweet and creamy egg custard. Some go as far as saying that they serve the best egg tarts in the whole Klang Valley. Carry a few pieces away in a small box for you to enjoy at the end of your journey or back in your hotel room.
Facebook: 富兴点心 Foo Hing Dim Sum | Facebook
Address: No. 31, 33, 35-G, Jalan Puteri 2/6, Bandar Puteri Puchong, 47100 Puchong, Selangor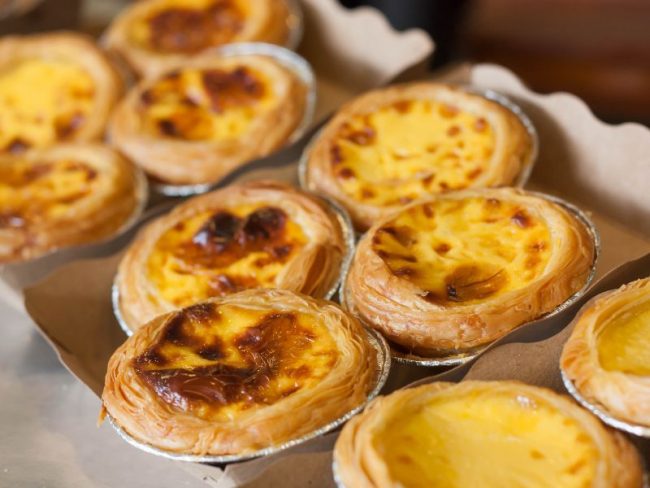 Photo from Shutterstock
Within 10 minutes away from all these destinations sits the Hilton Garden Inn Puchong with all its charm and creature comforts. You can expect spacious rooms, cosy beds, and full-fledged facilities to meet all your needs. Wake up to a marvellous breakfast buffet complete with an egg and waffle station, a kopi tarik corner, and other continental delicacies. 
It's a perfect stay for weekenders or families looking for a staycation with lots of things to do in Puchong, away from the buzz of nearby cities but still close to modern-day wonders.
Book a stay with us now and call us at +603 8084 1299 or email KULPU_CB@hilton.com to start exploring Puchong!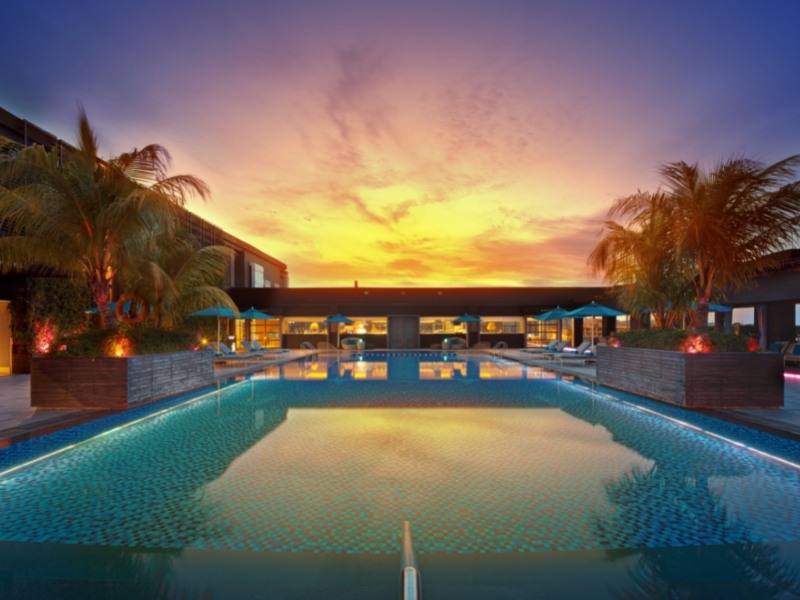 When in Sabah, go on an adventurous journey to discover the best beaches with the most beautiful sceneries and learn about the local's culture and cuisines.