Pâtisserie Indulgence
Indulge a wide selection of freshly brewed coffees, choices of tea flavors and an evolving array of freshly made sweet and savory delicacies. Feel connected with the coziness of the combinations of seating arrangements. The layout is equally convenient to host a casual rendezvous, short meetings or to serve you as your office for the day.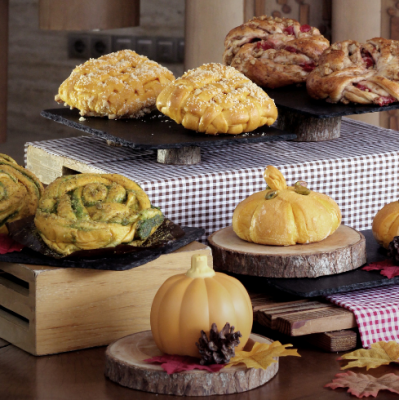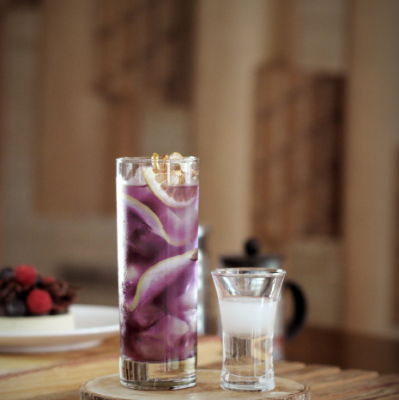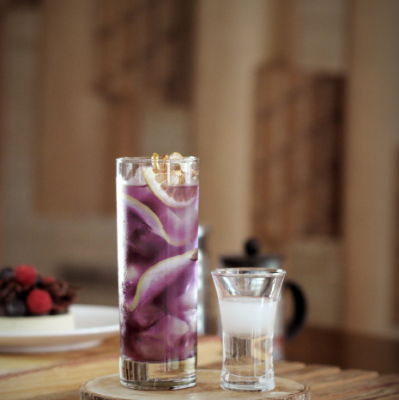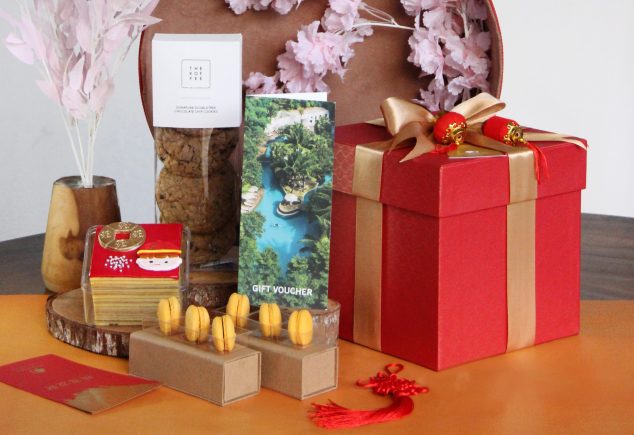 Lunar Hampers
Spread blessings and joy to your loved ones with our range of delicious gifts, featuring DoubleTree Signature Chocolate Chip Cookies, Orange Macaroons, Lunar Lapis Cake and Additional room or buffet vouchers.
10 January – 13 February 2022
From IDR 440,000 nett
*Up to 25% OFF for Hilton Honors members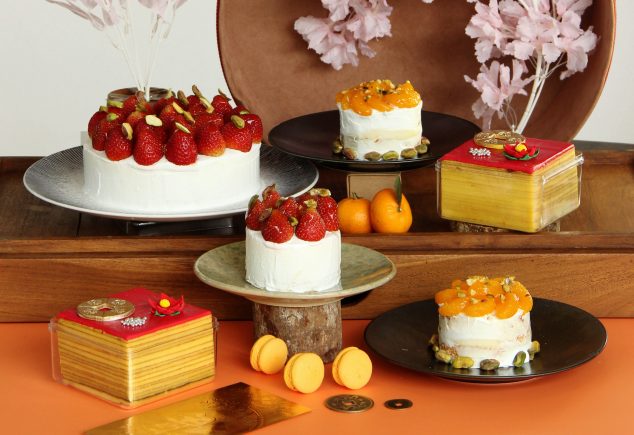 Sweet Confection
The Lunar New Year calls for special celebrations with the sweetest of treats. Get your sweet tooth fixed with our spread of mouth-watering cakes!
Lapis cake – IDR 158,000++
Orange Almond Cake – IDR 66,000++
Strawberry Shortcake (whole) – IDR 336,000++
Strawberry Shortcake (slice) – IDR 80,000++
*Up to 25% OFF for Hilton Honors members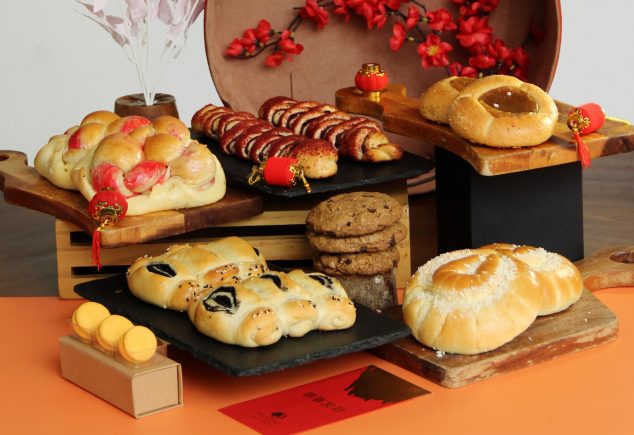 Spring Treats
Welcome the Spring Festival with your loved ones over a delectable range of bread and cookies.
Black Sesame Bread – IDR 50,000++
Coconut Milk Bread – IDR 38,000++
Mung Bean Bread – IDR 33,000++
Red Bean Bread with Black Sesame – IDR 47,000++
Red Lotus Bread – IDR 30,000++
Orange Macaroons – IDR 125,000++
DoubleTree Cookies – IDR 120,000++
*Up to 25% OFF for Hilton Honors members
Operation Hours
Open Daily
7:00 am – 9:00 pm
All dine-in experiences will adhere strictly to protocols which include social distancing, hygiene, sanitization and registration.