Quick Bites & Fresh Brew
With a laid-back, café style atmosphere, The Food Store at the DoubleTree by Hilton Kuala Lumpur is the perfect venue to enjoy a sandwich with a revitalizing cup of tea, coffee or freshly squeezed fruit juice before attending a business meeting or exploring the city's attractions.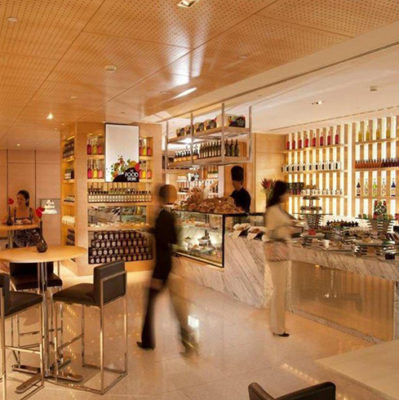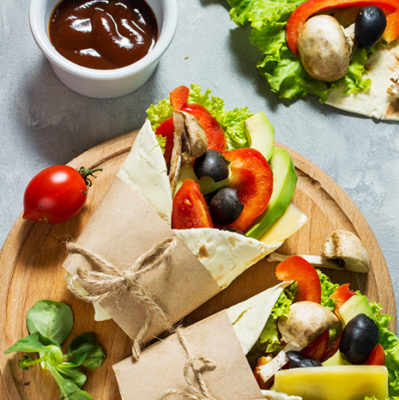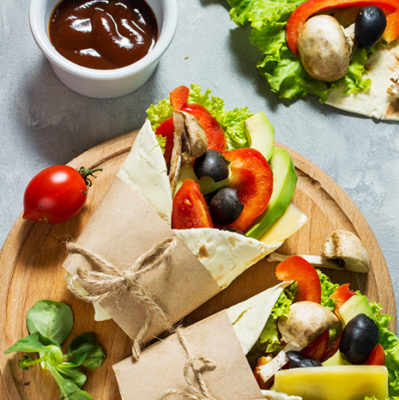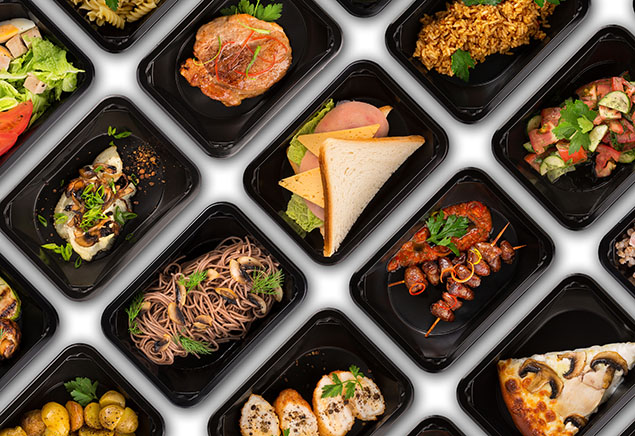 Deliveries & Takeaways
Satisfy your tastebuds with a hearty meal from DoubleTree by Hilton Kuala Lumpur delivered straight to your doorstep!
Choose from:
Makan Kitchen – Chef Zul's delight
Tosca Trattoria Speciality
Signature Pizza
Cook Like a Tosca Chef at Home
Asian Delights
Great for Sharing
Click on the "Order Now" button below to check out other varieties available!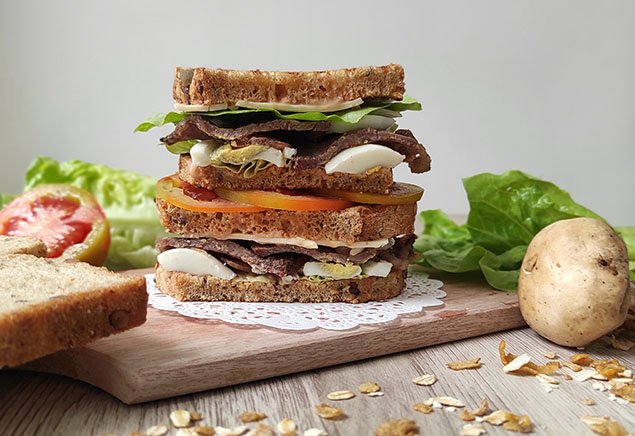 Quick Bites
If you're too busy to have a proper meal, take a look at our grab-and-go snacks. Get it delivered to you straight to your doorstep or, you can pick it up from the hotel!
Choose from:
All in One Legendary Box
Danish Pastries and Loaves
Salad
Click on the "Order Now" button below to check out other varieties available!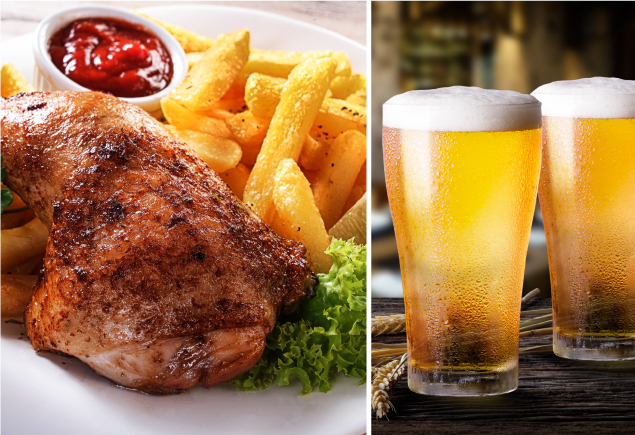 Welcome Back Specials
Tantalising set lunches, Happy Hour drinks and joyful experiences await behind our doors, ready to welcome you back with the warmth you deserve. Indulge in a curated selection of courses for daytime dining like no other at The Food Store or unwind at Axis Lounge with cold, crisp beer on offer.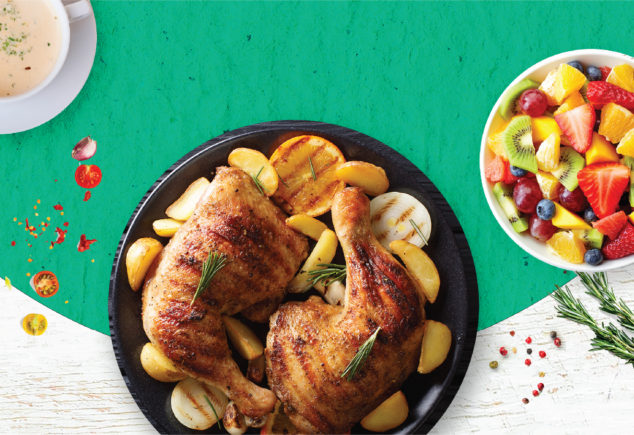 World Food Day
Indulge responsibly with our specially curated set menu in conjunction with World Food Day and Travel with Purpose featuring homegrown produce and nourishing ingredients for a healthier you and a better tomorrow.
RM25 nett | 11 – 16 October 2021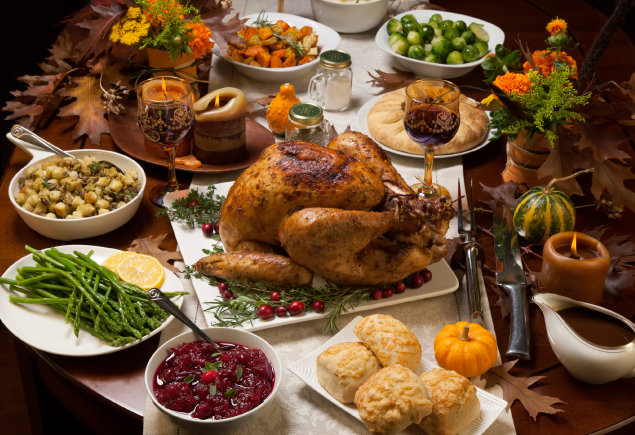 Bring The Holidays Home
Celebrate the holiday season with Thanksgiving and Christmas specials made to fill your homes and your hearts with joy.
Operating Hours
Monday – Friday
10:00 am – 10:00 pm
Saturday & Sunday
3:00 pm – 10:00 pm
All dine-in experiences will adhere strictly to protocols which include social distancing, hygiene, sanitization and registration.