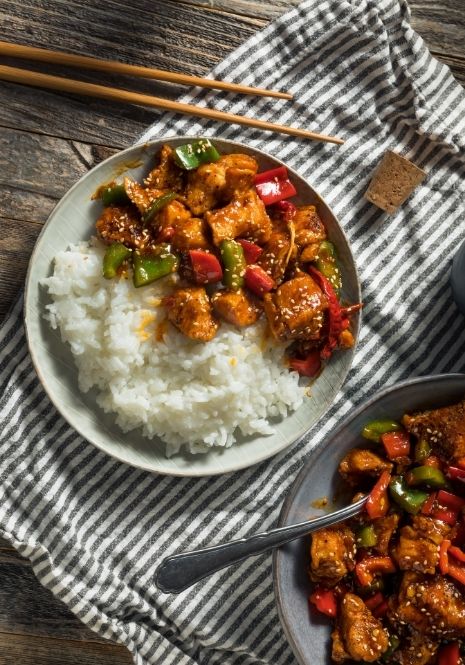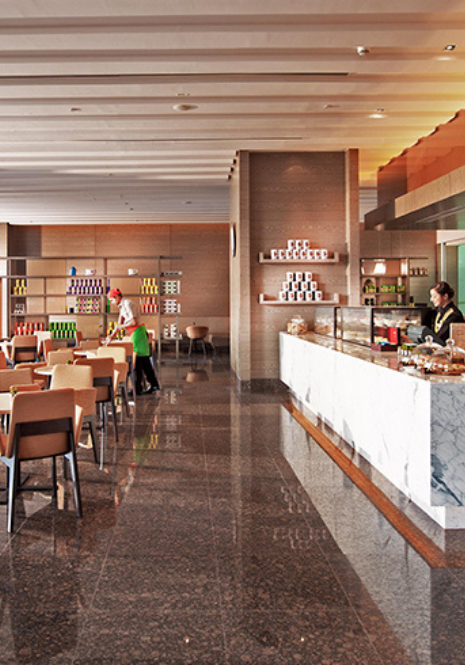 The food store, DoubleTree by Hilton Johor Bahru
Freshly prepared selections at The Food Store, DoubleTree by Hilton Johor Bahru, offers an innovative café environment with both indoor and outdoor seating and a gourmet takeaway service.
Choose from a wide variety of options from English Breakfast Tea and Teh Tarik to curry puffs and baguettes, we have all your favourites. Besides that, we have a selection of 'grab and go' snacks, such as freshly prepared local delicacies, sandwiches and tempting cakes and pastries. Don't forget to pick up a tin of our famous DoubleTree Chocolate Chip Cookies too!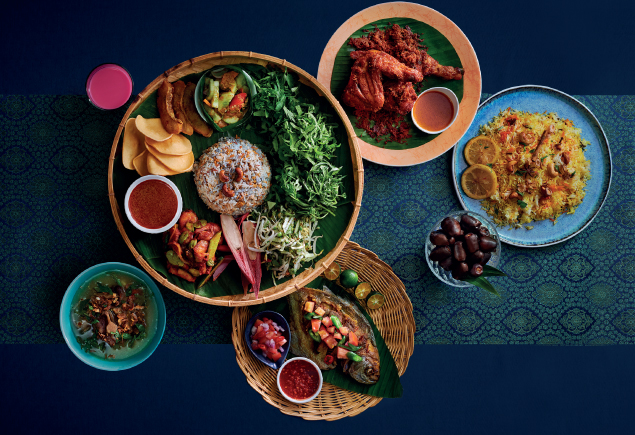 Citarasa Serantau
Come together and delight in feasts for the senses, unity for the soul. Gather around the dinner table where heart and heritage belong.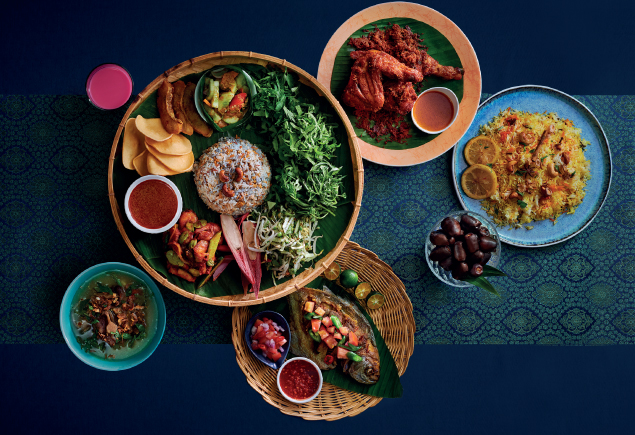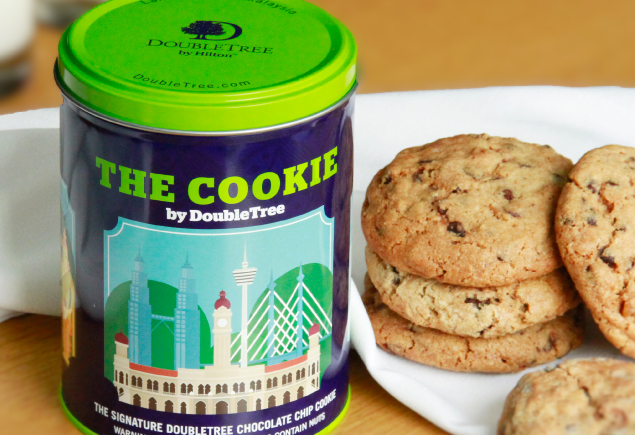 World famous cookies
Sweeten your day and take a taste of DoubleTree home with our signature chocolate chip cookies, stored fresh in a vibrant tin showcasing the captivating landmarks of Malaysia.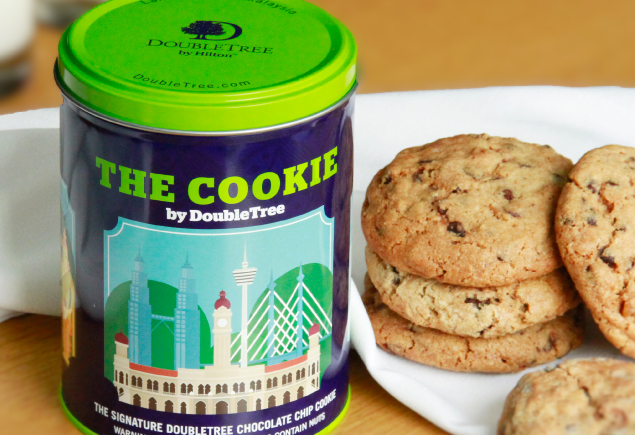 Monday - Friday
8:30am - 5:00pm
Lobby level, 12, Jalan Ngee Heng,
Bandar Johor Bahru, 80000
Johor Bahru, Johor, Malaysia.