Flavours of Asia
Connect with the culinary heritage of the 'Island of the God" and beyond. Suku offers authentic street food from Bali, Java, Thailand, Hong Kong and Singapore, prepared with the freshest produce and the best meats and seafood, served in an open, casual ambience.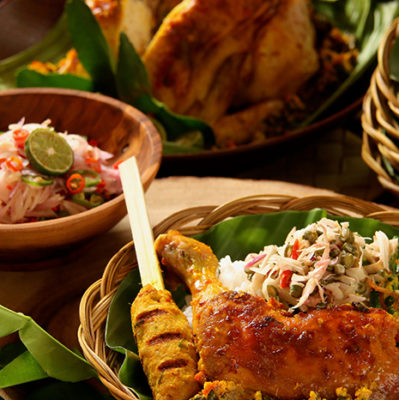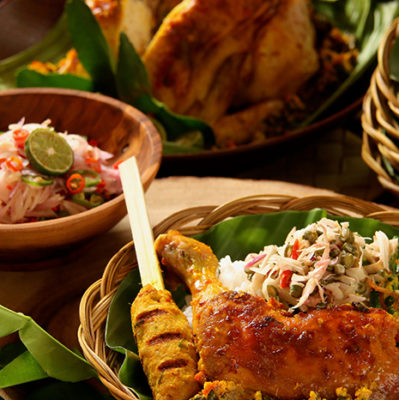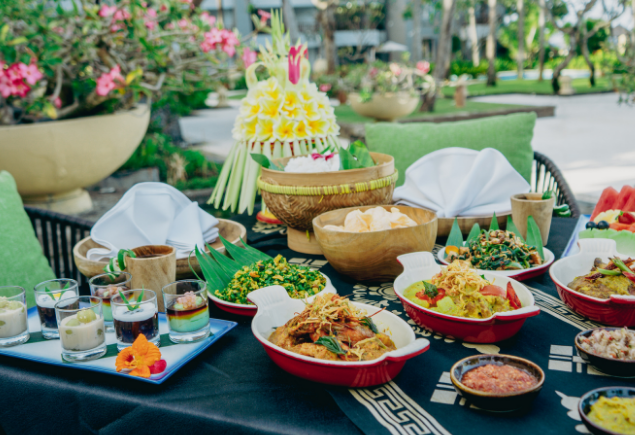 Balinese Thematic Dinner
Indulge an authentic Balinese dinner experience featuring sumptuous  locally sourced high quality ingredients, surely to make a lifelong memory.
IDR 550.000++ per person
Chef Sudiarta
Specialising in authentic Balinese cuisine, Executive Chef Sudiarta brings his culinary virtuosity to the table and injects his carefully crafted dishes with a true taste of home. Discover a wealth of local flavours and unforgettable gourmet experiences with him when you next dine at Suku.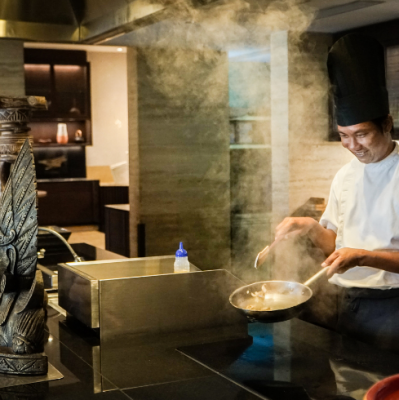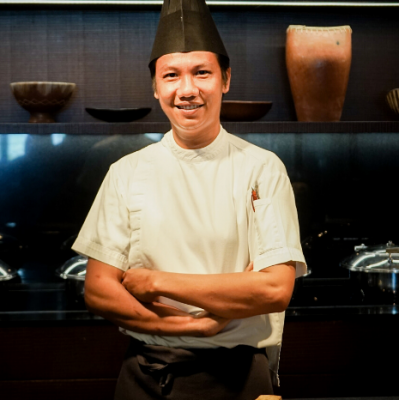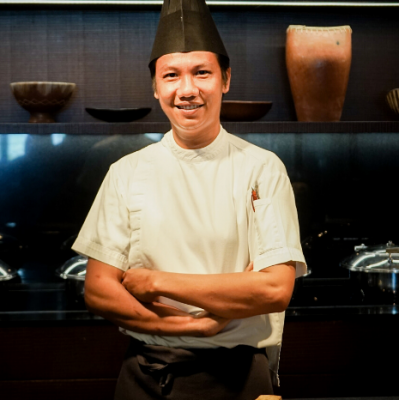 Operating Hours
Monday – Thursday
7:00 am – 9:00 pm
Friday – Sunday
7:00 am – 5:00 pm
Open Daily