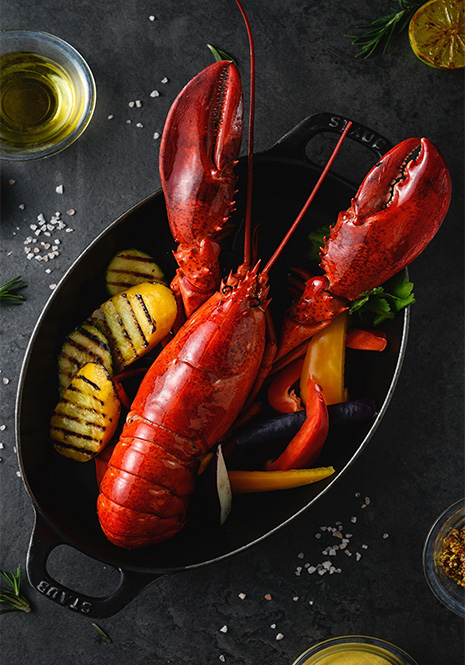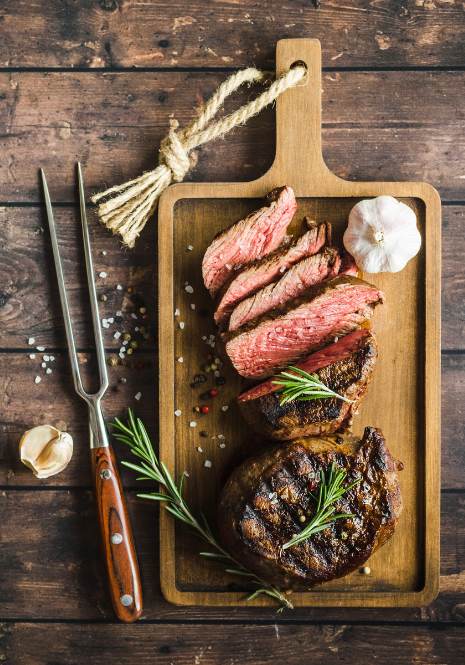 Rooftop Bar & Grill, Hilton Kota Kinabalu
Located on the highest level of the hotel, Rooftop Bar & Grill, Hilton Kota Kinabalu, offers imported grilled meats and an array of fresh seafood straight from the South China Sea. Our diverse selection of international wines is sure to satisfy even the most discerning connoisseurs.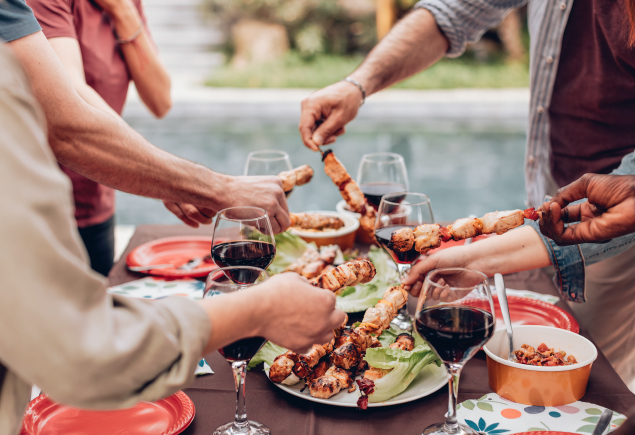 Smokin' Saturdays
Enjoy a sizzling BBQ by the pool this weekend! Our chefs will be firing up the grill to bring you the best in barbecued meats, fresh salads, and sides. Book your spot today and enjoy a weekend filled with fun and flavor.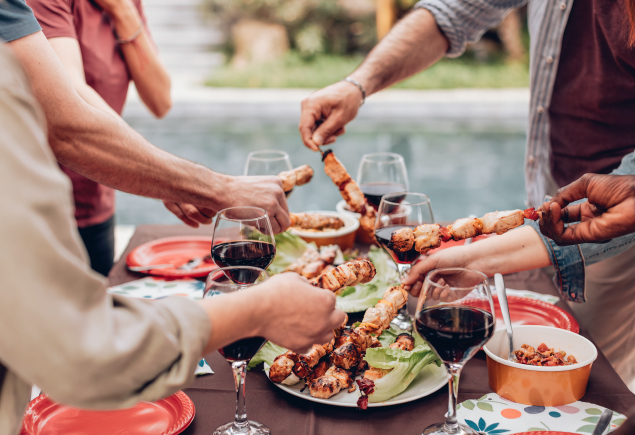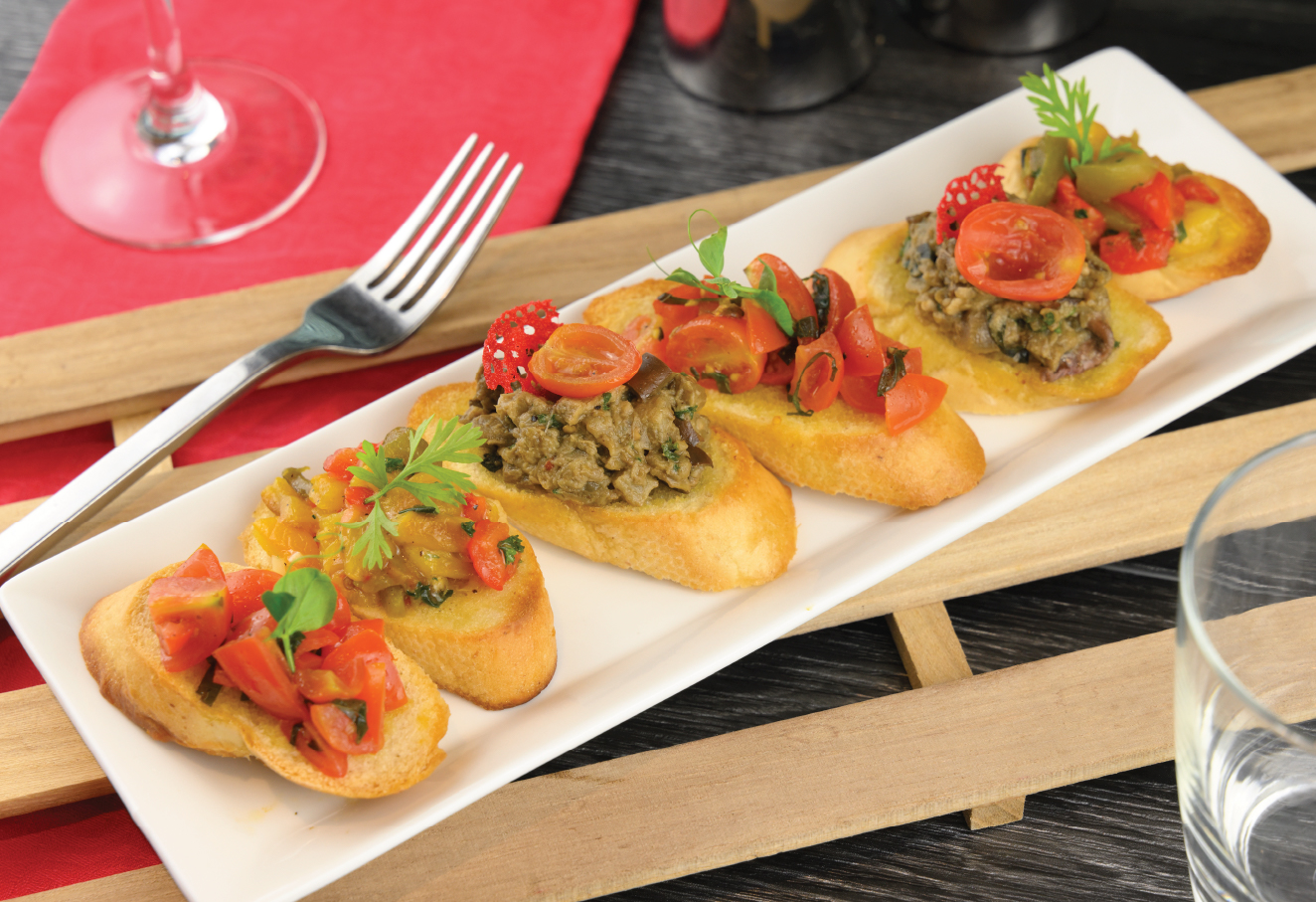 Small plates, big indulgence
Add some Spanish flair to your get-together with an array of Tapas made with the freshest catch of seafood.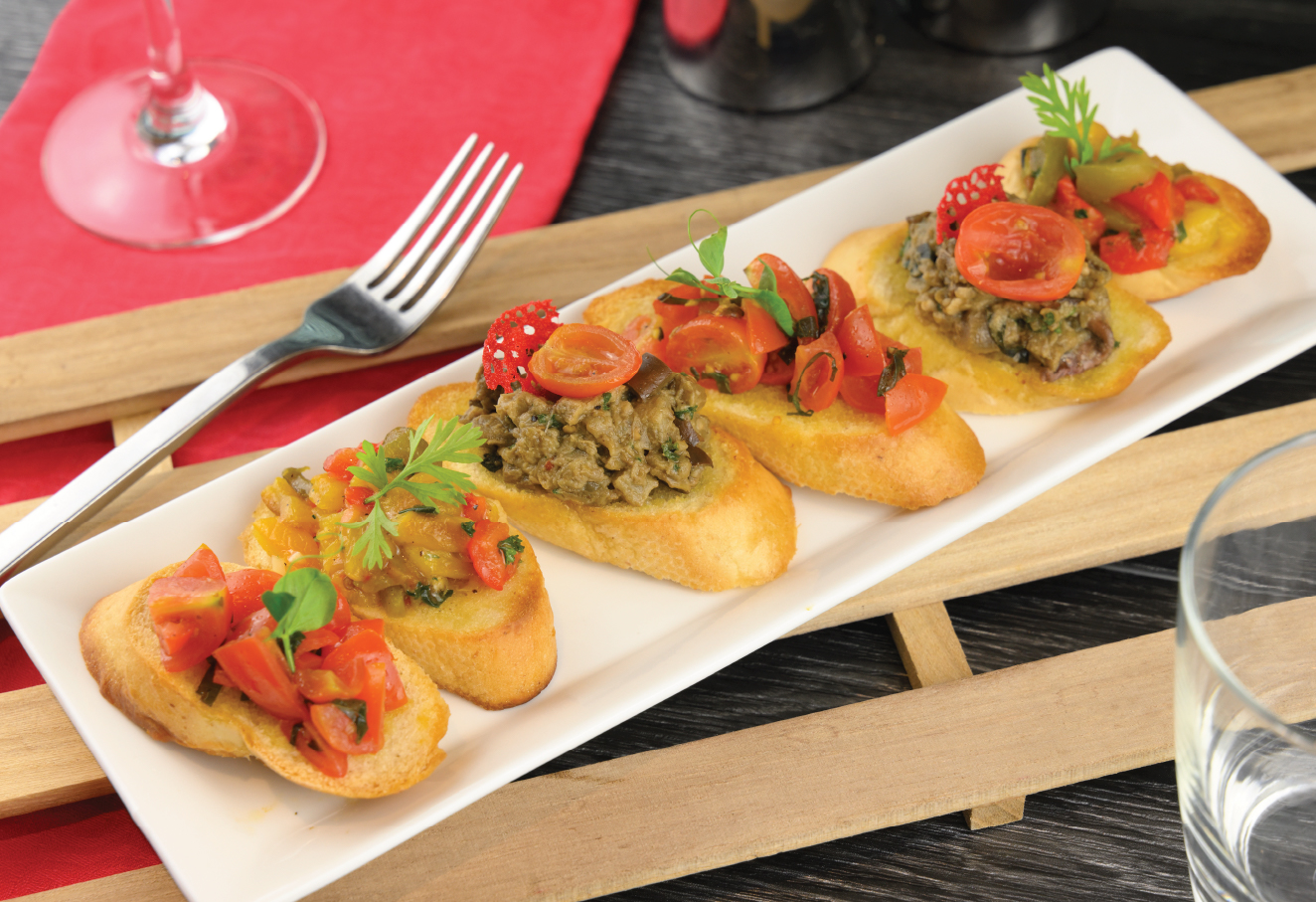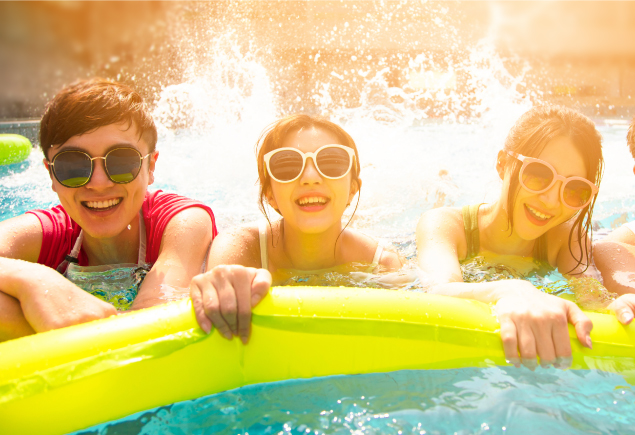 Dip & Dine Weekend Special
Splash into the weekend with full access to our rooftop swimming pool followed by a gourmet feast.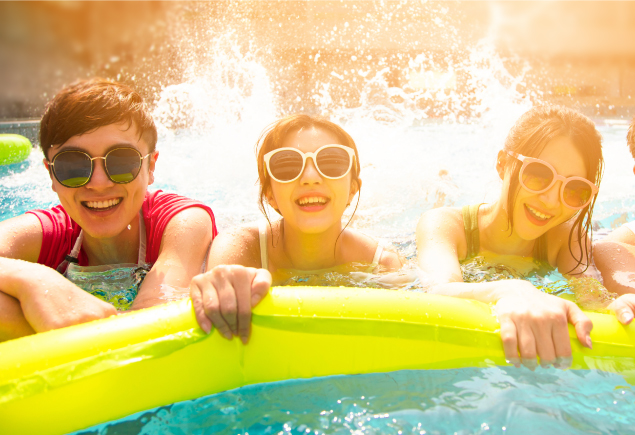 Monday - Sunday
5:00 pm - 10:30 pm
Level 11, Jalan Tunku Abdul Rahman,
Asia City, 88000 Kota Kinabalu, Sabah, Malaysia.