Stylish and Contemporary
Located on the highest level of the hotel, the Rooftop restaurant offers imported grilled meats and an array of fresh seafood straight from the South China Sea, all prepared with light healthy accompaniments. Our diverse selection of international wines is sure to satisfy even the most discerning connoisseurs.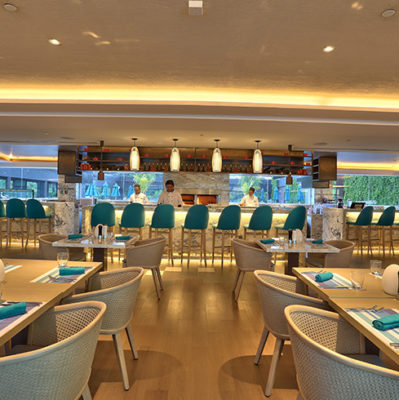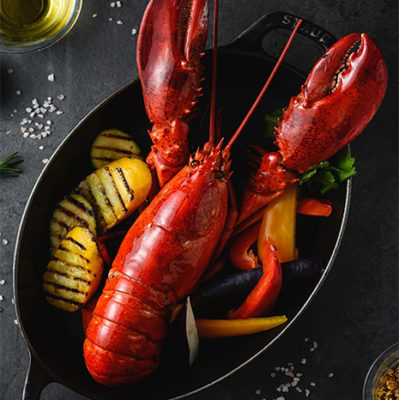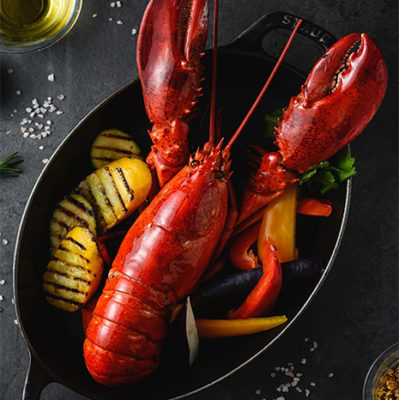 Operating Hours
Dinner
6:00 pm – 11:00 pm
Temporarily closed until the Movement Restriction Order has been lifted.