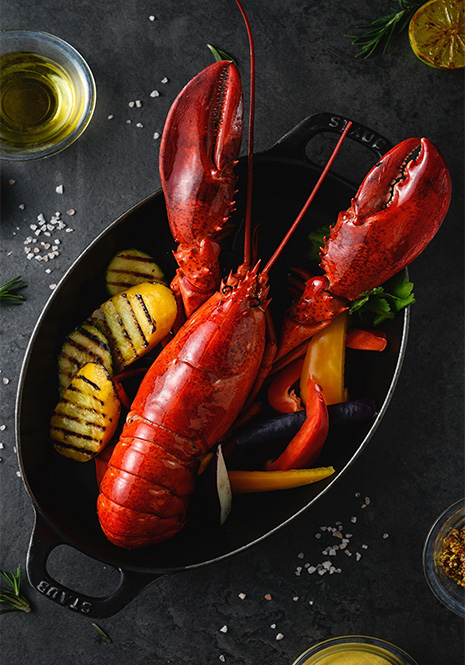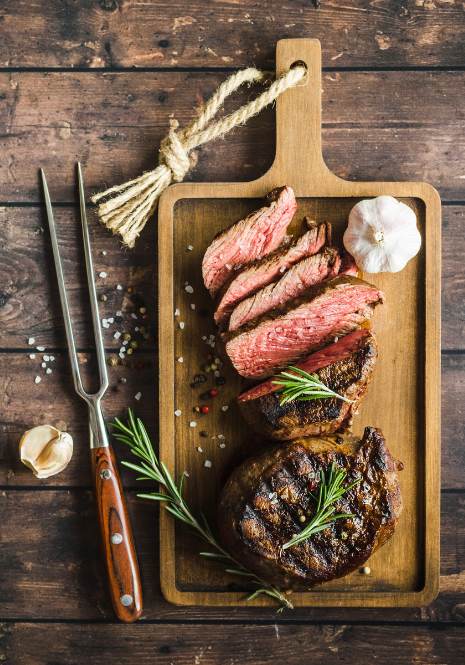 Rooftop Bar & Grill, Hilton Kota Kinabalu
Located on the highest level of the hotel, Rooftop Bar & Grill, Hilton Kota Kinabalu, offers imported grilled meats and an array of fresh seafood straight from the South China Sea. Our diverse selection of international wines is sure to satisfy even the most discerning connoisseurs.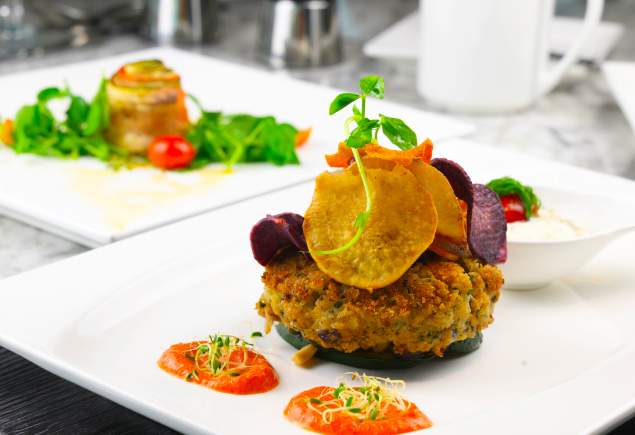 The Ultimate Lunch
Add some zing to your day with our set meals, complete with an appetizer, a hearty main, and a cup of coffee or tea. Top it all off with a delightful dessert and make your lunch break a truly satisfying experience!
Daily | 12:00pm - 3:00pm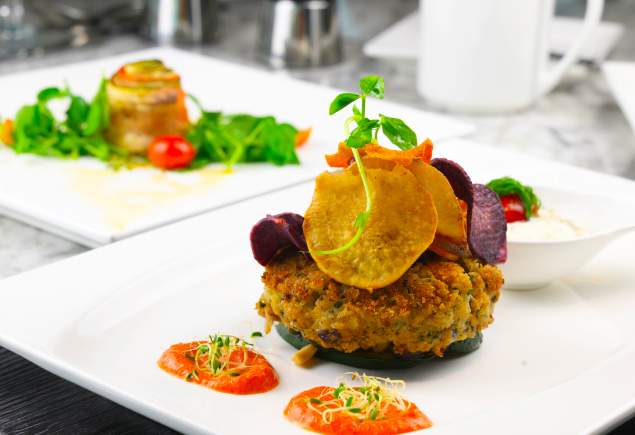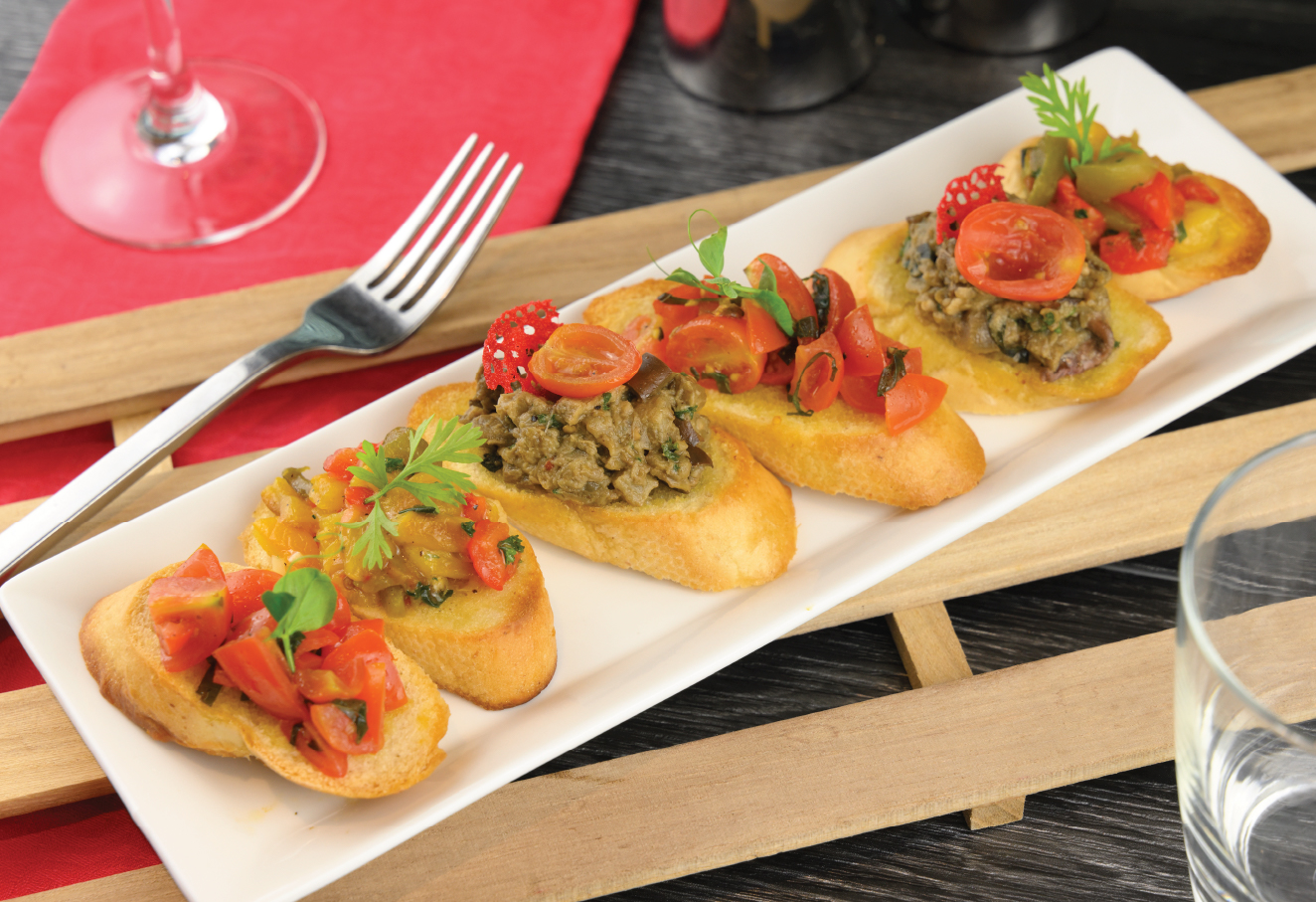 Small plates, big indulgence
Add some Spanish flair to your get-together with an array of Tapas made with the freshest catch of seafood.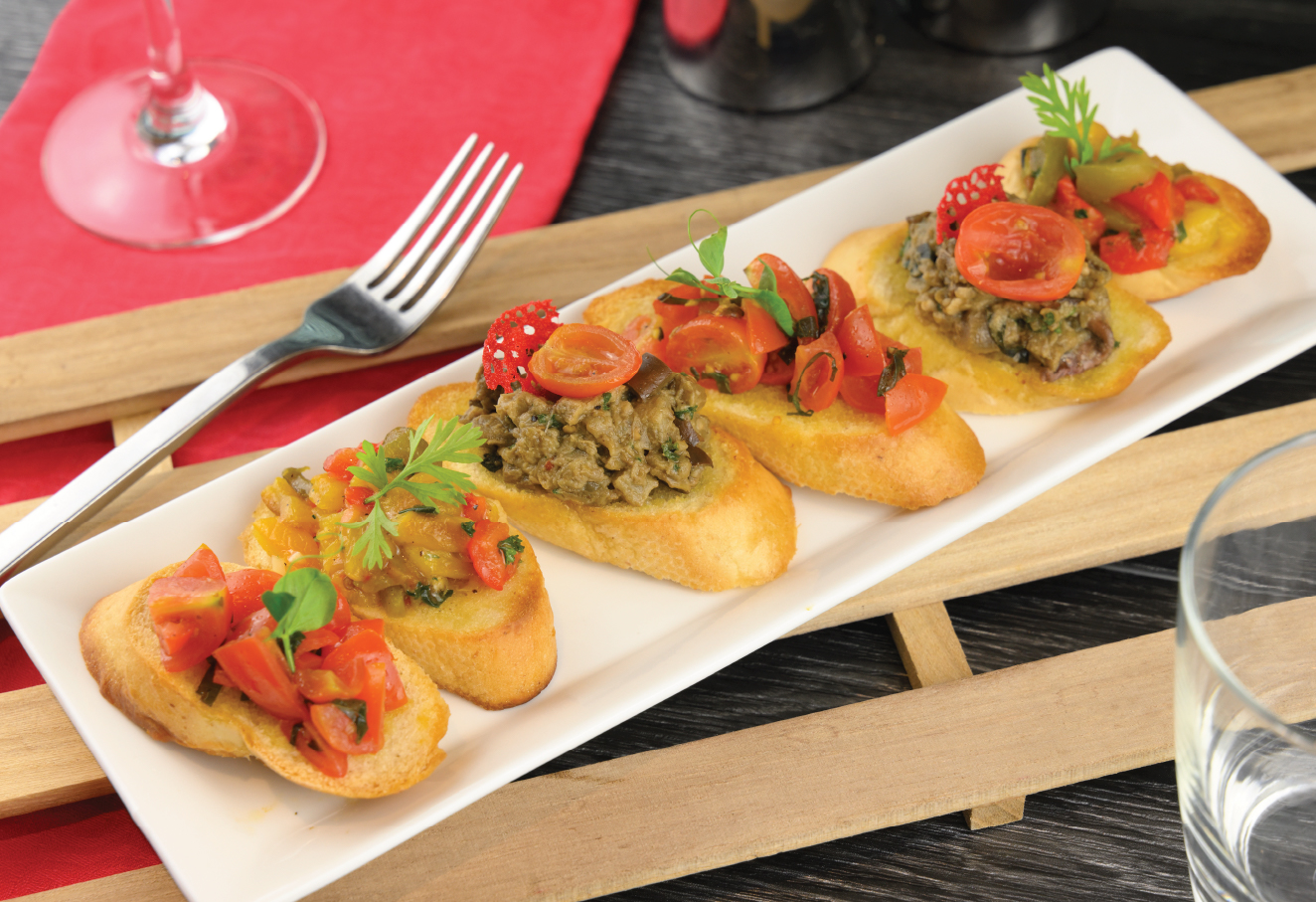 Monday - Sunday
12:30 pm - 10:30 pm
Level 11, Jalan Tunku Abdul Rahman,
Asia City, 88000 Kota Kinabalu, Sabah, Malaysia.