Uncover a world of flavours and celebrate the joys of Ramadan with a sumptuous buffet and Japanese delights. Indulge in traditional and contemporary dishes crafted to delight your palate and fill your heart with joy.
Meriahkan semangat Ramadan bersama yang tersayang di Hilton PJ dan nikmati variasi hidangan bufet tradisional dan antarabangsa dengan kami. Raikan momen istimewa anda sepanjang musim keberkatan ini.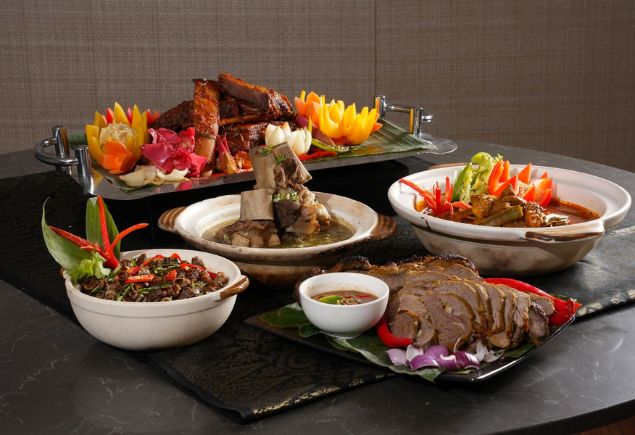 Paya Serai
Come together and delight in feasts for the senses, unity for the soul. From the rich and spicy flavors of traditional Malay cuisine to the diverse tastes of international delights, there's something for everyone to enjoy. Join us for a special Ramadhan buffet at the best buffet dinner in PJ, Paya Serai!
Sajian Ramadhan Di Hujung Kampung
23 March 2023 - 21 April 2023
7:00PM - 10:00PM
RM198 nett (Adult) | RM98 nett (Child)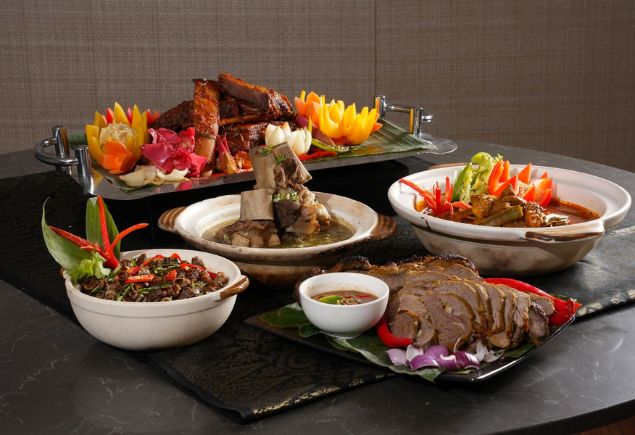 Paya Serai Private Dining
Gather your friends, family or colleagues for an unforgettable private dining experience. Whether you're celebrating a special occasion or hosting a corporate event, our private group dining buffet is the perfect way to enjoy a delicious and stress-free experience.
23 March -  21 April 2023
Available from 7:00pm - 10:00pm
RM268 nett (Adult) | RM138 nett (Child)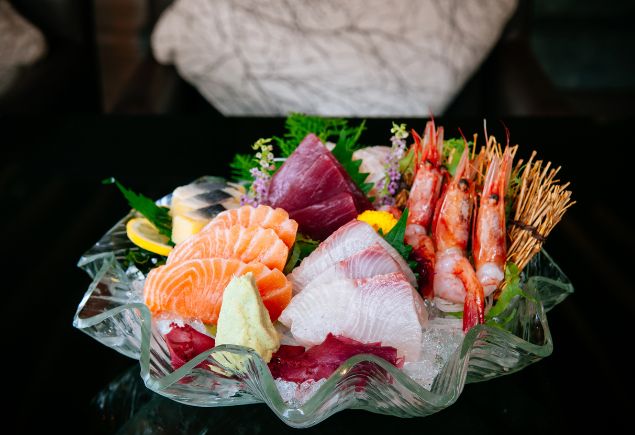 Genji
Taste the authentic flavours of Japan with our Bento Set Meal Box! Genji's Japanese meal box is carefully curated to offer a delicious balance of flavours and textures, with an array of savoury and sweet dishes to satisfy your cravings.
Each bento set features a selection of premium ingredients, including juicy meats, crisp vegetables, and mouth-watering sauces, all prepared by our skilled chefs. Get yours now during the holy month of Ramadhan and enjoy it with your loved ones.
22 March 2023 - 21 April 2023
RM399 per bento for 2 person