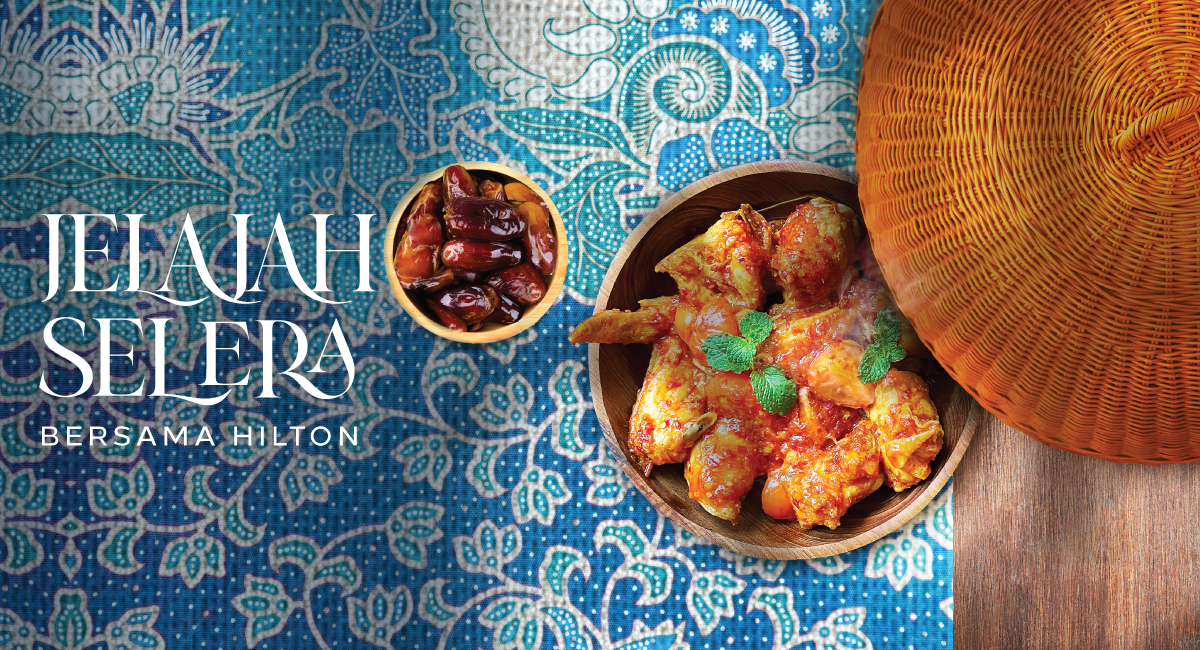 Inspired by Malaysia's unique cultural tapestry and culinary heritage, this year's national theme invites guests to embark on a gastronomic journey featuring the time-honoured recipes of Malaysian signature dishes.
Makan Kitchen
Break the day's fast with signature Malaysian favourites and Central Asian specialties at Makan Kitchen, Hilton Kuching. Explore the iconic flavours of Asia with a curated menu featuring Thai, Vietnamese, and Indonesian cuisines and most importantly, Malaysian cuisine!
Jelajah Selera Dinner Buffet
3 April - 2 May 2022 | 6:30pm - 10:00pm
3 April - 7 April 2022
RM98+ per adult | RM49+ per child
8 April - 2 May 2022
RM128+ per person | RM64+ per child
3 April - 2 May 2022 (2nd seating)
RM88+ per person
Our Ramadan menus rotates on a daily basis, please refer to the applicable dates below:
Menu 1 - 18, 21, 24, 27, 30 April 2022
Menu 2 - 19, 22, 25, 28 April 2022 & 1 May 2022
Menu 3 - 20, 23, 26.29 April 2022 & 2 May 2022
Signature Dishes include:
Roasted whole lamb on the spit served with Arabic Rice
Nasi Mandi with Curry Lamb Shank
Butter Prawns
Seafood on Ice
Grilled Wagyu Minute Steak
Rendang Tok
Roti Naan, Indian Butter Chicken
Oriental Lamb Stew
Signature Cheesecake
Enjoy 20% discount for the first 20 bookings daily when you book at www.TakeUs-Home.com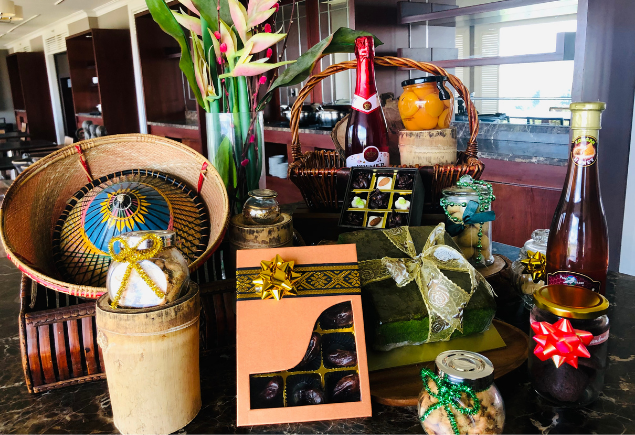 Take Hilton Home
Explore the flavours of Asia with a carefully crafted menu and tasty desserts or send well wishes to your loved ones with THE KOFFEE's sweet and savoury delicacies.