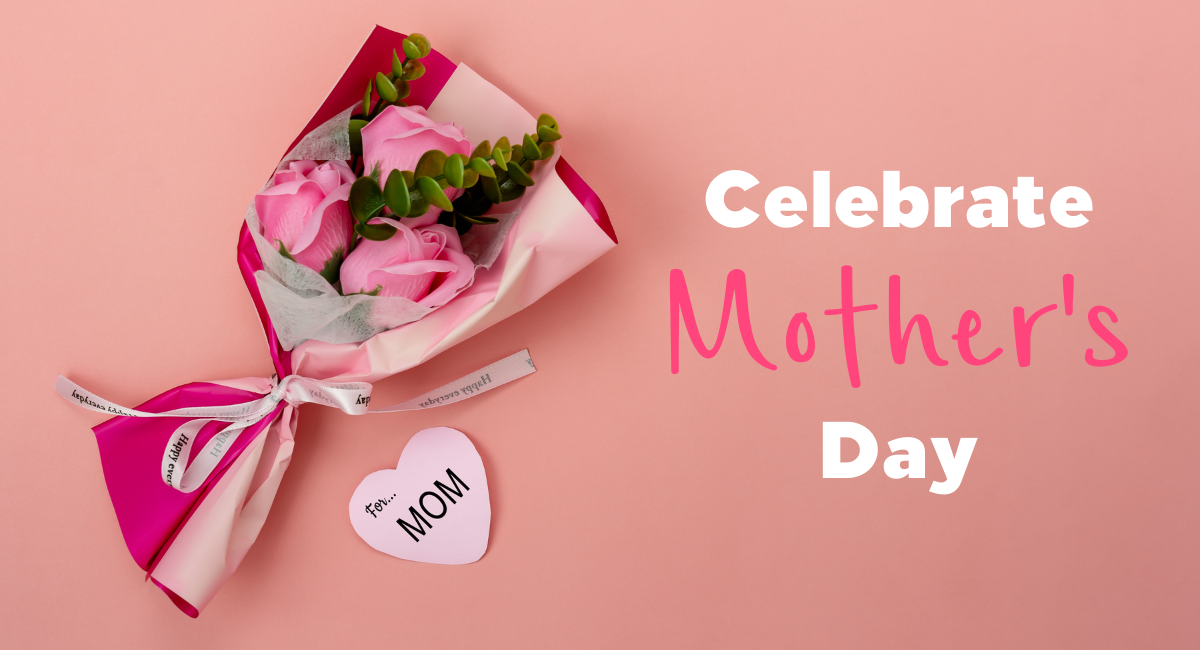 Mother's Day is a day of love and joy, honour your mother and treat her to a gourmet celebration. This culinary showcase will be an unforgettable experience and the perfect way to show Mom how much she means to you on Mother's Day.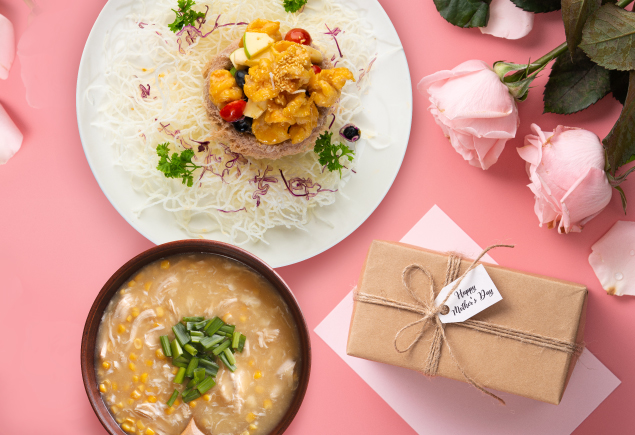 Mother's Day Special
Treat mom to a delightful 7-course meal featuring Toh Yuen's signature dishes and dessert.