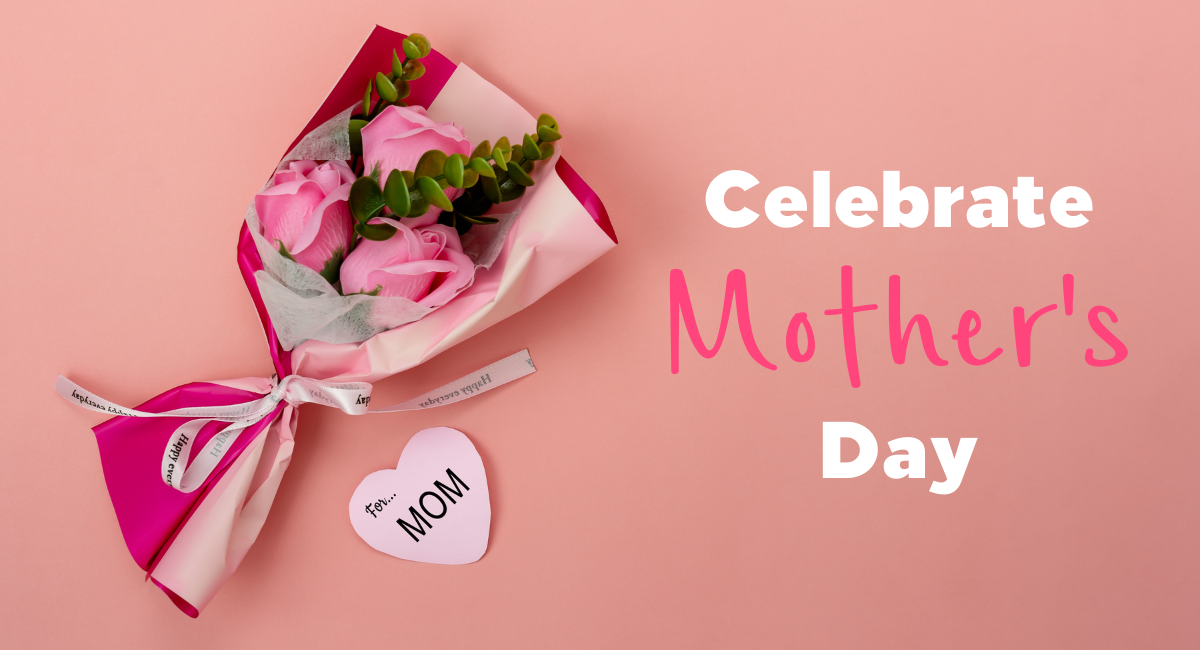 Mother's Day is a day of love and joy, honour your mother and treat her to a gourmet celebration. This culinary showcase will be an unforgettable experience and the perfect way to show Mom how much she means to you on Mother's Day.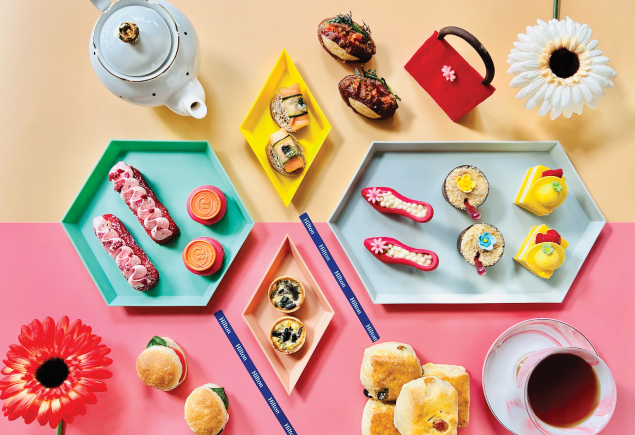 High Tea with Mom
Only the best will do for mom! Treat your mom to a magnificent afternoon high-tea with an indulgent array of savoury and sweet creations fit for a queen.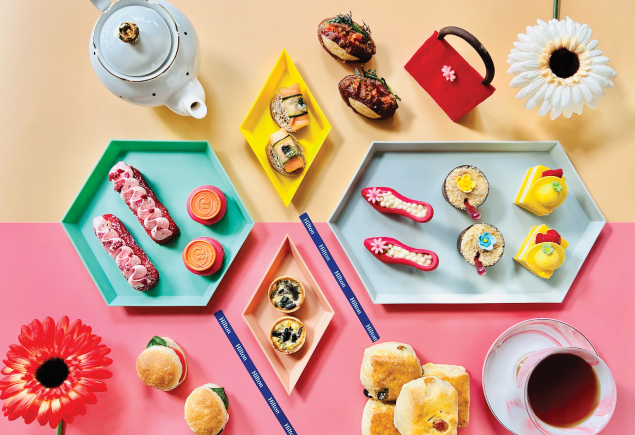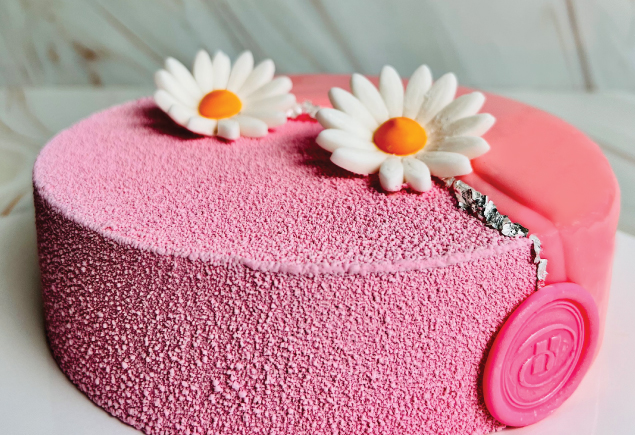 A Sweet Surprise For Mom
Smother your mother with love, appreciation and a big slice of the sweet stuff with Oro's Mother's Day Cake of The Month.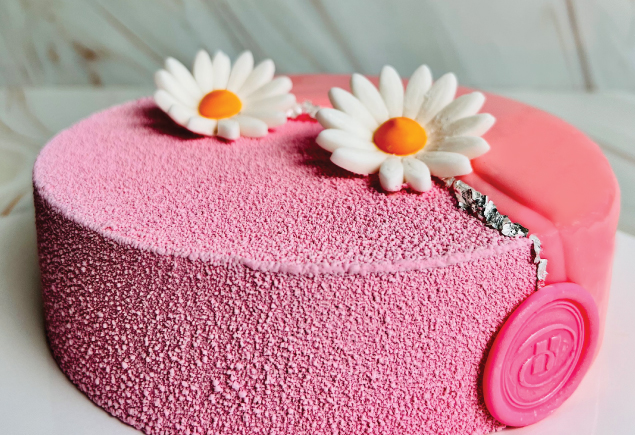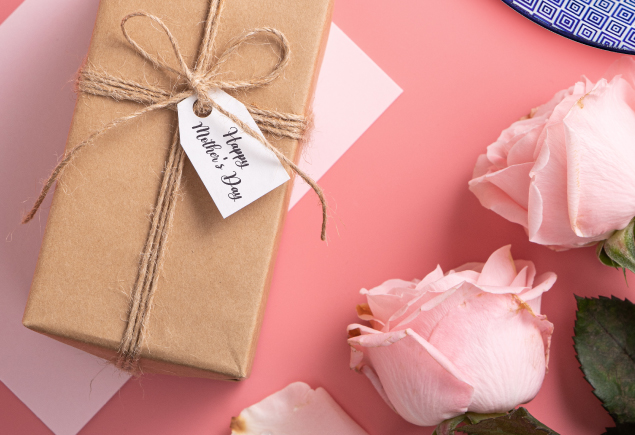 A Treat For Mom
Join us for a one-day-only Mother's Day celebration made sweeter with an 8 feet long chocolate mud cake, a stalk of Rose and 3 pieces of macaroons for all the moms, a lucky draw giveaway and so much more.