Mid Autumn Festival 2023: Hilton Hotels Malaysia
Gather your friends and family this Mid-Autumn Festival to celebrate the full moon and feast on delicious mooncakes from Hilton.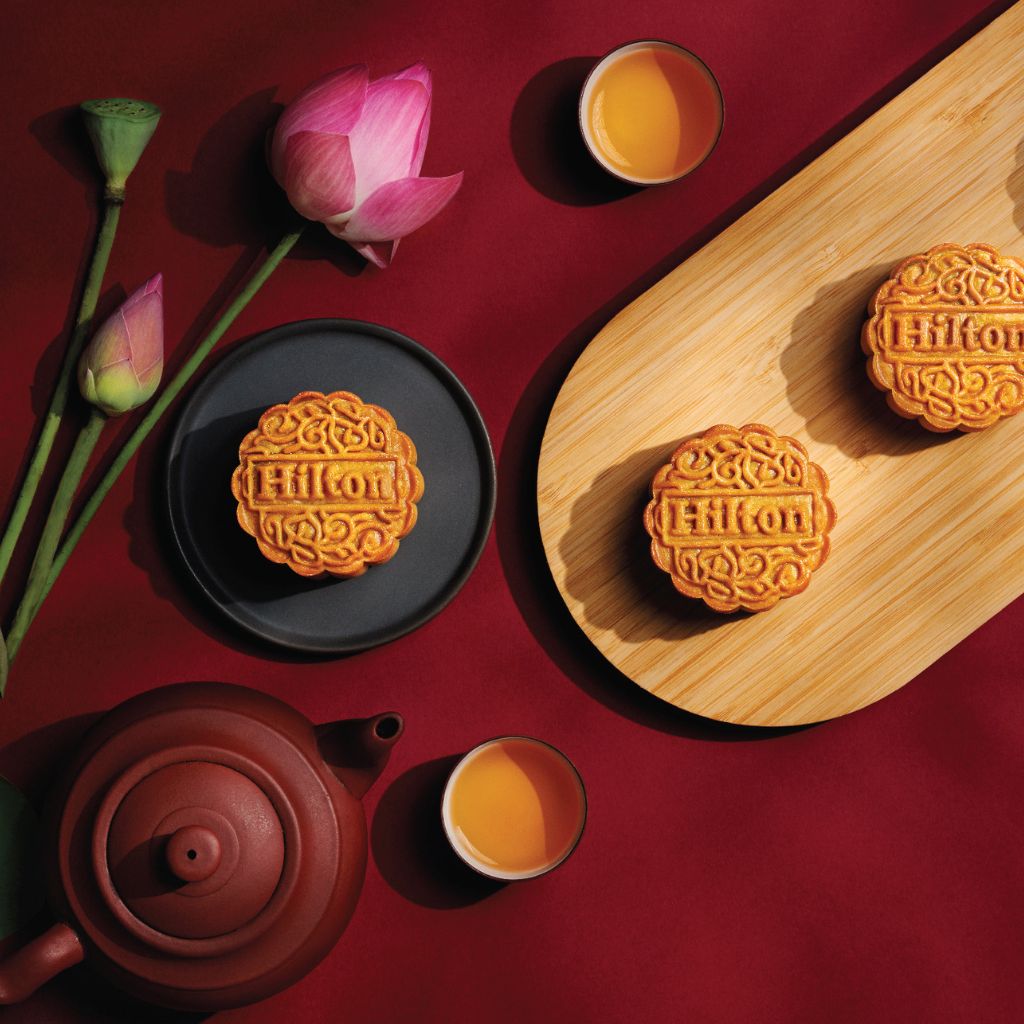 Celebrate the enchanting allure of the full moon and savor the culinary expertise of Hilton Kuching's talented chefs with a delectable selection of mouth-watering mooncakes. Share this delightful experience with your loved ones and create cherished memories together.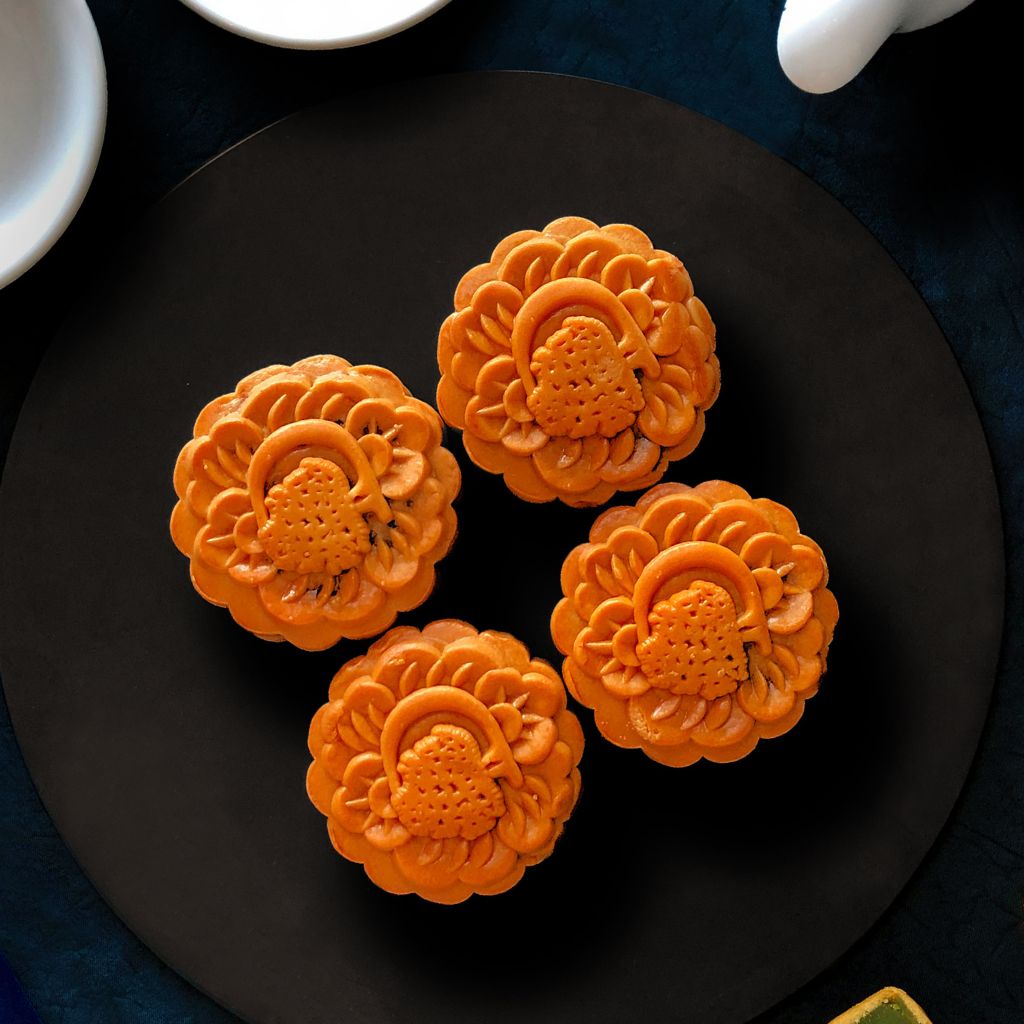 DoubleTree by Hilton Kuala Lumpur
Experience the delightful flavors of DoubleTree KL's exquisite mooncakes, enhancing your celebration with an unforgettable touch. Indulge in the sumptuous treats and relish the richness of this festive occasion, making it truly memorable.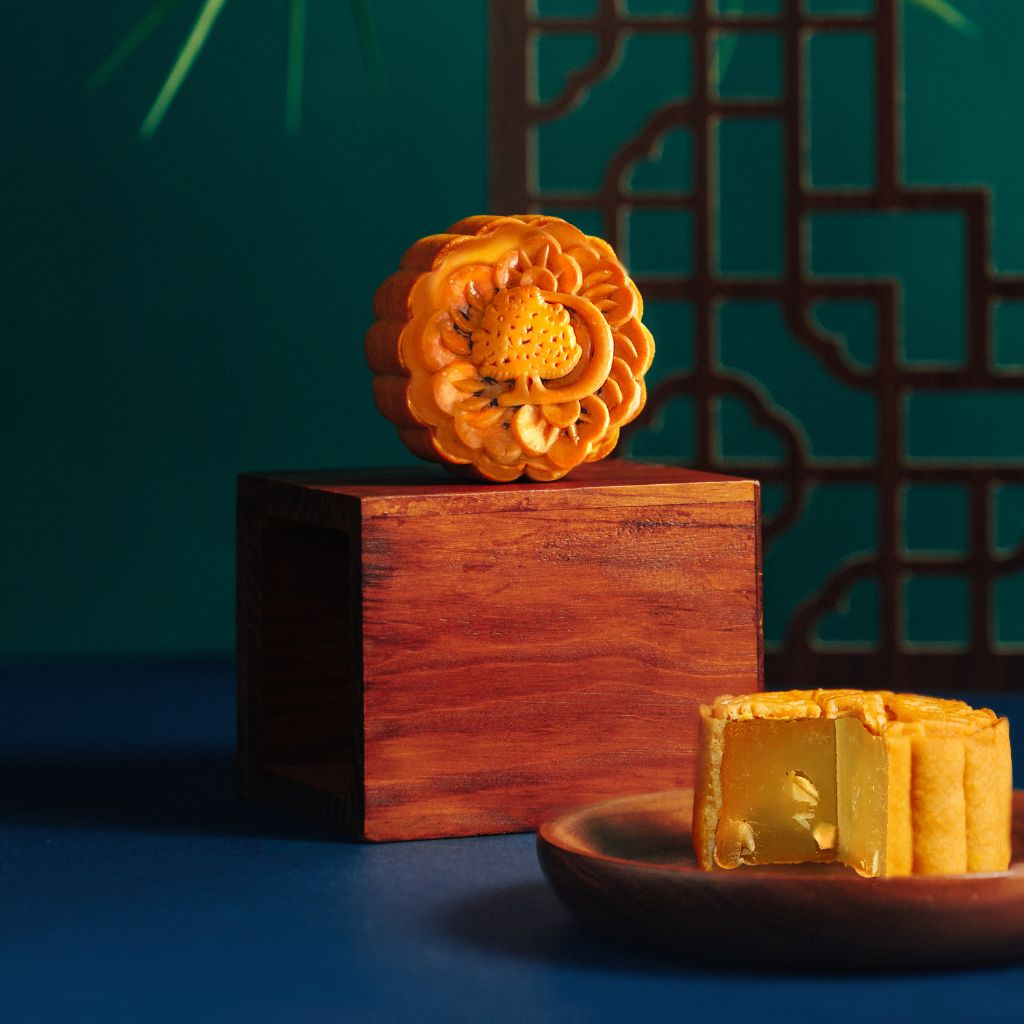 DoubleTree by Hilton Johor Bahru
Celebrate the enchantment of the Mid-Autumn Festival by indulging in the delectable treats that embody the spirit of this season. Enhance your festivities by bringing home a delightful assortment of mooncakes from DoubleTree JB, adding an extra touch of delight to your celebration.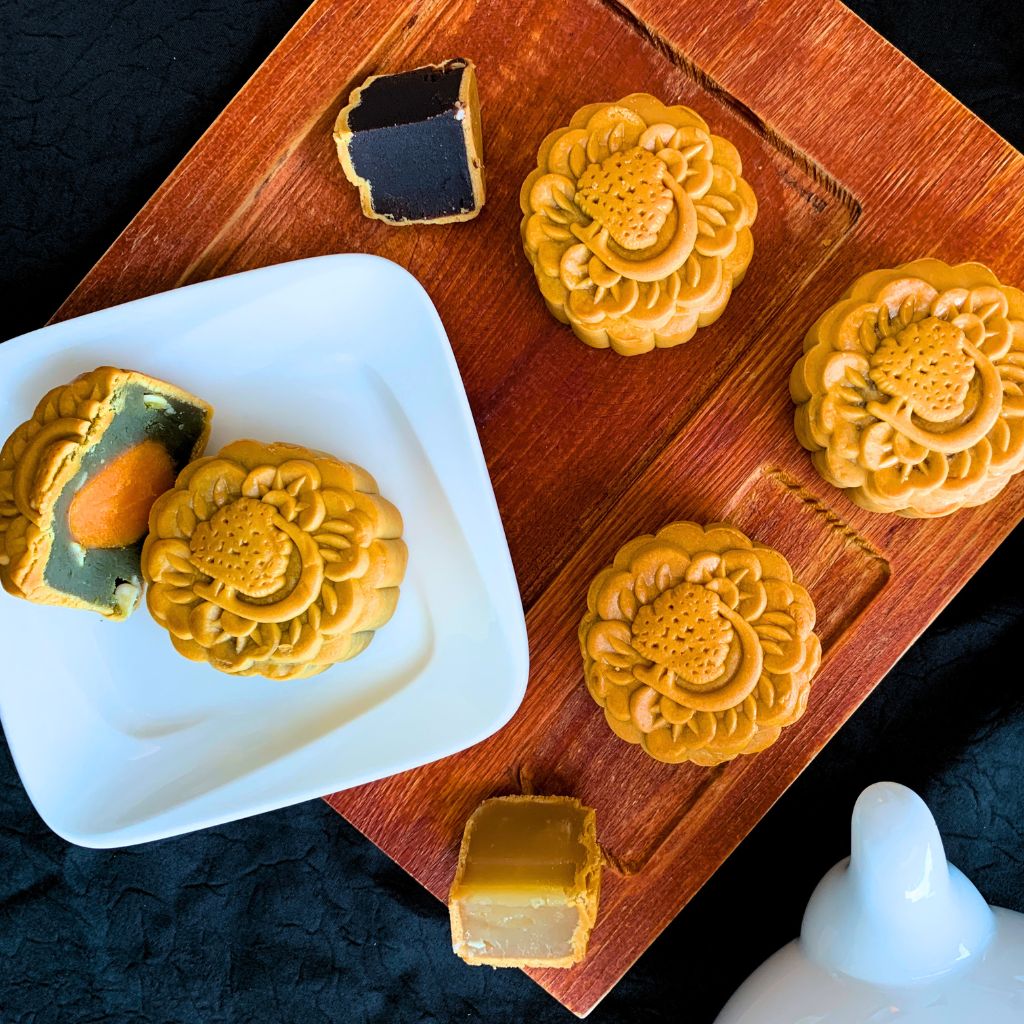 DoubleTree Resort by Hilton Penang
Elevate your taste buds to new heights of delight with the enchanting allure of mooncakes. From the intricate design to the exquisite taste, let these traditional treats transport you to a world of culinary delight and cultural appreciation.