Mooncakes at DoubleTree Shah Alam
Mid-Autumn Festival is about family and friends getting together to feast, drink and bond. It is also the
perfect time to savour the seasonal flavours of mooncakes and make new memories.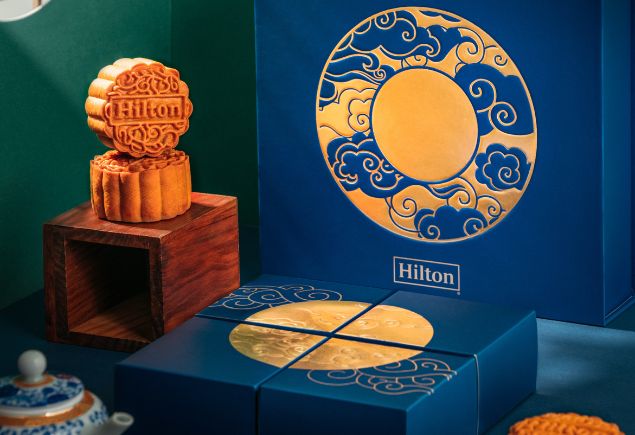 Lunar Reunion
As we reunite with loved ones under the luminous Mid-Autumn full moon, may this festive centerpiece be a sweet reminder of all the different parts that make up a whole.