Types of mooncake around the world
Mid-Autumn Delicacies Across Borders
China
While there are countless different types of mooncakes in China, the Cantonese mooncake is the most famous variety. During the 13th Century, mooncakes were used in to enclose secret messages to overthrow the Mongol dynasty.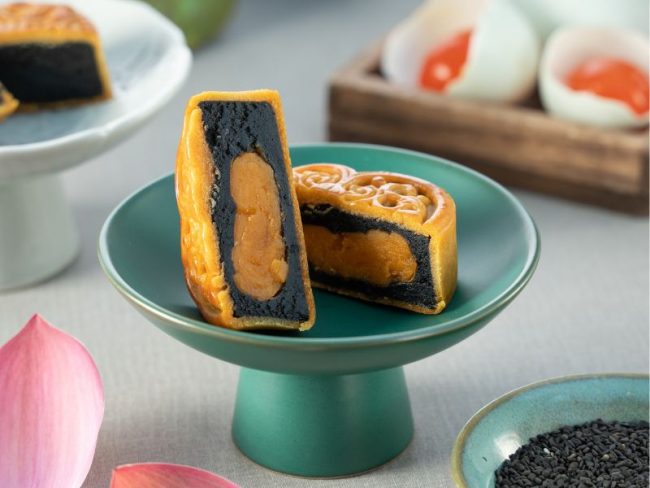 Photo from Shutterstock
Taiwan
Taiwanese mooncakes feature a flaky crust and common fillings include mung bean paste, braised minced meat, and fried shallot to create a sweet and savoury flavour profile. In Taiwan, people also enjoy pomelo during mid-autumn as it represents blessings and good fortune.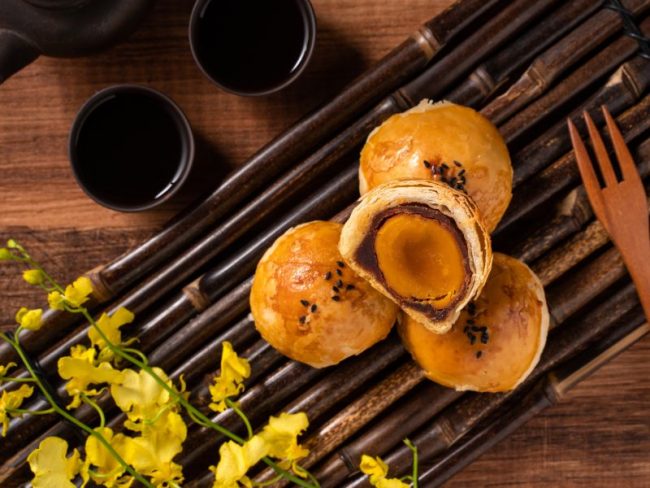 Photo from Shutterstock
Japan
The Japanese celebrate the mid-autumn festival by displaying the iconic Tsukimi Dango, white plain rice dumplings arranged in the shape of a pyramid. The round dumplings represent the moon and offer gratitude for the harvest.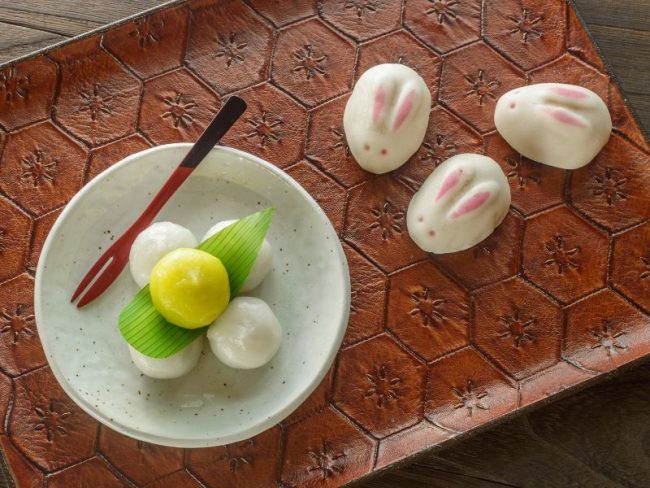 Photo from Shutterstock
Korean
Koreans celebrate mid-autumn by eating half-moon-shaped rice cakes called Songpyeon. According to Korean legend, if you make a beautiful Songpyeon, you will meet a good partner or give birth to a beautiful baby.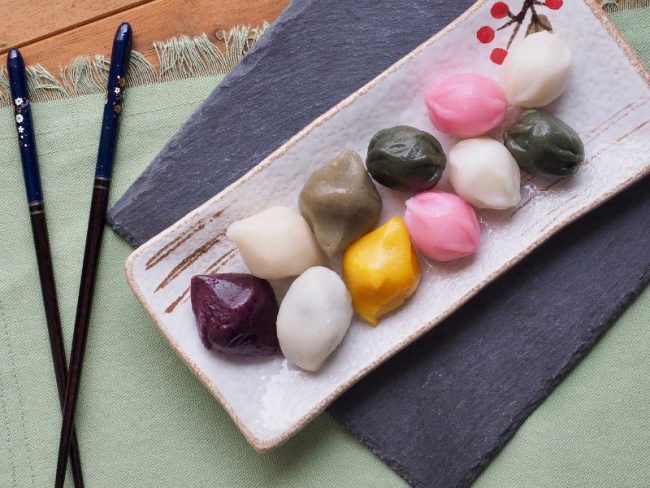 Photo from Shutterstock
Malaysia
Malaysians love their king of fruits and the Durian has made its way onto dinner tables during mid-autumn in the form of mooncakes. Often encased in snow skin, the durian filling offers a distinct sweet note and a rich creamy texture which makes it perfect for dessert. To have a taste, try 'Heavenly Gold', a snow skin mooncake with pure musang king durian filling from Hilton Kuala Lumpur's Mid-Autumn Moonrise Premium Collection.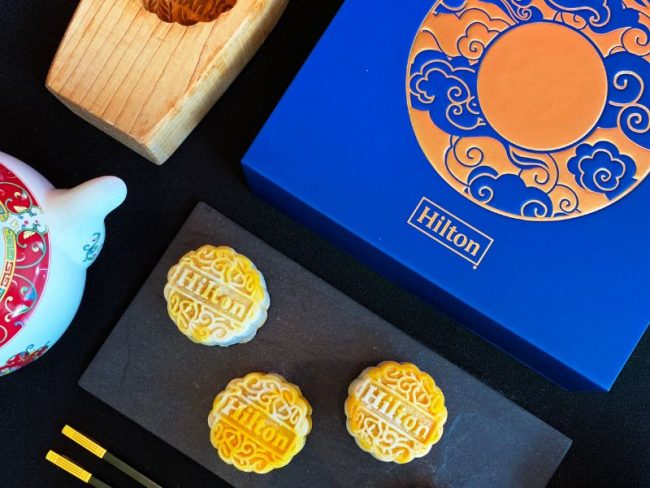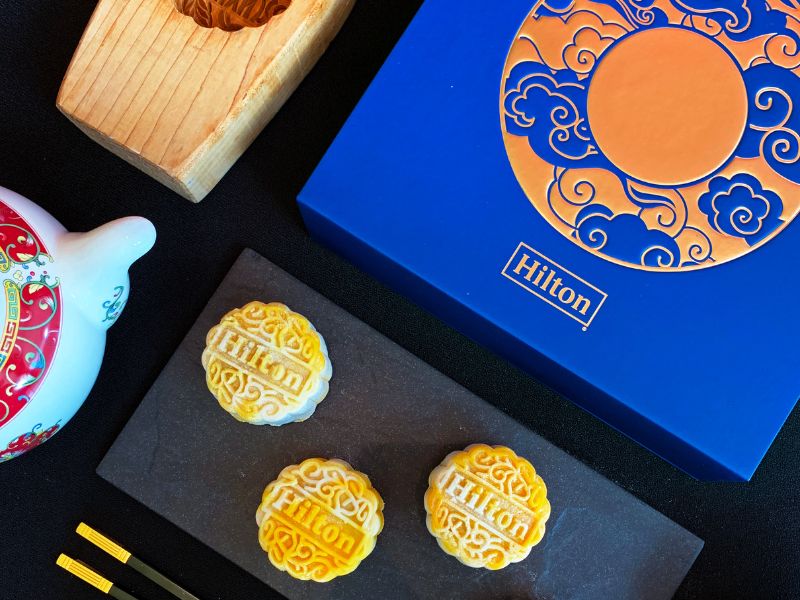 Hilton Kuala Lumpur's Heavenly Gold Snow Skin Mooncake
To celebrate this very special occasion, look no further than Hilton Malaysia's mooncake offerings! Click here to find out more.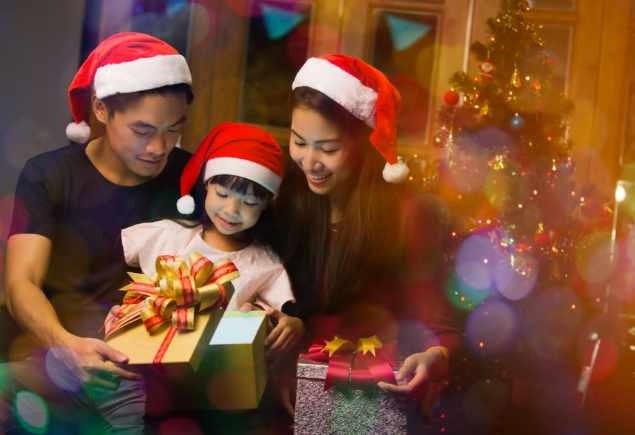 Your Home for the Holidays – Unforgettable Experiences Await at Hilton Properties in Malaysia This Festive Season As the holiday season approaches, Hilton Hotels in Malaysia are gearing up for a spectacular celebration, offering unique experiences and activities to make the festive season truly memorable. Let's take a closer look at the exciting activities happening…