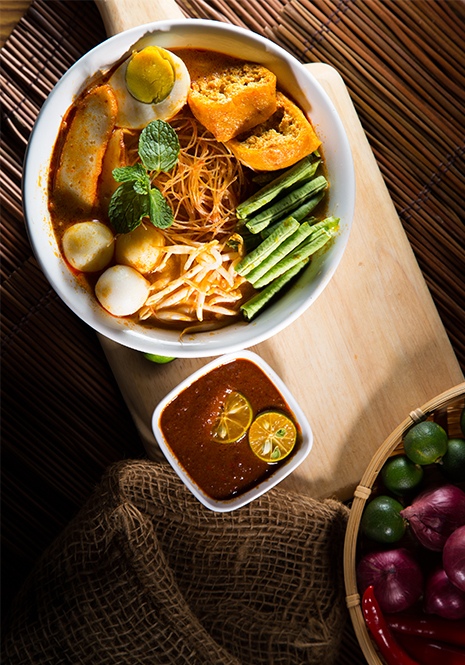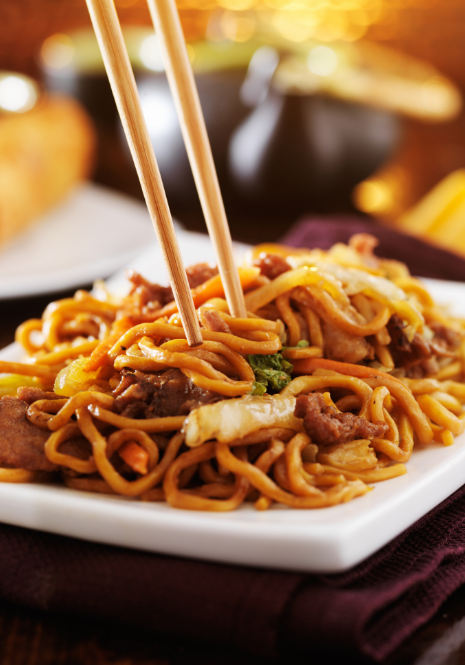 Refreshing outdoor atmosphere
Matang Terrace, Hilton Kuching
Matang Terrace is the place to unwind under the sun with cool drinks and a tantalizing menu filled with local specialties and continental favourites. Set amidst beautifully landscaped tropical plants, lounge with a cocktail crafted by our bartenders. Matang Terrace is also perfect for casual events, social gatherings and weddings.
Open Daily
7:00 am – 7:00 pm
Lobby level, Jalan Tunku Abdul Rahman,
93100 Kuching, Sarawak, Malaysia.