AN ENCHANTING JOURNEY THROUGH THE CITY'S CULTURAL TREASURES
We've all heard of the famous A Famosa fort, the shimmering red Dutch Square and the Jonker Street that doesn't sleep. It's without a doubt that they carry a substantial weight of Malacca's culture and history, but there is more to that than meets the eye.
FOR THE FOODIES

Chicken rice balls and cendol are an obvious non-miss in the city. But if you're a lover of spice and fragrance, you will absolutely love Malacca's assam pedas.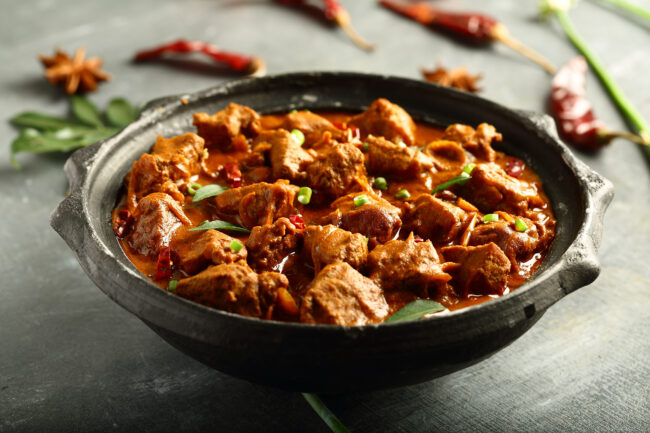 Try Makan Kitchen's Signature Oxtail Assam Pedas. While the dish usually consists of seafood, their version had fall-off-the-bone tender meat of the oxtail which paired amazingly well with the sour and spiciness of the gravy. To break the monotony, it's served with vegetables and fish crackers for that extra bit of crunch.
FOR A DEEP DIVE INTO HISTORY AND HERITAGE

With furniture and architecture preserved since the family's residence in 1861, the Baba & Nyonya Heritage Museum is a historical wonder. The house has seen four generations before being open to the public as a museum in 1985, boasting its ornate designs and traditional Chinese paintings that were a symbol of the family's prestigious social status at the time.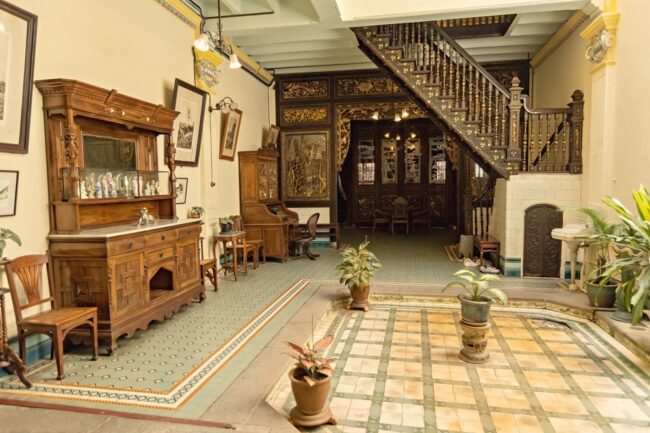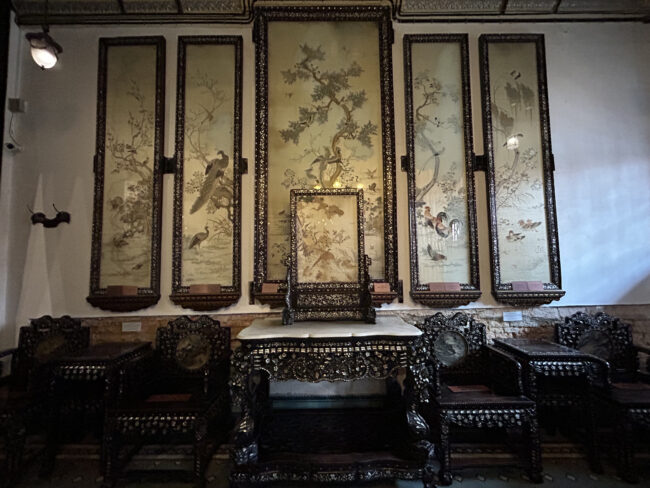 A booklet is handed to visitors upon arrival, explaining in detail what each room was used for and what transpired. Despite being a home-turned-museum flocked by tourists, it still holds its role as the ancestral home where the family visits for prayers to this day.
FOR SOME CULTURAL FASHION FUN

Along the bustling street are vendors who not only sell, but also rent out the beautiful Nyonya kebaya – a traditional costume of the Peranakan community. This doesn't require you to fork out money to buy a set that you'll probably wear just once.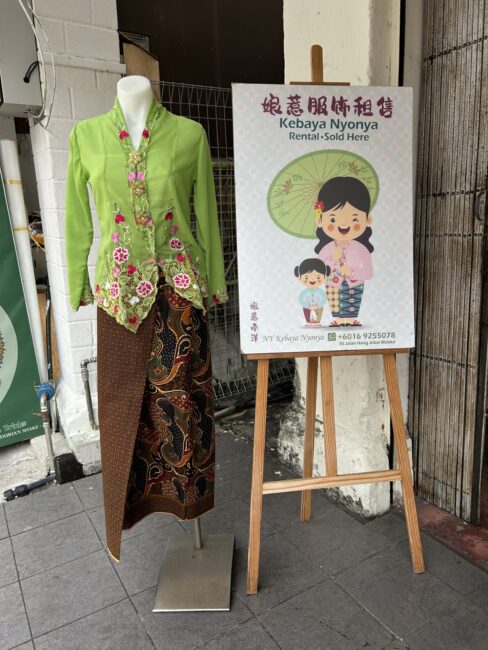 However, if it does grow on you and you decide to purchase one of your own, countless stores along the street sell a variety so huge you'll be spoilt for choice!
FOR THE ARCHITECTURE BUFFS

Malacca is strewn with historical buildings, a city perfect for architecture enthusiasts to witness the evolution of buildings from times of colonization as well as traditional Malay houses that tie back to our roots.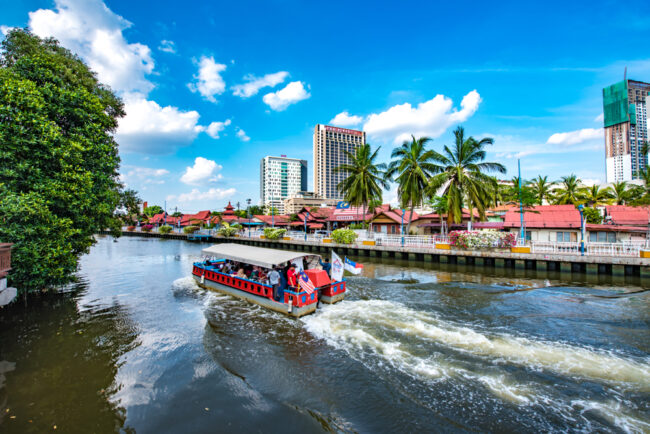 The best way to witness all of this from a different point of view is by going on the Malacca River Cruise. Also home to a few species of wildlife and mangrove, the relaxing river cruise that runs through the city plays an educational audio narration explaining the history of buildings you'll see on both sides like a free-entry museum, an old cinema and a replica of the sunken Portuguese ship in November 1511, Flor de la Mar.
FOR APPRECIATION OF LOCAL ARTS AND CRAFTS

Jonker Street is insanely popular for souvenir shopping with gadgets and gizmos aplenty. Though there are your generic keychains, t-shirts and magnets, take a deeper dive and keep your eyes peeled for handmade trinkets. These can include necklaces and bracelets down to paintings and wooden carvings for display at home.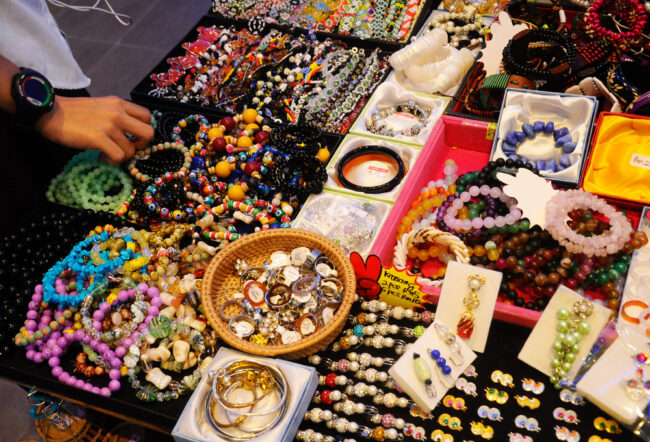 What's unique about handmade souvenirs is that none of them are exactly the same—anything you purchase can only be yours. On top of that, you'll also be supporting amazing local craftworks that often get overlooked. The same goes with batik prints that not only can be found on skirts, but also scrunchies, shirts, purses and more!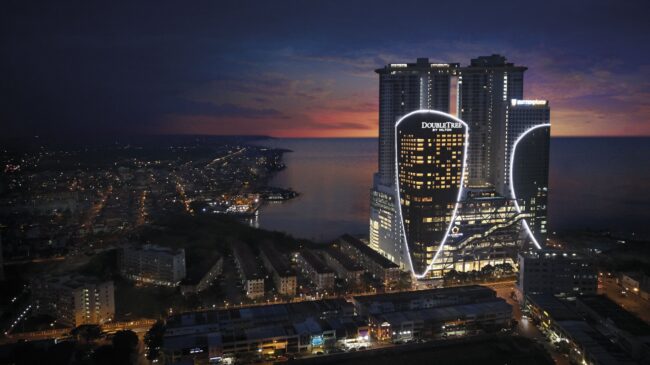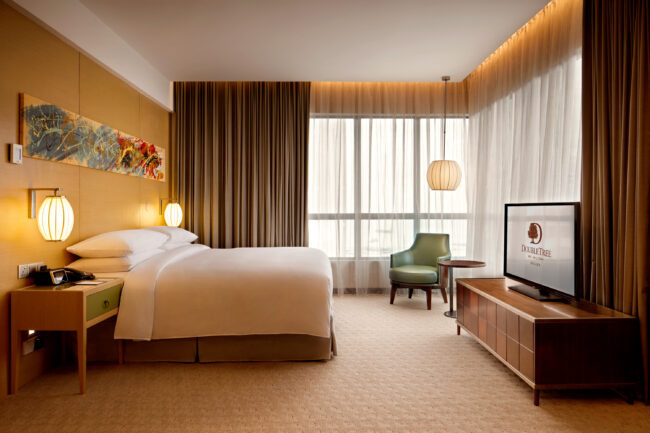 The most comforting part after a trip around Malacca would of course be heading back to the hotel, taking a cool, calming dip in the pool and sinking into cloud-like beds. A mere 10 to 15-minute's drive from everything, the DoubleTree by Hilton Melaka warmly welcomes you like a home away from home—something very much needed after a fruitful day out.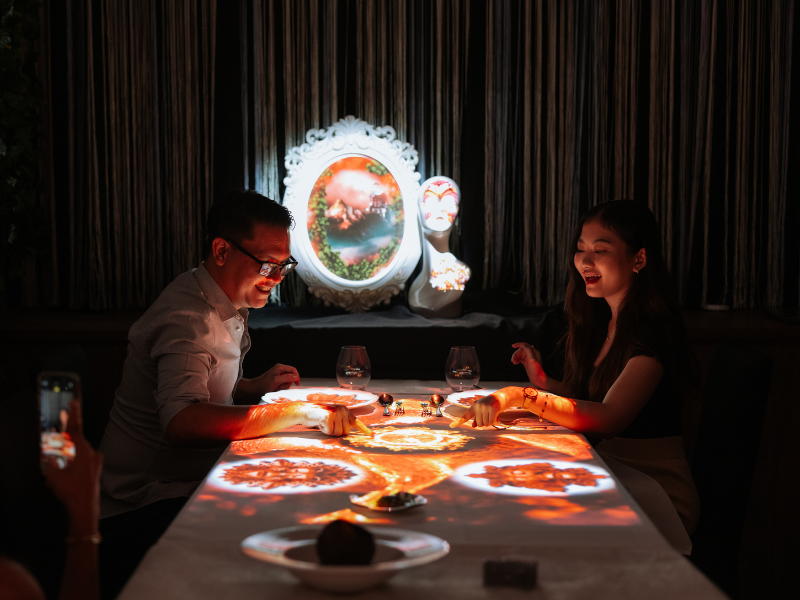 Prepare to embark on a culinary journey like no other as you step through the doors of the Banquet of Hoshena.