Authentic Local Flavours
Indulge in an authentic Malaysian dining experience at the award winning restaurant, Makan Kitchen in the DoubleTree by Hilton Kuala Lumpur hotel. Live interactive show kitchens showcase the enormous diversity of Malaysian cuisine and you will experience the journey from the raw ingredients to the pan and plate.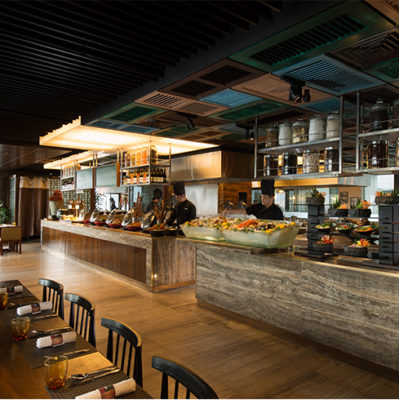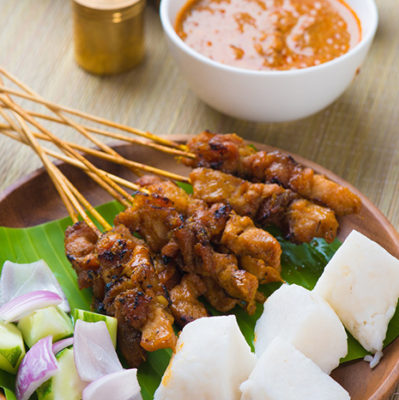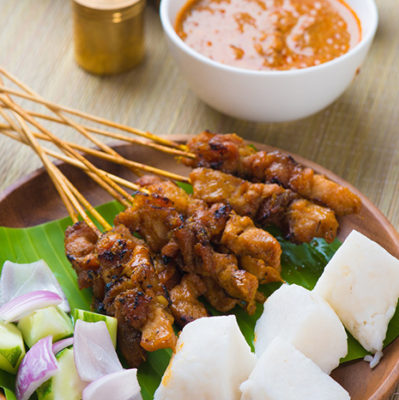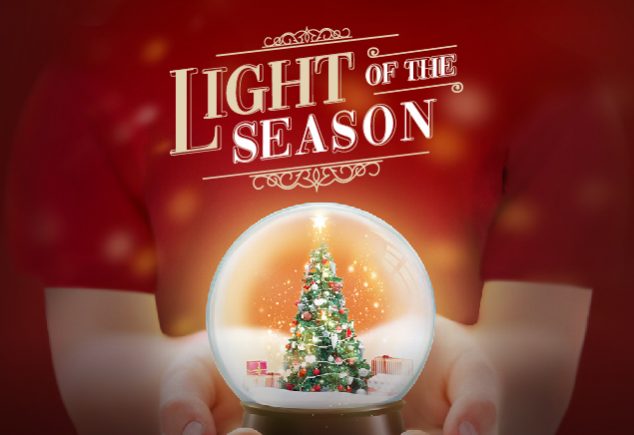 Light of the Season
Make this festive period an illuminating discovery of cherished moments, celebrated with those that truly matter. Where families gather, friends see each other and people come together for a heartwarming return of the year-end celebrations over great feasts and gifts.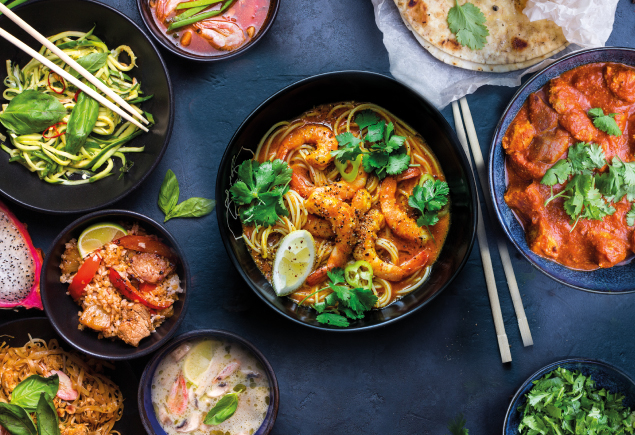 Makan Puas-Puas High Tea Feast
Celebrate the delicious return of our award-winning kitchen, and eat to your heart's content! Indulge in an exciting dining experience with live action stations featuring Malay, Chinese and Indian cuisines and other all-you-can-eat delights.
Every Saturday & Sunday | Dine-in only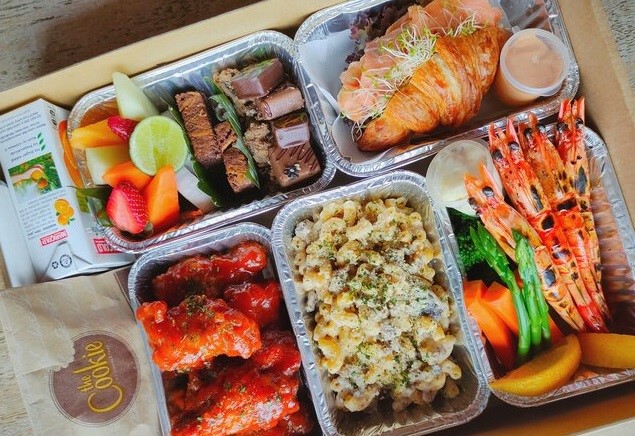 All-in-one box
Bring home a box of all-in-one goodies for only RM68 nett each, perfect for the whole family!
Click on the "Order Now" button below to check out our varieties available!
Chef Zul's Delights
Indulge in a variety of mouth-watering Malay dishes such as Signature Makan Kitchen Rendang, Makan Kitchen's Grilled Satay and more!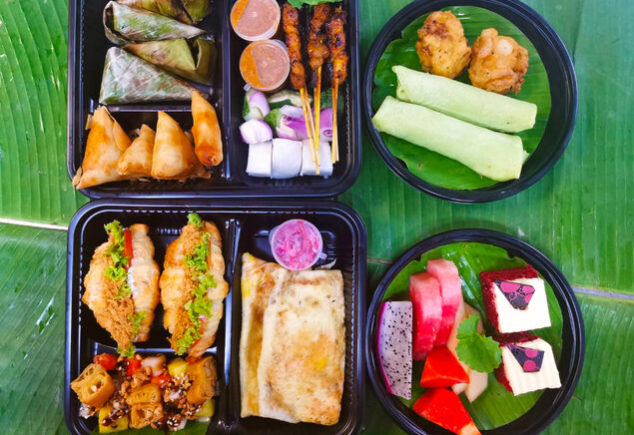 Deliveries & Takeaways
Satisfy your tastebuds with a hearty meal from Doubletree by Hilton Kuala Lumpur delivered straight to your doorstep!
Choose from:
Makan Kitchen – Chef Zul's delight
Asian Delights
Great for Sharing
All-In-One Box
Click on the "Order Now" button below to check out our varieties available!
Operating Hours
Monday – Friday
6:00 am – 10:30 am
Saturday & Sunday
6:00 am – 11:00 am
Hi-Tea Buffet (Saturday)
12:30 pm – 4:00 pm
All dine-in experiences will adhere strictly to protocols which include social distancing, hygiene, sanitization and registration.